For many of us, it is almost like a morning ritual to wake up to a piping hot glass of tea or a cup of coffee. Waking us up from our sleepy slumber and getting us ready for the day that awaits, coffee and tea have been our favourite morning companions since time immemorial. So much so, that some people can't even attend the nature's call properly without having sipped into their morning cuppa. So what is it about tea and coffee that helps one's bowel movement, especially in the morning? Let's find out.





The Caffeine Fix





In addition to rejuvenating your senses, caffeine may also increase blood flow to the brain and stimulate brain activity. Adequate amounts of caffeine can also rev up your metabolism naturally. But one of its popular benefit, is its role in easing bowel movement in the morning. Warm liquids act as vasodilator; which means it widens the blood vessels in the digestive system. This further helps increase GI activity.

(Also Read : 3 Amazing Green Tea Face-Packs For A Healthy And Spotless Skin )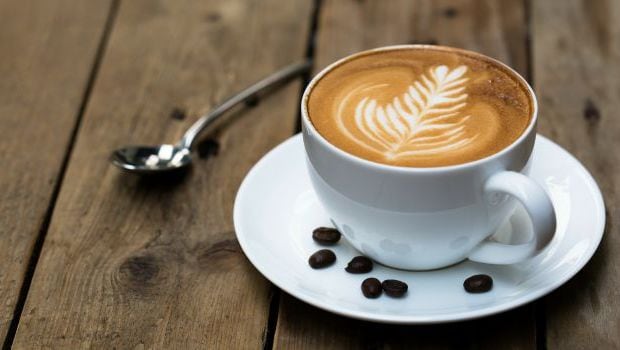 Not Just Tea And Coffee, Any Warm Beverage Can Do The Trick
It isn't just tea or coffee. If you are facing problems with your stool, particularly in the morning, then a glass of warm water can also help you with your restricted motions. Dr. Simran Saini, Nutritionist at Fortis Hospital says, "Hot beverages aid the contractions and relaxations in the digestive tract, which inevitably helps the stool to pass."
Experts claim, that the secret lies in understanding the simple process of digestion. There is a process called peristalsis, which is natural wave-like movement occurring in your intestines. This is very crucial for the food to pass through the walls of your intestines, which is detrimental for the process of the final elimination of waste. For some, the movement is not as pronounced. They can benefit a great deal from caffeine as it increases the sphincter pressure.

(Also Read : Can a Cup of Green Coffee Help You Lose Weight? You'll Be Surprised! )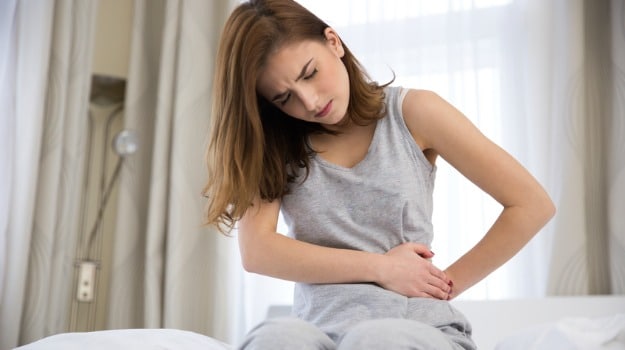 Tea is in fact seen to be one of the oldest remedies for treating constipation. Regularly consuming fluids such as water and tea is considered to be one of the best ways to keep constipation at bay. If you keep yourself more hydrated, your intestines are more lubricated which ensures smoother passage of stool.
People who don't need any external stimulator to pass stools, need not rely on caffeine or warm liquids for their bowel movement.Those who have been facing problems with their stool for quite some time now, must consult a physician. Increasing the intake of fiber rich fruits and vegetables may also help.
About Sushmita SenguptaSharing a strong penchant for food, Sushmita loves all things good, cheesy and greasy. Her other favourite pastime activities other than discussing food includes, reading, watching movies and binge-watching TV shows.