Picture this. It is 3:30 in the afternoon and you have just had your lunch. The post lunch slump has started to take a toll on your work. You can't keep your eyes wide awake and there are still 2 hours to go for the day to close. You head straight to the coffee machine, gulp down a mug or two and there you are, fresh as a daisy!
Coffee
has long been associated with boosting metabolism and
energy
levels. But what is it about coffee that gives you an instant energy boost? Is there an alteration in your energy levels at all or is it just a temporary surge? We find out.
Coffee Doesn't Give You Energy. It Is Just An Energy Kick
Yes, you heard us. You feeling 'energised' after having a cup of coffee doesn't impact the overall energy levels of your body. It is just a temporary effect of your brain's receptors.
Macrobiotic
nutritionist
and health practitioner Shilpa Arora says that it does give you an instant kick and is a
superfood
you must not cut out from your diet. "Coffee is a superfood with high levels of antioxidants. It is the
caffeine
which is a stimulant for brain activity. Coffee's impact on brain activity has many scholarly studies to its credit. It may help individuals suffering from Alzheimer's, Parkinson's and dementia."
Bangalore based nutritionist Dr. Anju Sood explains the effect of coffee on brain. According to Dr. Sood, coffee only provides a mild stimulant effect on your brain, that alerts you. However, it doesn't do much to supply
calories
(the unit of energy) to your body. Hence, from nutritional standpoint, the operative word should not be 'energy' but the 'kick'- or the caffeine kick, as we popularly refer to it as.
She explains, "It is the caffeine content of the coffee which is a fat soluble chemical, directly effecting your brain tissue. Now, if it is affecting your brain tissue, it means we are trying to say it is affecting your neurotransmitter which tends to get stimulated upon consumption of coffee. This is what gives you the kick. So, to say that coffee is providing you with energy(in terms of calories) is not true. In fact,
black coffee
contains a minuscule number of calories. It is just the caffeine that gets attached to the adenosine receptor, that blacks the soothing or sedative effects of neurotransmitter. This makes you more active. Therefore, to say it fills you with energy is wrong."(Also Read:
Know Your Coffee: Cappuccino, Latte and 15 Different Kinds
)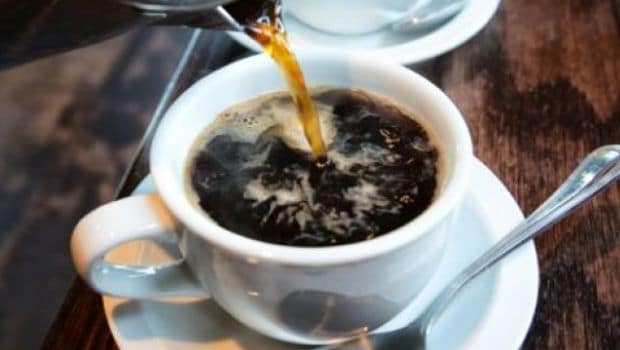 Why You Should Not Go Overboard With Coffee?
According to Dr. Anju, Coffee will give you an energy kick, but the spike wouldn't stay for so long. It would also drop most instantly. "Too much of coffee would leave you dehydrated too", she adds.
According to Shilpa, "Overdose of any
superfood
could prove detrimental for health. Coffee is not recommended for people with weak digestive systems like IBS and diarrhoea. It should be consumed with moderation by those suffering from
insomnia
,
anxiety
and
stress
too."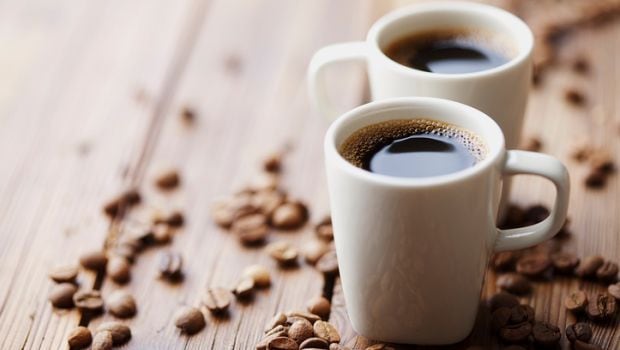 So, while coffee could be very essential for you to go through a long and dreary day, overdoing it may not be the best idea!
About Sushmita SenguptaSharing a strong penchant for food, Sushmita loves all things good, cheesy and greasy. Her other favourite pastime activities other than discussing food includes, reading, watching movies and binge-watching TV shows.