Ramadan, the holy month of fasting in Islam religion, has come to an end and will be culminated with Eid-ul-Fitr, the most important Islamic festival, which is celebrated with heightened fervour all over the country. Family and friends gather together to offer prayers and break their fast together with a wholesome meal. Feasting is a very important part of Eid celebrations and the lavish food spread usually consists of mutton dishes. It is almost a tradition to eat rich, mutton-based meals during the festival. If you are planning to host relatives or friends at your place for Eid celebration, do serve some delectable mutton dishes to honour the traditions and win your guests' hearts. If you are confused about what to prepare, here's a list of some interesting mutton recipes you can easily prepare at home.
Mutton Dish Recipes For Eid Feast -
1. Kashmiri Mutton Koftas
These melt-in-mouth meatballs are perfect to kick-start your party. Serve these soft and crunchy fried koftas as a starter with chutney or as a side dish in the main meal.


(Also Read: 11 Best Dishes For Eid-ul-Fitr)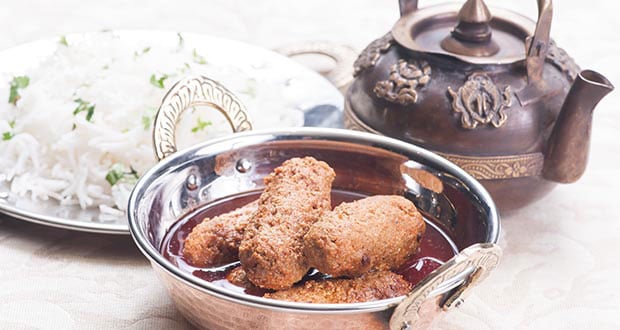 2. Rogan Josh
No Eid feast can be complete without this meal. Rogan josh is one of the most popular and most loved mutton dishes of all times. Meat stirred in fragrant spices and curd, and slow-cooked in a pressure cooker, absorbs all the flavours and the aromas of the ingredients and passes it on to us.


3. Bhuni Raan
This dish contains fried mutton leg served with roasted potatoes and fresh steamed vegetables. With the marinade of curd and vinegar adding freshness and enhancing its flavours, this one-of-its-kind mutton dish is sure to impress your family and friends.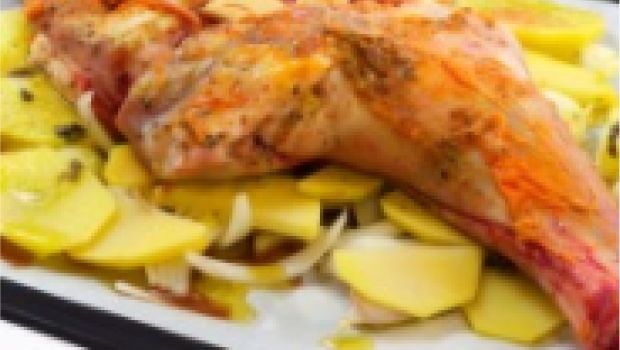 4. Char Minar Biryani
If there is a mutton dish, there has to be biryani to complement it. Char minar biryani, made with an array of spices and creamy saffron-infused milk, is a must-addition to your Eid dinner menu.



5. Marchwangan Korma
Try this unique version of korma with tender mutton chunks cooked with fragrant spices and lots of chillies. This dish can be served with naan, parantha, roti, poori or biryani and rice for main meal.


(Also Read: Visit These Places In Old Delhi For Eid Special Delicacies)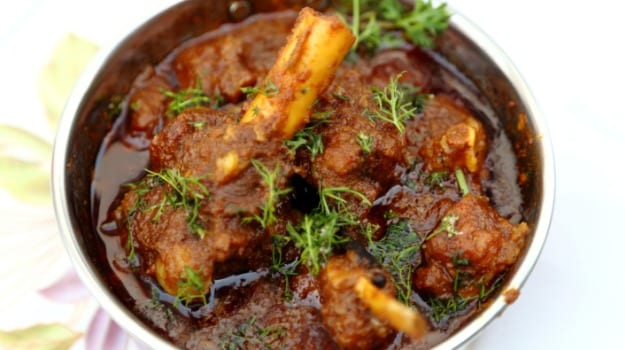 A joyous festival like Eid is made special by celebrating with your loved ones over a grand dinner table of succulent food. Try these easy mutton recipes at home and bring a smile on everyone's face.

About Neha GroverLove for reading roused her writing instincts. Neha is guilty of having a deep-set fixation with anything caffeinated. When she is not pouring out her nest of thoughts onto the screen, you can see her reading while sipping on coffee.