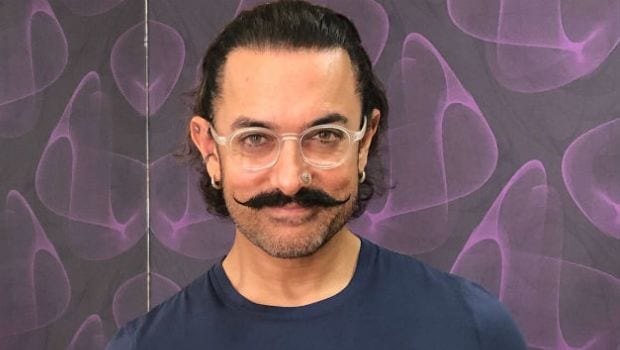 1. Actor Aamir Khan and wife Kiran Rao turned vegans about one and a half year ago and can't stop gushing over its impact on their body and overall health. Aamir's decision was prompted by a video that his wife Kiran Rao showed him about 15 most common diseases that cause death and how a simple diet change could help avoid a bevy of diseases. (Also Read: Top 7 Calcium Rich Foods For Vegetarians and Vegans )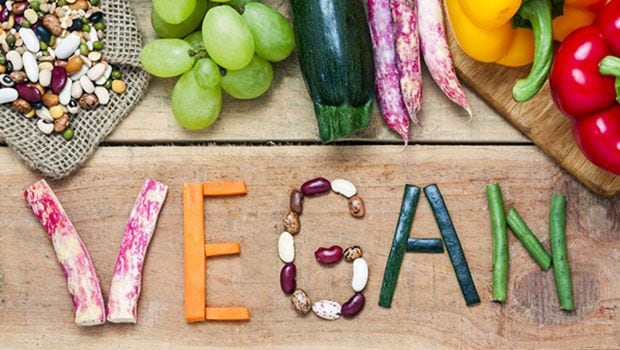 2. As part of his vegan diet, Aamir had to give up on all milk and dairy-based products too. In one of his interviews, he confessed that he misses having bowlful of curd. Aamir is hoping that his son Azad too would take a liking towards vegan diet and start enjoying it the way he does.


3. The actor's erstwhile love for all things meaty and Mughlai is a well-established fact in the industry. All the gatherings at Khan's place had the best of Mughlai fare. From biryani to shahi rogan josh, Aamir would have them all with much delight, until very recently when he turned a vegetarian. Did you know? In the year 2017, Aamir along with actress Anushka Sharma were named Asia's Sexiest Vegetarians by Peta.

4. While preparing for the eight pack abs in Ghajini, the actor ate every half an hour! Aamir had 16 egg whites every day, and ate small meals frequently to increase his metabolism rate. Aamir mentioned in one of his interviews that at that time he used to have whole eggs for breakfast, green leafy vegetables with meat for lunch, and grilled meat with salad on the side for dinner. In between, he used to munch on nuts and drink protein shakes, especially before a workout, and drink at least 3-4 litres of water.

(Also Read: 10 Best Vegan Recipes )


5. To a leading media publication Aamir revealed that his favourite restaurants in town were Frangipani at the Trident (Mumbai) and India Jones (Mumbai).

Here's wishing the cinematic genius a very Happy Birthday! May you get to have a bit of all your favourite treats on this special day.


Actor par excellence Aamir khan is ringing in his 53rd birthday today. The actor who is busy shooting for his next 'Thugs of Hindostan' is in news again for his new look and physique he has worked out for the film. As opposed to his overweight middle aged avatar in Dangal, Aamir would be seen in a much leaner avatar in this period drama. Aamir would been seen sharing screen space with Amitabh Bacchhan, Katrina Kaif and Sana Fatima of 'Dangal' fame. Aamir's film is slated to release in the latter half of the year and is said to be loosely based on the novel, 'Confessions Of A Thug' written by Philip Meadows Taylor. Aamir's body transformation for each role has earned him the title of Mr. Perfectionist. From gaining dozens of kilos and losing it all for just one movie, Aamir's dedication towards his role is admired and respected not only by his fans but his peers from the film industry too. Here are some food facts about the actor that grabbed prime time headlines, and some facts that you may not have known.