Till a few years ago, if you flipped through the vegetarian section of a food menu, you were bound to be disappointed. It lacked creativity, spunk and imagination. Your options were restricted to a sorry range of greasy junk food, the Indian curry or Chindian takeaway and the idea of healthy and fine vegetarian food was non-existent.

But gradually the tables turned. Partly due to health reasons but mostly because great chefs started to approach veggies in a way they'd approach a rack of lamb. Taking on the culinary challenge, they learnt how to use both ordinary and extraordinary vegetables, new cooking techniques and bold flavours. The result was fresh, bright and nothing short of magical. For most of us, it was a revelation.

Today on World Vegetarian Day, we're celebrating some killer recipes from our archives. Watch how these veggies take on classic meat based dishes and live up to the challenge.

1. Veggie Seekh Kebab
Recipe by Chef Marut Sikka

All of you who grew up in a kebab loving house would be familiar with the classic seekh. This vegetarian version is not just as good as any, but even better. Straight from the blazing tandoor, this one will rock your dinner table.

Recipe Video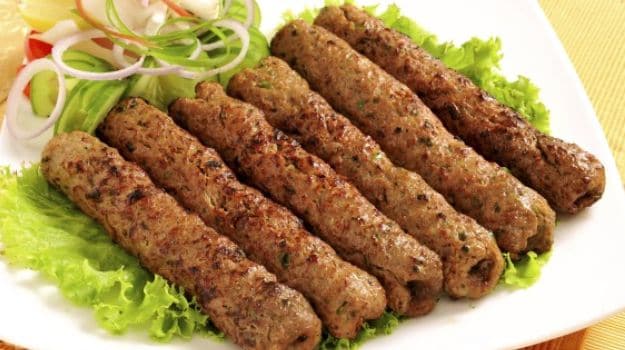 3. Yakhni - Recipe by Chef Aruna Sharma

This yogurt based Kashmiri curry will leave you wanting more. It beautifully blends the versatile bottle gourd with creamy yogurt and an array of mild spices.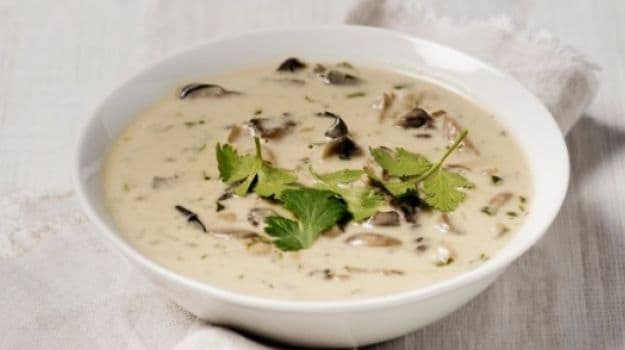 4. Vegetarian Stew - Recipe by Chef Aditya Bal & Devanshi

The goodness of coconut milk and vegetables, all packed in one.
5. Lasagne
Recipe by Chef Niru Gupta

Sheets of lasagne layered with tomato ketchup, white sauce and vegetables. Drizzled with cheese on top and baked till golden.

6. Tofu Burger with Tahini
Recipe by Chef Joey Matthew

A thick and crispy tofu pattie packed between two soft buns and lathered with a generous helping of garlic tahini. Now doesn't that sound delicious!

Recipe Video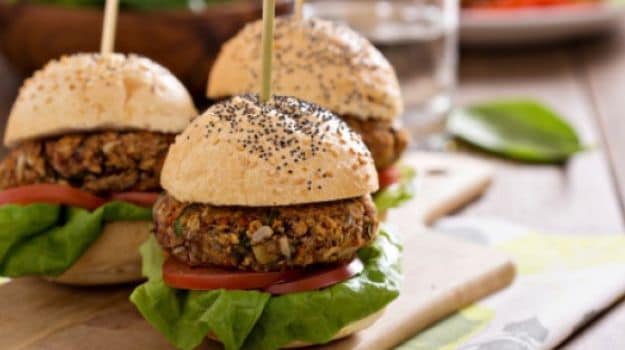 7. Veg Biryani
Recipe by Chef Niru Gupta

Fresh flavours, bold ingredients and 40 minutes is all you need for a bowl of aromatic Indian biryani.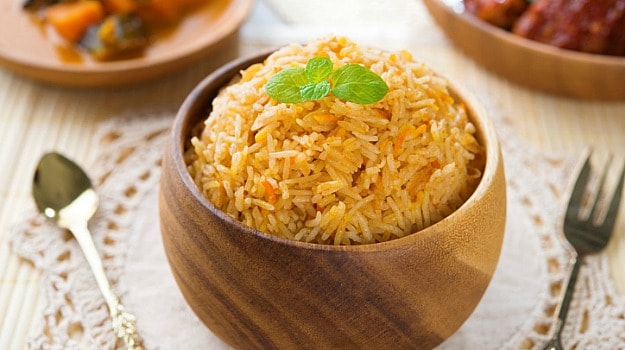 8. Corn Kebab
Recipe by Chef Rajdeep Kapoor
Potato, corn, cheese and wham! You've got yourself a plat of crackling kebabs.

CommentsRecipe Video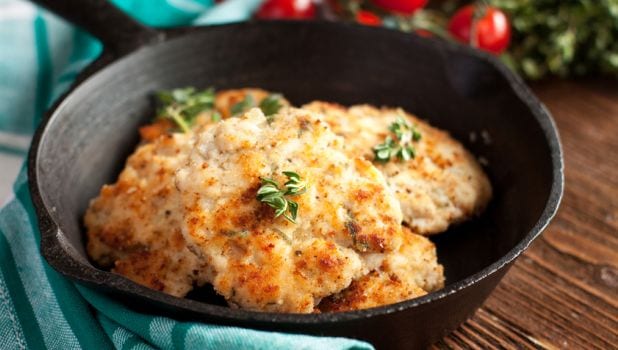 9. Soya Mince Curry
Recipe by Chef Manju Malhi
A meatless mince curry with onions, chillies and garlic. Go on, spoil yourself.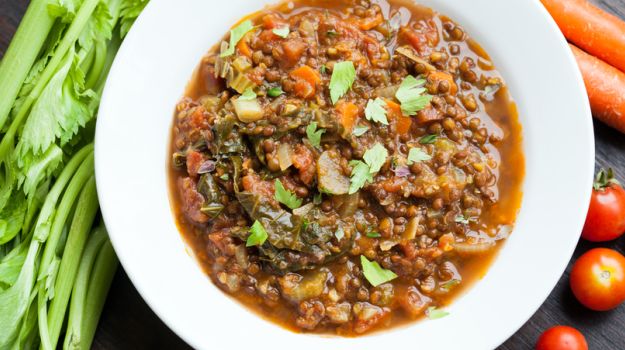 10. Mushroom Chettinad
Recipe by Chef Aditya Bal
Spicy and tangy mushrooms cooked in a gravy made with tamarind, coconut and chillies.