Vegetarian Recipes- Till a few years ago, if you flipped through the vegetarian section of a food menu, you were bound to be disappointed. It lacked creativity, spunk and imagination. Your options were restricted to a sorry range of greasy junk food, the Indian curry or Chindian takeaway and the idea of healthy and fine vegetarian food was non-existent. But gradually the tables turned. Partly due to health reasons but mostly because great chefs started to approach veggies in a way they'd approach a rack of lamb. Taking on the culinary challenge, they learned how to use both ordinary and extraordinary vegetables, new cooking techniques and bold flavours. The result was fresh, bright and nothing short of magical. For most of us, it was a revelation.
In this article, we thought of curating some of the delicious vegetarian recipes from our archives, just for you. Watch the veggie take on classic meat-based dishes and live up to the challenge. Read on.
Here Are 13 Veg Recipes For You To Try:
All of you who grew up in a kebab-loving house would be familiar with the classic seekh. This vegetarian version is not just as good as any, but even better. Straight from the blazing tandoor, this one will rock your dinner table. Fin the recipe video here.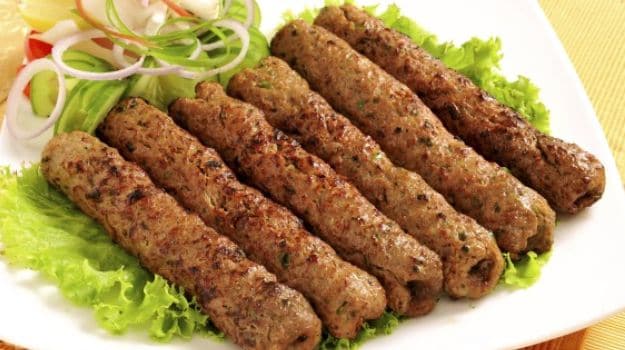 The ones even remotely aware of yakhni, know about this dish well. And for the ones who haven't tried it yet, this yogurt-based Kashmiri curry will leave you wanting for more. It beautifully blends the versatile bottle gourd with creamy yogurt and an array of mild spices.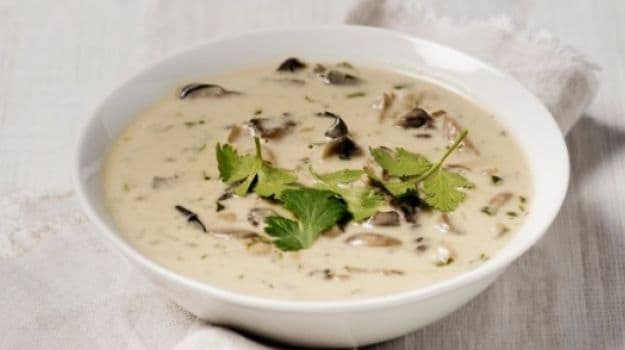 Here is your boring lauki made interesting with a dash of spices and curd to give it a silky smooth texture.
This is a culinary jewel from the South Indian food culture. Made with a range of vegetables, coconut milk, and mild spices, this dish is a must-try. You can have it as is or pair with the soft and fluffy appam for a wholesome meal. Give it a try!
Here's a treat for the ones looking for veg recipe that is exotic as well. Try this veg version of the classic Italian lasagne at home. Sheets of lasagne layered with tomato ketchup, white sauce and vegetables, drizzled with cheese on top and baked till golden, the dish will instantly make you fall for it.
Vegetarian recipes can be super delicious too. And here we have a perfect instance for you. It's the tofu burger with tahini sauce. A thick and crispy tofu patty packed between two soft buns and slathered with a generous helping of garlic tahini. Now doesn't that sound delicious?
Recipe Video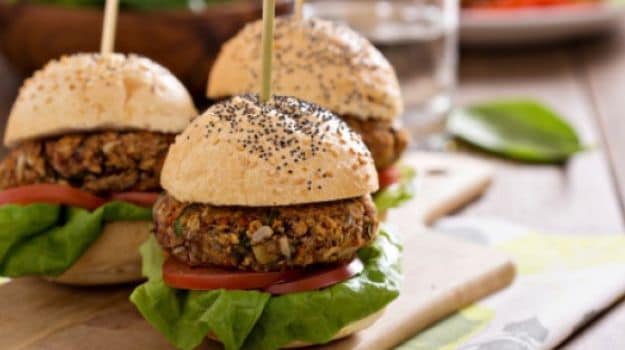 Tofu, chickpeas, roasted nuts and vegetables mixed together to form a patty.
Fresh flavours, bold ingredients, and 40 minutes are all you need for a bowl of aromatic Indian biryani. If you are a biryani fan just like us, then we are sure you would love to try this veg recipe. And yes, do not forget to pair it with a bowl of raita.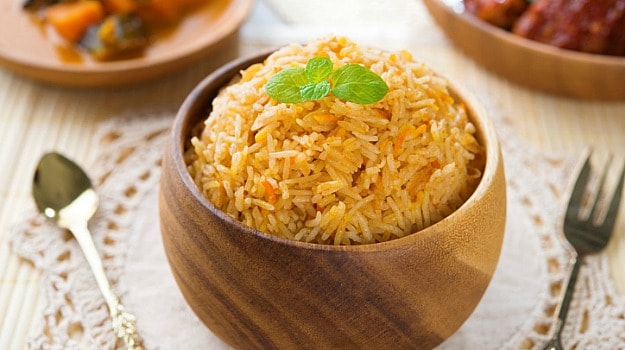 A garden fresh vegetable biryani, bursting with spices and beautiful in its simplicity!
Another scrumptious vegetarian recipe, corn kebabs are perfect for evening snacking. Potato, corn, cheese and wham! You've got yourself a plate of crackling kebabs ready to be relished. Find recipe video here.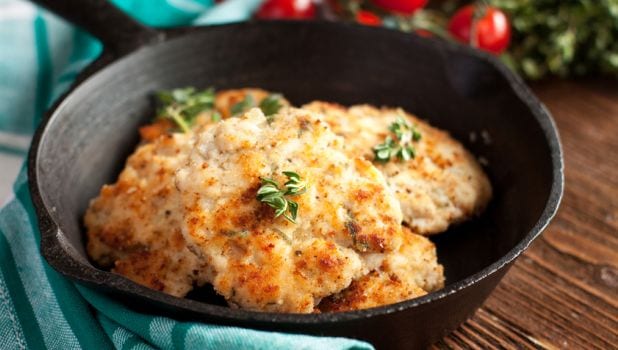 Beautiful kebabs made from potato, corn, cheese and seasoning.
Many of you have tried keema curry by now. Now try a veg version of this. A meatless mince curry with onions, chillies and garlic, this dish is just perfect to spoil you with flavours. Pair with some bun or roti and voila!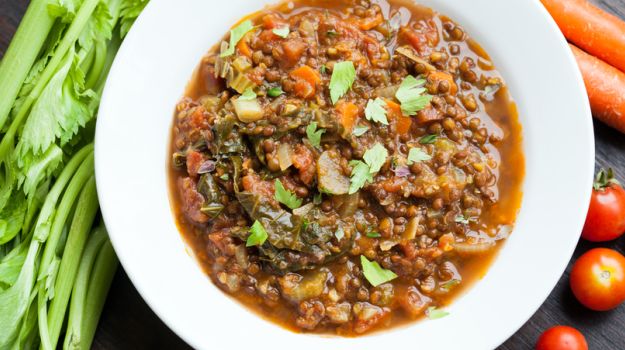 Quorn (minced soya) stirred with onions, chillies and garlic. Served with basmati rice.
Spicy and tangy mushrooms cooked in a gravy made with tamarind, coconut, and chillies, this vegetarian version of popular South Indian chicken Chettinad is a must-try. Pair it with chapati or steamed rice and enjoy.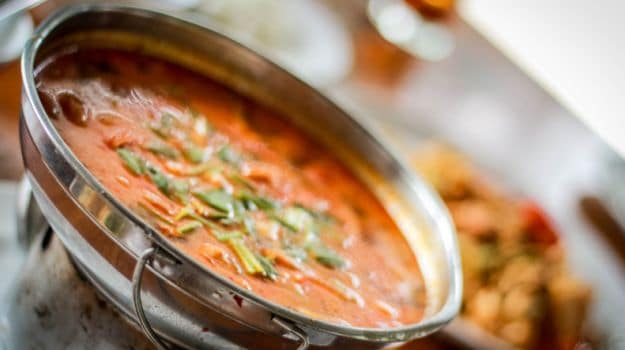 Mushroom Chettinad can be served with rotis or rice.
Vegetarian Nargisi Kofta is a Mughlai dish that boasts of rich, aromatic flavour and spice. Stuffed with paneer, veg nargisi koftas are a great recipe to cook for a special occasion or dinner party. You can serve these as an appetizer or dip them in your favorite curries and serve as a main course dish.
Here are these delicious paneer pops wrapped in gram flour and fried to perfection. Serve with a chutney or dip in a curry!



Trust us, with this recipe, you would love greens on your plate. Here's a spicy and delicious pulao recipe that will become your go-to dinner recipe – hariyali pulao. You need fresh mint and coriander leaves to prepare the dish.
As the name suggests, the chilli chaap recipe mixes the classic Indo-Chinese flavours and spells indulgence in every bite! It is made with raw soya and comes with various spicy, crunchy, and even creamy flavours. Try it today.