Who doesn't like buying knick-knacks for their home? One of my favourite things to pick up, when I travel around the country, are brass artifacts. A stunning Budhha statue from a tiny town called Orchha in Madhya Pradesh, brass door knockers from Jew Town in Cochin and a tribal piece from Jharkhand, it is difficult for me to pick a favourite from my collection. But one month on my shelves, and they all tend to turn into dust-magnets. With intricate folds and crevices, it is almost impossible to clean these gorgeous brass pieces.
Cleaning
products available in the market are either expensive or leave me in doubt of their efficacy (and effect on the metal).
If you too find yourself in a similar predicament, fear not. The answer to your woes lies not on supermarket shelves, but inside your own refrigerator. Here are three food items, that you will readily find in your kitchen, which work like a charm to clean brass.
Yoghurt:
It is none other than the humble yoghurt, the curd that we set at home daily in many Indian households, which happens to be the perfect brass cleaner.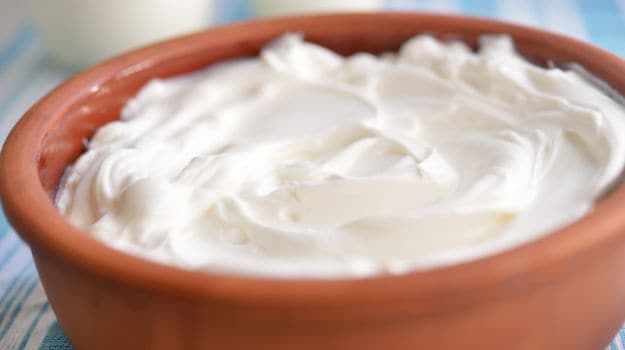 How to Clean?
Clean the item with a damp cloth to get rid of all the dust and grime. Take another clean rag, dip it in beaten yoghurt and start rubbing the item. Rub away till shiny. Wipe clean with another clean cloth. Wash under water and towel it dry. Squeaky clean.
Why Does It Work?
There's no magic here, just pure science. The magic (if you will), lies in the lactic acid in yoghurt which dissolves away the tarnish and leaves your brass shining clean.
Tomato Ketchup:
Not my favourite side, thanks to the added sugar content. However, it does make a fabulous cleaner! This one works best for small articles like brass pennies or the likes.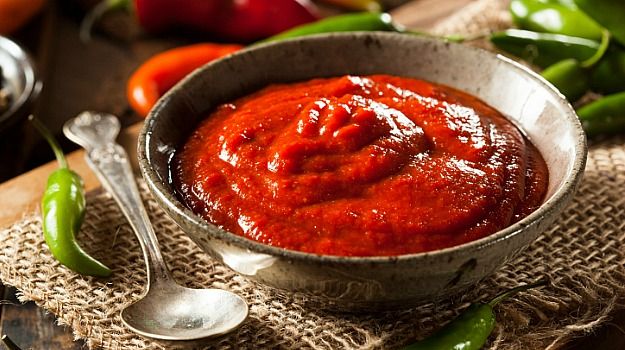 How to Clean?
With a damp cloth, wipe away the obvious dirt. Place the brass items in a plastic bowl and cover with tomato ketchup. If it is too thick, add half a tbsp of water to help the liquid cover the items completely. Leave aside for 60 minutes. Then, pick out the items, wash under warm water and wipe dry with a paper towel.
Why Does it Work?
The organic acids present naturally in tomatoes help in this cleaning process.
Lemon and Salt:
This one is not a favourite, largely because you run the risk of scratch marks if you are not super gentle. However, it is very effective.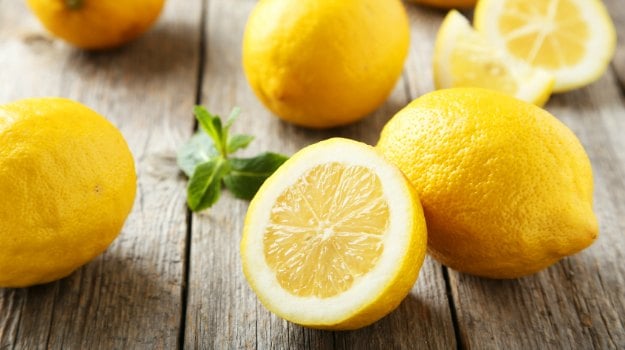 How to Clean?
Wipe down your brass items with a damp cloth like mentioned earlier. Cut the lemon in half. Sprinkle sea salt on it and gentle scrub the brass pieces. Wash with warm water and dry with a soft cloth.
Why Does it Work?
Lemon is a natural acid and works wonders in helping the tarnish disappear away.
There you have it. Three simple ways to clean your favourite brass items, from door knobs to musical instruments and more. The kitchen is no less than your own magic cabinet. All you need is the know-how of how to unlock its benefits.