Bread crumb is a form of crumbled bread. Bread crumbs can be used in a number of ways like a filler for meatloaf, to coat home-made
fish fingers
and chicken cutlets or as a crispy topping for macaroni, casseroles and
vegetable gratin
. Our favourite way to use them is as a crunchy side with a steamy bowl of soup which makes it a lot tastier. You can even sneak them in
quiches,
frittatas and
puddings
for a crispy texture. Fresh breadcrumbs are usually made best at home. Here's a step-by-step guide on how to make bread crumbs.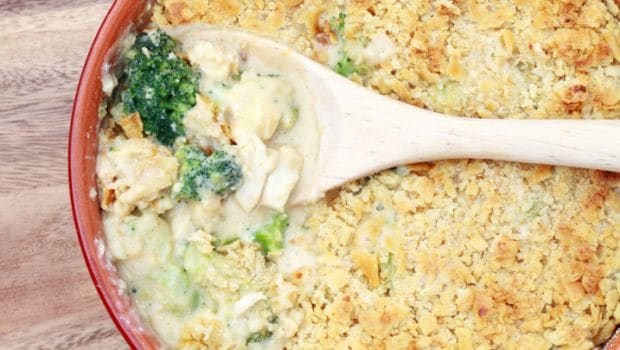 STEP 1: Select The Right Kind Of Bread
The appropriate bread type used to make bread crumbs is white or whole wheat breads. Basically, the bread shouldn't have seeds, large grains, or other additions like raisins or berries. Also, avoid using bread that is very soft, especially the supermarket sliced breads which are used for
sandwich-making
. Some of the white or whole wheat breads like French, or Italian style loaves are the most suitable for making fresh breadcrumbs.(Also read:
How to Make Bread at Home
)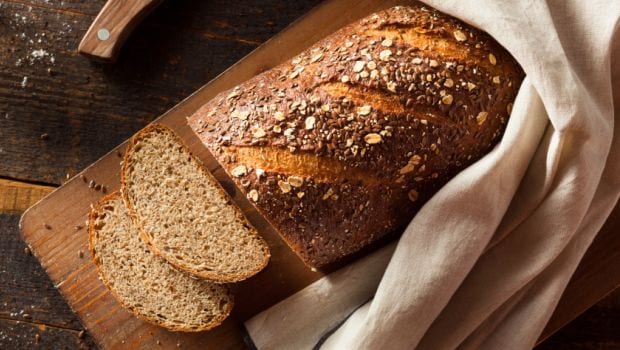 STEP 2: Remove the crusts
Firstly, decide the amount of bread slice you would like to use and cut the crust of each slice. In case, you are using a loaf of bread simply dig out the center of the bread.
STEP 3: Make the crumbs
Approximately, four slices of regular sized breads will make around one cup of breadcrumbs. If you're making them by hand, use a coarse box grater to grate the bread loaf directly on it. If you use a food processor, you will get more fine crumbs. Cut the bread loaf into small cubes first as this will produce the most even result. You can even cut them into small cubes and use. These are mostly served with soups while the fine bread crumbs lend a crispy top to puddings and savoury bakes. (Also read:
10 Best Soup Recipes
)
STEP 3: Fry them
Heat some oil or butter in a deep pan. Fry the raw bread crumbs until they turn golden. This might take about 3-4 minutes.
STEP 4: Remove from heat
Breadcrumbs are best consumed as soon as they are fried. They taste more delicious when they are warm and freshly made.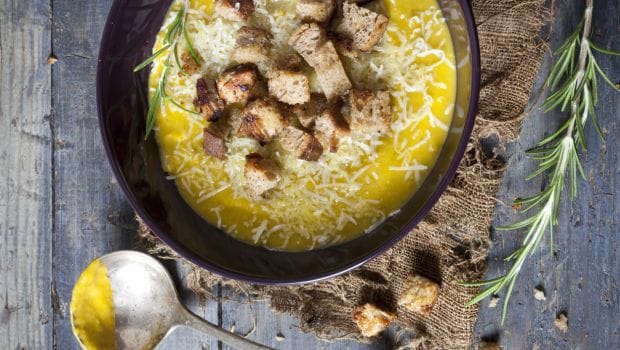 Disclaimer:
The opinions expressed within this article are the personal opinions of the author. NDTV is not responsible for the accuracy, completeness, suitability, or validity of any information on this article. All information is provided on an as-is basis. The information, facts or opinions appearing in the article do not reflect the views of NDTV and NDTV does not assume any responsibility or liability for the same.