It's Christmas - a time to make merry, sing carols and indulge in a host of festivities! As the world gets ready to celebrate Christmas and gorge on plum cakes and puddings, you should know that there is a lot more to Christmas than the ever-so delightful desserts. As the name suggests, a Christmas 'feast' is a wholesome mélange of several savouries and delicious beverages too! One such traditional beverage without which Christmas is incomplete is the mulled wine.The traditional festive beverage is usually made with red wine combined with various spices, berries and raisins. The warm, sugary and spicy beverage has been an intrinsic part of Christmas celebrations since the 2nd century A.D. Yes, mulled wine is no recent festive novelty. It has been spreading cheer and warmth since days by done. The traditional preparation involves whole spices and natural flavourings, which were also believed to have therapeutic qualities. For instance, cinnamon sticks and cloves contain antioxidants that have potent anti-inflammatory benefits.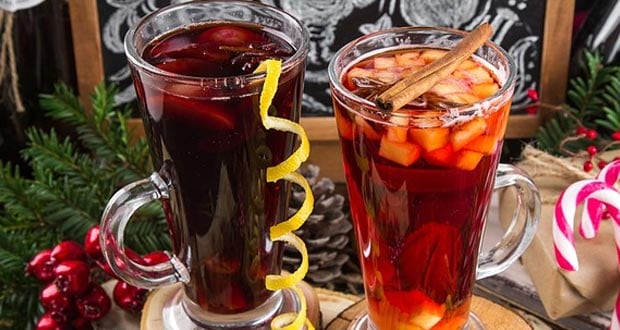 Christmas 2020: Mulled wine is usually made with red wine combined with various spices. (Pic credit: iStock)

In the Christmas Compendium by J. John, a comprehensive compilation of the A - Z of Christmas, he writes about Mulled Wine and its long association with the harsh winters of Europe and Middle-East Asia. "Mulled wines have a long history. In medieval times they were called ypocras' or hipocris', named after the physician Hippocrates. They were thought to be very healthy, and indeed with wine at that time being far more sanitary than water, these heated drinks in all likelihood did keep people healthy through the cold winters."
The book further notes that the first written documentation of mulled wines was around the 14th century A.D. "Cookbooks listed methods of mulling 'Clarrey' or Bordeaux. Recipes involved honey, cinnamon, cardamom, galingale and French wine."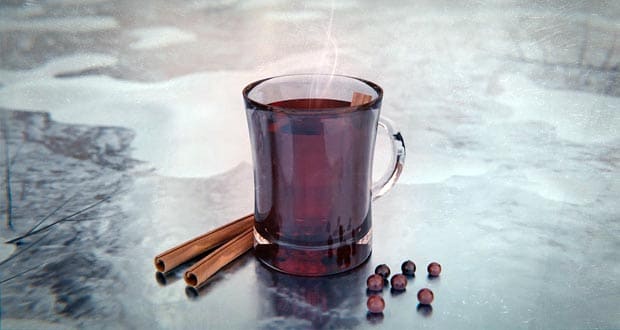 Christmas 2020: Mulled Wine keeps people healthy through the cold winters. (Pic credit: iStock)

The drink is believed to have been created by the Romans and the Greeks, who started to heat wine and add spices to avoid wastage and protect their bodies against the cold weather. Its association with Christmas in ancient-medieval Europe to it becoming a festive staple across the world is an overwhelming account of how our ancestors made the most of what was available to them to spread cheer and celebrate festivities.The love for mulled wine grew enormously throughout the middle ages. People started adding herbs and flowers for that extra sweetness. Many countries came up with their own variations to the traditional drink. For instance, Sweden's Christmas favourite Glogg. The main ingredients of alcoholic glogg are red wine, sugar, spices such as cinnamon, cardamom, ginger, cloves, and bitter orange, and sometimes stronger spirits such as vodka, akvavit, or brandy are also added.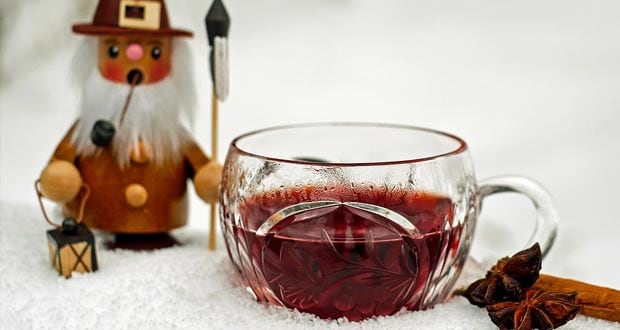 Christmas 2020: The love for mulled wine grew enormously throughout the middle ages. (Pic credit: iStock)
These traditions have been passed down from generations to generations and gradually travelled across the world and made mulled wine our favourite Christmas drink. Here's a recipe of a lovely and festive Mulled wine you can try making at home and celebrate Christmas in style.
Recipe for Mulled wine.
Here's wishing you all a Merry Christmas 2020!