The inclusion of Amaranth in the highly selective Navratri menu reiterates how well our ancestors understood food, nutrition and health. Long before scientific data was published, they identified it as a pseudograin possessing numerous nutritional benefits that must be taken advantage of during the nine days of healthful feasting.
Called chaulai or rajgeera in Hindi, Amaranth comes from the same family as the well-known quinoa. It is a pseudo-cereal - one not belonging to the cereal family, but consumed as such. Both the seed (used as grain) and the leaves of this plant are a powerhouse of nutrients.(Shop for high quality, organic amaranth at SmartCooky)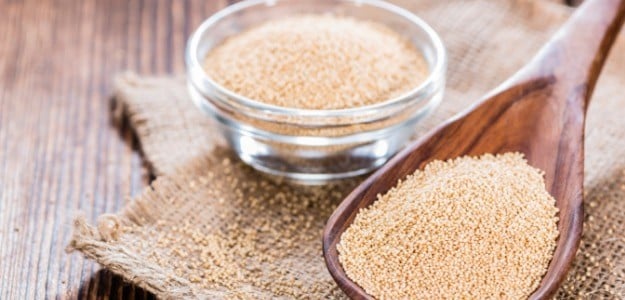 Here are 8 facts that justify the superfood status of Amaranth -
1. Excellent proteins:The measure of protein quality of a food is its essential amino acid content. Amaranth seeds possess all the essential amino acids (a few of which are meager in most cereals) in significant amounts - a boon for vegans and vegetarians.
2. Gluten Free:
Gluten proteins have been causing symptoms in a number of people worldwide. Amaranth is another healthy addition for your
gluten free
pantry.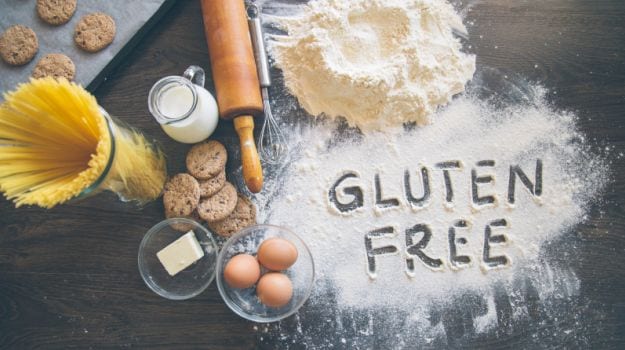 3. Calcium:At 510 mg/ 100g, Amaranth boasts of calcium content much greater than that of Ragi, Soyabean and even Milk. However, since a major portion of this is present as Calcium oxalate, how much of it can be absorbed and utilised by the body is not yet fully known.
4. Phosphorus:It is one of the most important minerals in the human body. From being a part of the bone structure, DNA, cell membranes and energy-providing molecules to assisting in enzyme reactions, Phosphorus does it all. Rajgeera seeds are among the richest sources of phosphorus - a 30 g serving meets nearly 32% of the an adult man's daily requirement of phosphorus.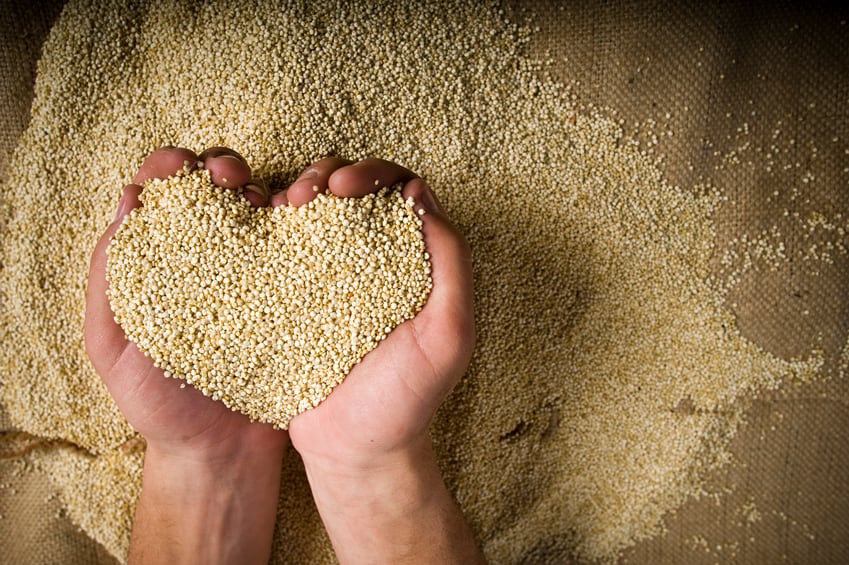 5. Iron:Amaranth boasts of the second highest Iron content among all cereals - 17.6 mg/ 100g.
6. Phytosterols:These compounds found in plants have been studied extensively in recent times for their beneficial effects on cardiovascular health. Amaranth is rich in phytosterols, and may prove useful against certain lifestyle diseases.
7. Unsaturated fats:Being a seed, Amaranth has a relatively higher fat content (7%) than other cereals. However, most of this is present in the form of monounsaturated and polyunsaturated oils - fats that have been shown to have a beneficial effect on serum cholesterol levels.
8. Selenium:A major antioxidant mineral, is also found in Amaranth in good measure.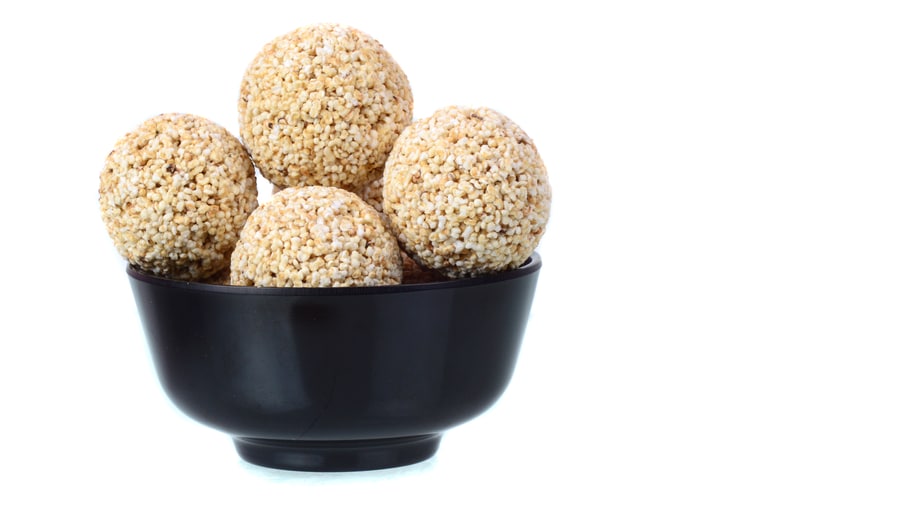 Ways to use this ancient grain during your Navratri fiesta -- A personal favourite, Amaranth porridge, is nutritious, wholesome and nearly guilt-free. Soak the seeds overnight (sprouting them for 2-3 days may yield even better results). Combine them with twice the volume of water and cook till soft. This can be made into a sweet (add brown sugar/ honey, nuts, milk) or savoury dish (add a tadka of finely chopped potatoes, mustard and curry leaves).- Toast the seeds and combine with almonds, peanuts, sesame, a little ghee and some jaggery to make a yummy chikki. Click here for recipe
- Toasted seeds can also be added to salads and soups.- Amaranth laddoos are another delectable option, especially with some homemade ice cream.
(Click here for recipe)
- Amaranth flour can be used by itself or combined with
Kuttu
and/or
Singhara
flours to make
chapattis, puris
and
parathas.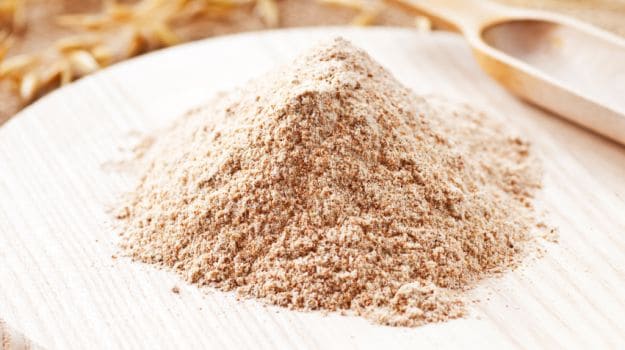 - Amaranth pulao can be made the same way as
Samak ki Khichadi.
Cook the seeds for lesser time as compared to for the porridge, and combine with vegetables and spices of your choice.- Amaranth flour can be used to make cakes, cookies and
burfis
as well.- Amaranth can also be popped - just throw a handful of seeds in a really hot, dry pan or skillet and cover for few seconds, shaking continuously. These are an excellent condition to soups, salads,
granola
, breakfast cereal, or even your nutty trail mix.