And it's the year-end! Many of us can't wrap our heads around the fact that it is December already and have gone on to sulk how swiftly it went by. But wait, here's something that might cheer you up - the New Year Party 2019! New year parties are the best way to bid adieu to the year that was and welcome another year that is knocking at the door. There is nothing like the joy of ringing in the New Year with family and friends. Unlimited chatter, banter and bonding over food and drinks works like a charm every year! No New Year Party, or any party for that matter, is complete without starters. While there are options galore when it comes to non-veg starters, a common perception is that the veg options are fewer, or are all boring! Well, not really.
Here are some vegetarian starter recipes for your New Year's party that are sure to impress.
The popular Chinese starter with an Indian twist. Chilly paneer dry made with succulent pieces of paneer, tossed in special chilly sauce and served with tangy onions and greens is heartwarming treat no one can say no to.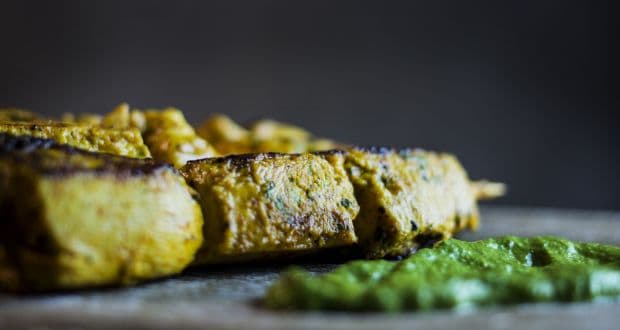 Chilli paneer recipe is sure to be a winner in your New Year's party
And you thought your dear Rajma was only good as a gravy! Packing the goodness of soaked and minced kidney beans, coated in gram flour and deep fried till brown. Team up with dips, sauces or any tangy chutney and these kebabs are a true party winner!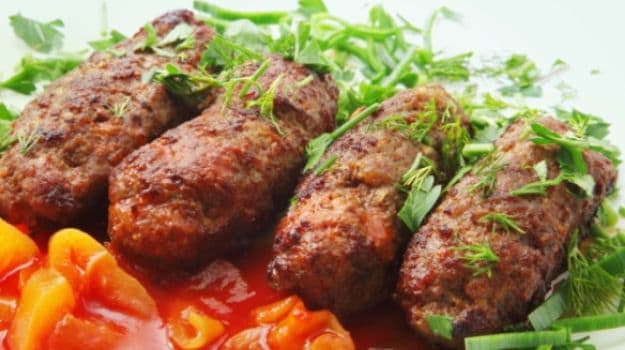 Rajma kebab recipe for a sizzling New Year's party
Say Cheese! Thin and crisp Zucchini slices stuffed with carrots, celery, cream and oodles of cheese. There is just no stopping at one. That's a suave conversation starter everyone will love!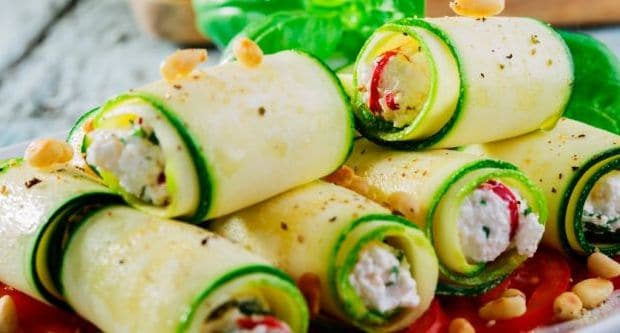 Now here's one party staple we can't do without. Quick, easy and always a hit! Make them in the comfort of your own kitchen with this simple recipe. Lovely golden brown onion rings, encased in a crisp flour coating, served with a lip-smacking chutney or ketchup. This crunchy snack is sure to win hearts at your New year's party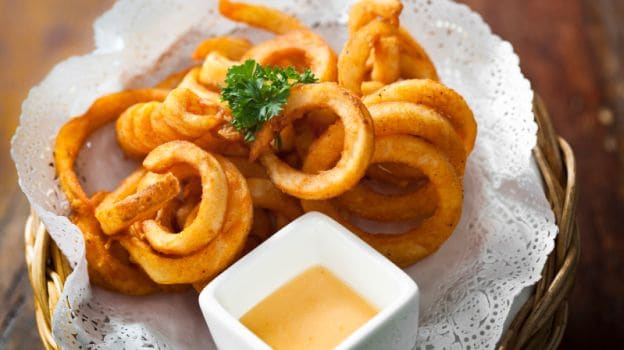 This is one of the most popular Chinese starters and is actually so easy to make that you don't have to rush to a restaurant or café each time the cravings hit. This New year's make them at home with this simple recipe and watch your mates drool away.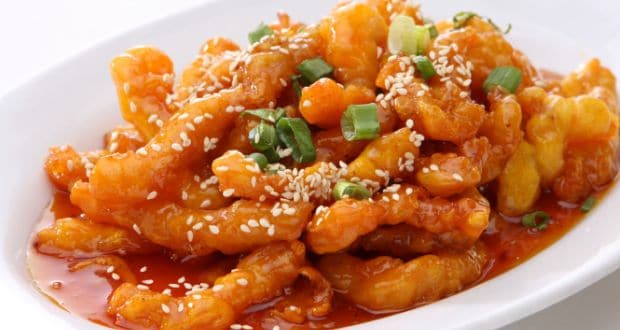 The favourite Indo-chinese starter is so easy to make, it makes for the perfect new year party idea
The classic Italian starter packing the goodness of grilled vegetables and feta cheese topped on crisp bread is one appetizer that you can hardly go wrong with. The veggie delight is a hit with kids too.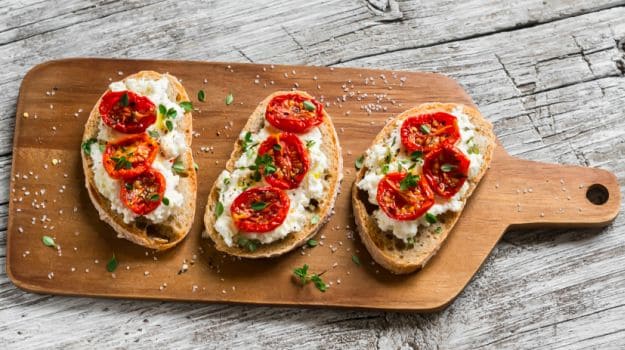 The veggie Bruschetta is sure to win hearts at New Year's
This new year whip up this scrumptious snack and be the star of your New Year's party. Fried baby corn served in tangy roasted bell pepper sauce is for all those who love their food tangy, spicy and saucy.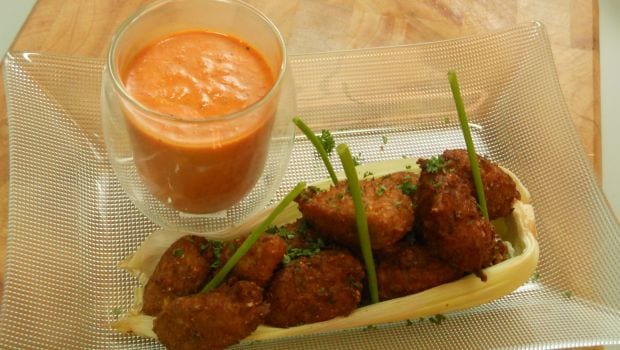 This new year whip up this scrumptious snack and be the star of your New Year's party.
The vegetable patty like snack made with the goodness of spinach and green peas is not only delicious but packed with nutrition too. Not many starters offer the best of both worlds. Make the most of it this New Year's with this delightful snack.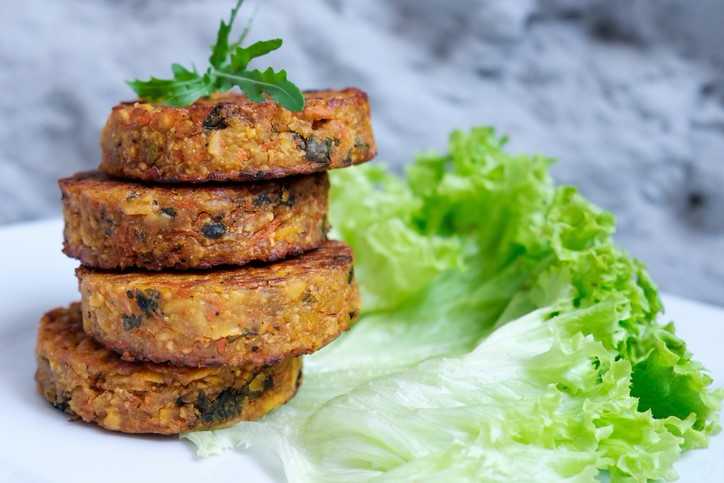 Here's wishing you all a very Happy New Year in advance!
About Sushmita SenguptaSharing a strong penchant for food, Sushmita loves all things good, cheesy and greasy. Her other favourite pastime activities other than discussing food includes, reading, watching movies and binge-watching TV shows.