An eight hour desk job could get pretty monotonous. Multiple commitments, meetings, and brainstorming further drains out every ounce of energy that one carries. While one does break for lunch once a day to refuel themselves, let's admit it most of us are guilty of tucking into the salty chips, crackers, aerated drinks, noodles, and sugary desserts through the course of the day. The urge to binge results in piling of calories way more than the energy we expend, thereby resulting in weight gain. Now we aren't saying snacking is bad, but there is a healthier and wiser way about it. And guess what? They don't even need to be heavy on your pocket.
Here are some cheap and healthy desk snack options you can try.
1. Cucumber SticksBite into crunchy sticks of cucumber each time cravings hit. Cucumber not only gives your mouth an instant kick of freshness, but the chewing action also takes your attention away from fattening or sugar laden snacks. Saves calories and money.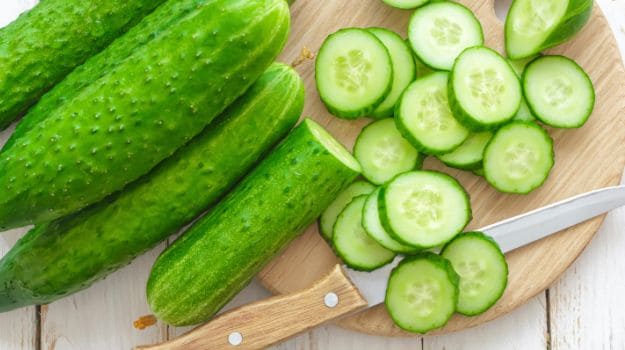 Ditch the sugary cookies with healthy cookies made with ingredients like
atta, ragi
or
oats
. Not only are they more nutritious than their
maida
counterparts but their high fibre content gives you a feeling of fullness, thereby preventing you to binge on other fattening snacks. And you don't need to go through entire packets of these - just 1 or 2 of ragi biscuits can keep hunger at bay.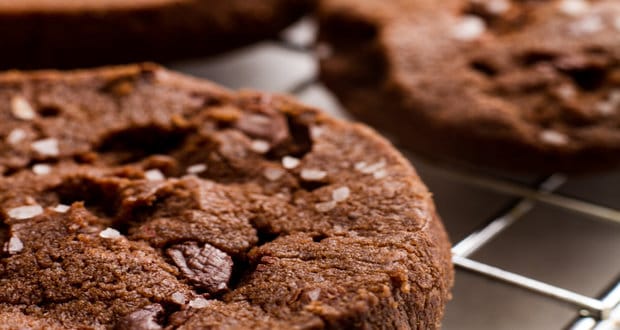 3. YogurtA pack of yogurt or dahi would be another great snacking alternative. There are a lot of flavours to choose from too. Yogurt comes packed with good bacteria which can wonders for your gut health. It has high amounts of calcium and magnesium which are good for your teeth and bones too. Make sure you regulate your intake of too many of those 'flavoured' options around if you are watching your weight.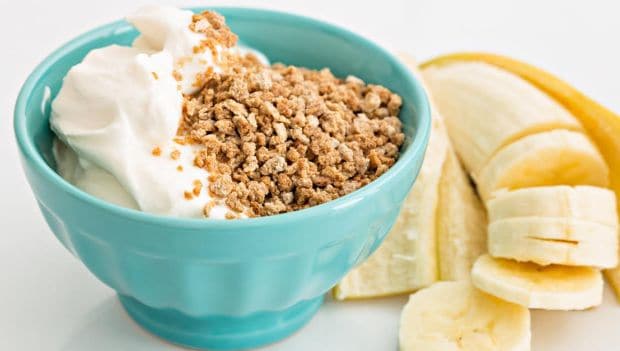 4. Soya ChipsThose trying to cut on carbs we have got good news for you. Grab a pack of Soya chips. They are easily available in any departmental store. Soya chips are similar to potato chips in terms of appearance and texture, but they're made with soyabean flour instead of potatoes, and also rank high on nutritive content. But before you start digging in, do look out for the sodium content at the back of the pack. There are many masala variants of the snack too which generally tend to be higher on the salt quotient.

5. DIY Trail MixGrab hold of a mason jar, add some roasted puffed rice or oats and toss in some of your favourite dry fruits, seeds nuts and raisins. Keep the jar at your desk and munch on when hunger strikes.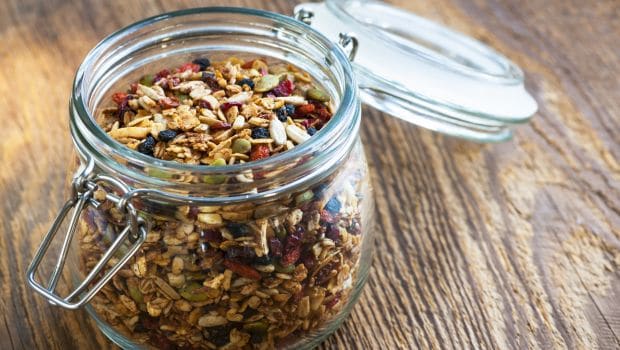 Cheap, nutritious and yummy - now no more excuses to switch to health! What are you waiting for? Start loading on these pocket friendly desk snacks already.