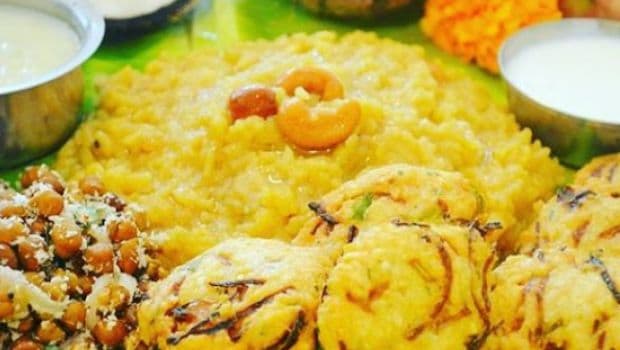 Pongal is one of the most important Hindu festivals of India, and is celebrated with much fervour in the southern state of Tamil Nadu. This year, Thai Pongal will be celebrated on the 15th of January 2018. Pongal is a harvest festival celebrated to mark sun's transition towards north (Uttarayan). Celebrated in the auspicious month of Thai (10th month of Tamil calendar), Pongal is a three day festival. On this day, people wake up early in the morning and worship the sun (Surya), after this they carry out traditional Pongal rituals like cooking milk and fresh rice in an earthen decorated vessel until it overflows. This Pongal is then distributed amongst participants who relish the delight with all heart. Like any festival in India, Pongal too is incomplete without its extensive range of traditional delicacies.
Here are 5 popular Pongal recipes you must try this time.

1. Ven or Khara Pongal

The light, savoury and peppery Pongal also makes for one of the most popular Pongal delicacies. Served piping hot, Ven Pongal goes well with both sambhar and chutney. Made of rice mixed with moong daal, ghee, cashew nuts, raisins and mild spices, the flavoursome Pongal delicacy is also one of the most loved breakfasts across South India. (Also Read: Pongal 2018: Significance of Ven Pongal and How to Make it)



2. Sakkarai Pongal

The number and variety of Pongal dishes that exists in total is truly mind boggling. Each boasting of a distinct taste and flavour. Made of green gram, rice and jaggery, this rich and wholesome dessert is one Pongal staple you must try out this festive occasion.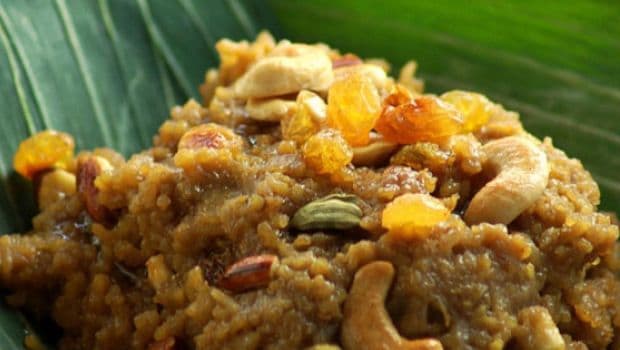 3. Murukku

The delicious and wholesome snack made with urad dal is one crackling treat served as part of Pongal feasting. Its characteristic round-coiled shape and crunchy goodness makes it an all-time favourite evening snack too. Try making the lovely snack in the comforts of your kitchen with this wonderful recipe.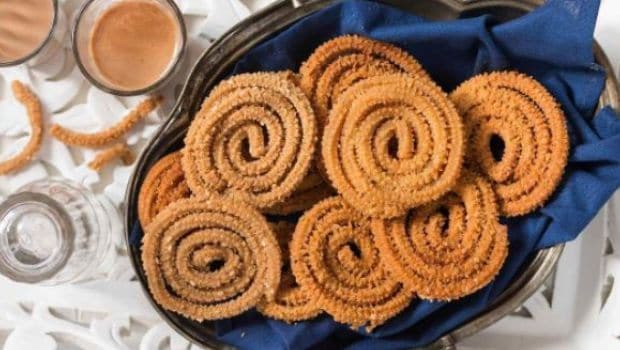 4. Vadai

Vada with sambhaar or chutney is always a hit with South Indian food lovers. But it becomes even more special when it is served with the many sweet and savoury Pongal preparations on the traditional Pongal spread. This delectable vadai recipe is easy-to-prepare and oh-so-delightful each time.

(Also Read: Vadas of India: 10 Different Types of Vadas From Across India You Must try)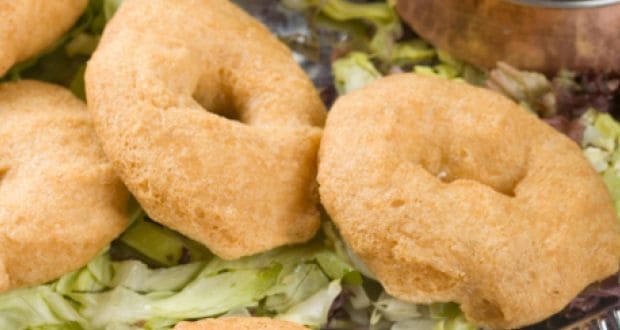 5. Paal Payasam

A round up of traditional recipes and no mention of Payasam? No. It can't happen. Won't happen. Loaded with easily available ingredients, this authentic recipe comes wrapped with subtle yet spellbinding flavours.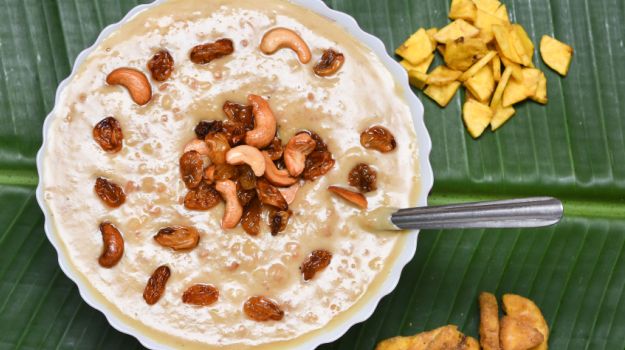 Here's wishing you all a Happy Pongal 2018!
About Sushmita SenguptaSharing a strong penchant for food, Sushmita loves all things good, cheesy and greasy. Her other favourite pastime activities other than discussing food includes, reading, watching movies and binge-watching TV shows.