Images via Randeep Hooda official facebook page
Sudden changes have a direct and drastic effect on our health. The same can be said of Bollywood actor Randeep Hooda who collapsed on Sunday at the sets of his upcoming movie 'Sultan' following a severe attack of appendicitis. He underwent a surgery at Fortis Hospital on Monday.Randeep Hooda is reported to have lost almost 18 kilograms in 28 days for his role in his latest movie 'Sarbjit'. In an interview published earlier in one of the news portals, the 39 year old actor shared his grueling experience of undergoing this extreme
weight loss
,"
I was a muscular 94 kg at the time and while it's easy to burn fat, it's hard to lose muscle. I was expecting to shoot the portions when Sarabjit was a pahalwan in his village and then slowly shed weight. The decision came as a shock and led to a period of physical and mental torture
".
The actor was under the supervision of his own sister Dr. Anjali Hooda Sangwan who put him under a strict diet of approx 600 calories a day - less half of what a regular person would need to maintain a healthy body weight."Like I do with everything else, I overdid this too, going on a zero calorie diet without realising the body needs sugar to function," he shared.
He also expressed how he would crave food all-day long but at times wasn't even allowed to have an
apple
. The process was grueling, at times giving him sleepless nights. Eventually, his health took a hit as even after being under strict medical supervision and monitoring, he collapsed at the sets of
Salman Khan
starrer 'Sultan'.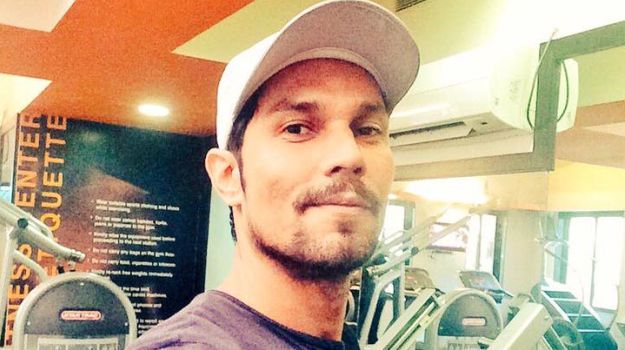 "For an actor, it may not be difficult because he is very motivated. But for his body it is very difficult because it doesn't understand starvation. It is very difficult mentally and physically. It's (appendicitis) not directly related to fluctuation of weight. But yes, weight loss of extreme type can cause faeces becoming hard because there is no fiber. This is a good example for people to know...," Dr. Anjali Hooda commented on the incident.
According to Dr. Anjali, such major weight-loss programmes can cause other "unforeseen problems" in the body. "We were giving him very less calories and we were making sure that he doesn't get any blood related issues like electrolyte problems and lack of energy," she said. She also noted the fact that the inflammation of appendix is "not directly related to weight loss, but can happen due to lack of fibre, calories and water... it can lead to anything".
Experts and nutritionists always vote for a combination of balanced diet and exercise to ensure sufficient supply of nutrients to the body. Crash diets are generally not a good idea as they focus on eliminating chunks of food group/s from the regular diet to alter body's functioning so as to trigger weight-loss. This type of weight loss is not healthy therefore undesirable from a medical perspective.
Low-carb diets - Atkins, Ketogenic and others - are some of the most popular crash diets as they are the speediest way to lose weight. When the body is devoid of its primary source of energy, carbohydrates, it starts using the existing reservoir of fats and protein, resulting in weight loss.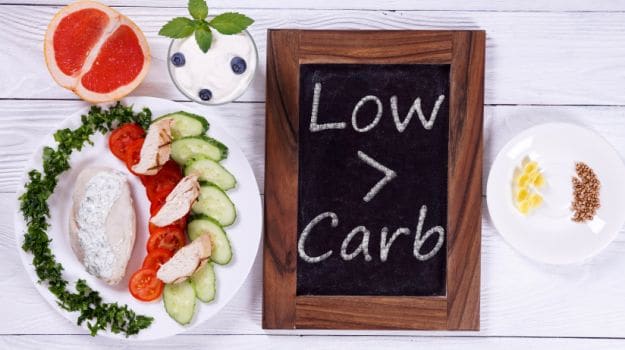 According to Dr. Ritika Sammadar, Nutritionist at Max Health Care in New Delhi, "Any kind of exclusion of natural elements from our diet is unhealthy. Every food group has a dedicated role for human health. Carb deficiency has severe repercussions and can lead to ketosis - a medical condition wherein body starts producing keto acids, which can even lead to kidney failure".
Deliberate and sudden weight-loss or gain always runs the risk of taking a toll on the body. Succinctly put, one should avoid weight-loss programmes or diets that focus on the elimination of certain food group/s. The healthy approach to weight-loss is a tailor-made exercise regime to suit one's routine and body type along with a well-balanced and nutritiously sufficient diet.Inputs from IANS