Loving the change in the weather, aren't you? The sudden dip in temperatures is such a relief from the soaring temperatures of the past few months. As we slowly pull out our cosy blankets and move towards our trendy winter wear from the closet, let us also take a moment to plan the transition in our kitchen pantry. The summery cucumbers and mangoes have given way to juicy and crunchy carrots and lush winter greens. Packed with antioxidants, vitamins and essential minerals - apart from being a storehouse of nutrients, some of these wonder veggies also help you shed those the excess flab around your tummy.
Here are 6 winter vegetables that can help you lose weight naturally.
1. Carrots Carrots with both soluble and insoluble fibres make for an excellent vegetable for those looking to lose weight. Fibre takes the longest to digest and thus promotes a feeling of fullness and prevents you from bingeing on other fattening foods.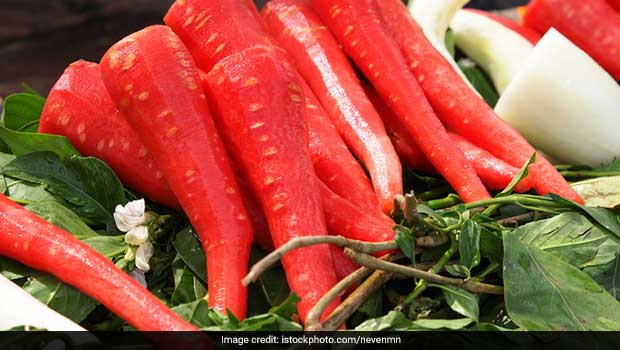 2. Methi (Fenugreek)
These lovely bitter-pungent leaves packed with iron, vitamins and essential minerals, have been known to help improve digestive problems. A better digestion eventually aids weight loss. You can have them in parathas, in your curries or even add them to your
dals
, chose how you would like to eat them but don't miss out on this wonder veggie this winter.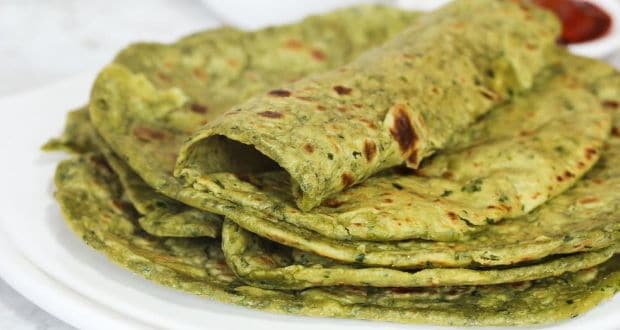 3. SpinachIt wasn't for nothing that Popoye the sailor man sweared by these wonderful greens. Packed with twice as much fiber as any other green vegetable, spinach is everyone's favourite green leafy veggie in winters. In addition to this, spinach is also rich in vitamins A, C and K, magnesium, iron and manganese. You can have it raw in salads, steamed, blended in a soup or sautéed with other veggies. A diet rich in fibre helps with weight-loss, so if you looking to lose an inch or two, load up on palak-paneer, palak ka saag, aloo-palak or dal-palak over the next few months.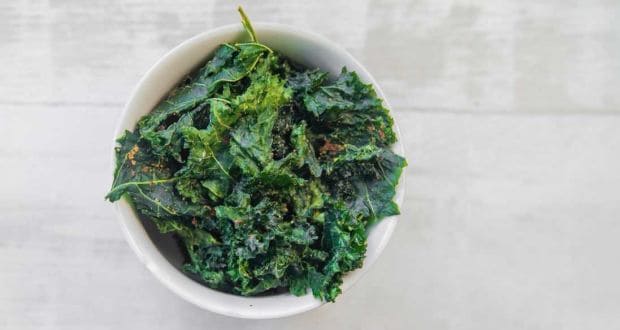 4. Radish Radishes are packed with fibre and water that helps you give the feeling of being full for a longer period of time as fibre takes the longest to digest. According to the book 'Healing Foods' by DK Publishing, "the radish is a useful tool for fat digestion because it stimulates the flow of bile. It also has a cleansing, decongesting action on the gallbladder, liver and blood."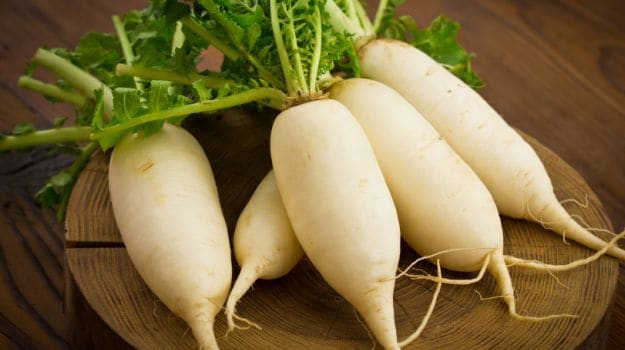 5. Mustard greensSarso ka saag fans raise your hands! Load up on this lovely blend of mustard greens and chillies without guilt, it may help you lose a few kilos too! Mustard greens are high in weight loss-assisting vitamin C and fiber. In addition to this, Sarson is also rich in iron, potassium and magnesium.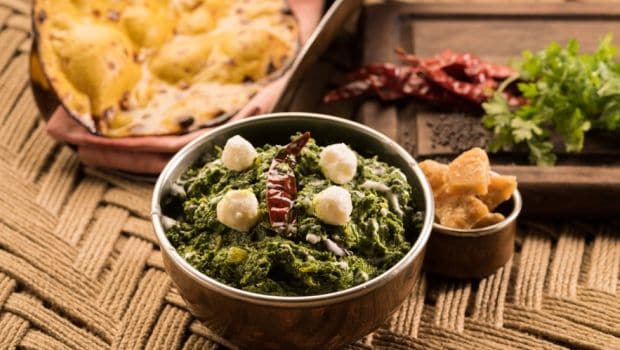 6. Beetroot Beetroot is low in calories and almost fat free. Since it is loaded with fiber it makes you full in just a few calories. This quality of the vegetable makes it a nutritious option for all those looking to shed excess pounds. Blend beets in your smoothies or toss them up in salads, there are many different ways you can include beetroot in your daily diet.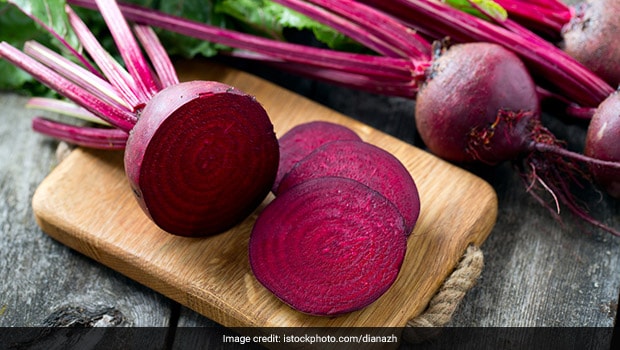 So what are you waiting for? Grab hold of these ever-so nutritious vegetables and get down to slimming that bulging waistline.
About Sushmita SenguptaSharing a strong penchant for food, Sushmita loves all things good, cheesy and greasy. Her other favourite pastime activities other than discussing food includes, reading, watching movies and binge-watching TV shows.