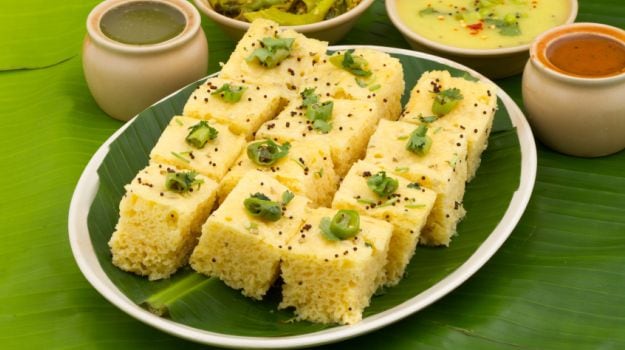 Dhokla is best enjoyed as is however you can serve along with some green chutney.
This one is a an ideal example of the Parsi's need to mix hot and sweet. Succulent mutton chunks are cooked in tomatoes, onions, jaggery and vinegar. It reeks of bold flavours like turmeric and ginger, and is best served hot with fried potato snacks.
This glorious steamed rice pancake with innumerable health benefits has made its way through generations. Idlis are about 2-3 inch wide, fluffy and can be relished for breakfast, lunch, snacks or dinner along with some finely ground coconut chutney and a hot steaming bowl of sambhar.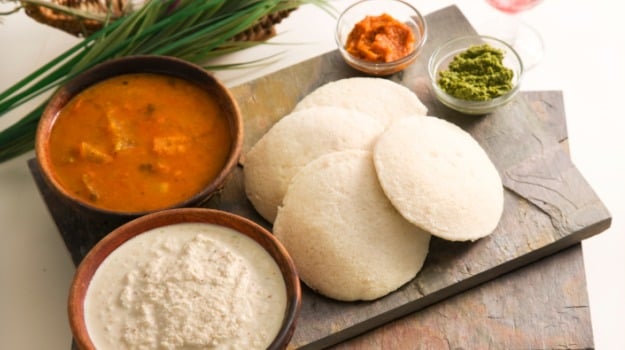 South indian cuisine is light in nature and a meal of Idli Sambhar is a whole meal in itself that is easy to cook.
A luscious, creamy dal recipe loaded with butter, Dal Makhani is one of the classics! It is an absolute favorite recipe that can easily be cooked to perfection at home. You will find this dal recipe in almost every Indian restaurant but with this easy step by step recipe you can make this at home and serve with naan, paratha or accompany with some cooked rice.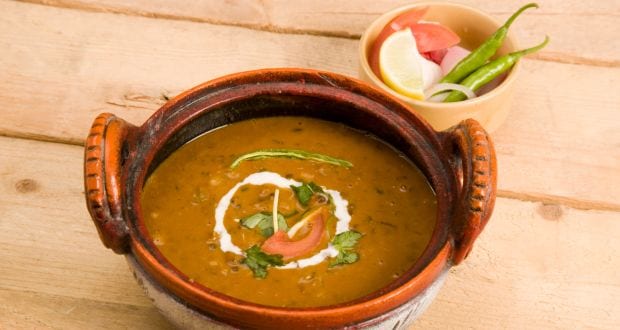 A staple, classic Indian dish, Dal Makhani is a delicious lunch or dinner option.
A comfort food, khichdi is the lightest, most easiest recipe to relish. Topped with dollops of ghee, khichdi is perfect to cook on a lazy weekend lunch or when you are too tired to cook dinner on a weekday. This step by step recipe of khichdi has split green gram(moong dal) and rice come together beautifully for a one-dish meal, complete with all the nutrients. Easy, quick, light and a whole, nutritious meal. Khichdi is truly a comfort food, in every sense.
Saving the best for the last! Kheer is the quintessential Indian dessert that is made on festivals and special occasions in almost every Indian home. It is delicious, light and easy to cook. This kheer recipe is a low fat makhana kheer, that can even be consumed during the fasting season of Navratri or if you are on a low fat diet. So no more resisting on your sweet cravings with this low fat makhana kheer! A delicious Indian dessert made of milk simmered till thick with puffed lotus seeds and flavored with nuts and cardamom.

Have a happy cooking with these recipes that have put India on a global map.