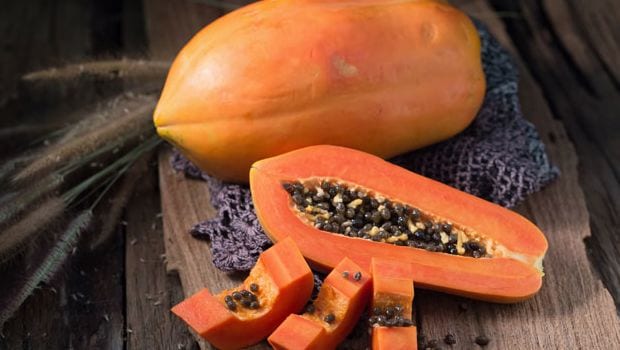 6. Baking Soda And Water
Baking soda acts as an antacid and brings down the acid levels in the stomach. Take one teaspoon baking soda a glass of water. All you have to do is stir the baking soda in the water until the mixture is not cloudy anymore. Drink this. Drink it as and when required.
7. Cabbage Juice
Cabbage is rich in vitamin U, which is known to heal ulcer. Vitamin U can heal the stomach lining and get rid of gastritis within a few days.All you have to do is cut the cabbage in pieces and juice it with a help of your juicer. Extract a cup of fresh cabbage juice and drink it.
You may add a few carrots and celery to make it even healthier and tastier.
So, now you know what to do when Gastritis or related problems trouble you.