Balancing Vata:
High consumption of spicy and astringent foods contributes to
vata
imbalance. Hence, a peace-making diet with salty, sweet and sour tastes and warm, moist and easily digestible foods is recommended. This includes vegetables like broccoli, leafy vegetables and cauliflower, wheat and rice, mild spices like cumin, ginger and cinnamon. In addition, moist foods like berries, melons, and yogurt can help counter-balance
vata's
dry quality as can other hydrating cooked foods such as soups or stews. Oily foods like avocado,
buttermilk
, cheese, eggs, whole milk, coconut, nuts and seeds are supportive as well. Dr. Tyagi suggests that people with Vata prakriti should have slightly fatty foods and drink warm milk at night.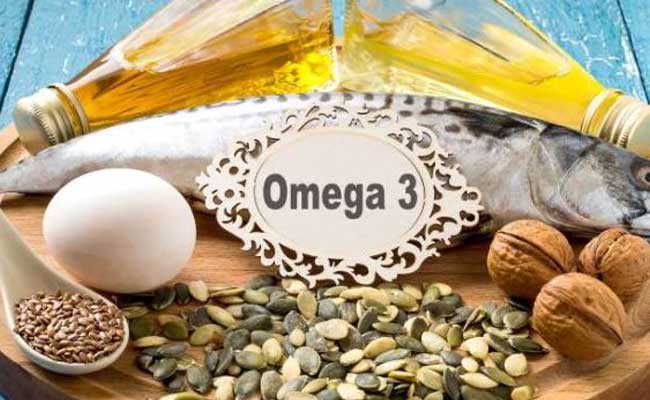 Balancing Pitta:
Excessive consumption of alcohol and spicy, oily, fried, salty and fermented foods may result in
pitta
imbalance. Dr. Tyagi agrees that pitta prakriti should avoid very spicy, acidic or hot foods. Pitta balance can be restored with sweet, bitter and astringent tastes and heavy, cool foods such as sweet fruits, dairy products, curry leaves, barley, oats and mint. Avoid sour fruits,
red meat
, potatoes, tomatoes, and eggplant.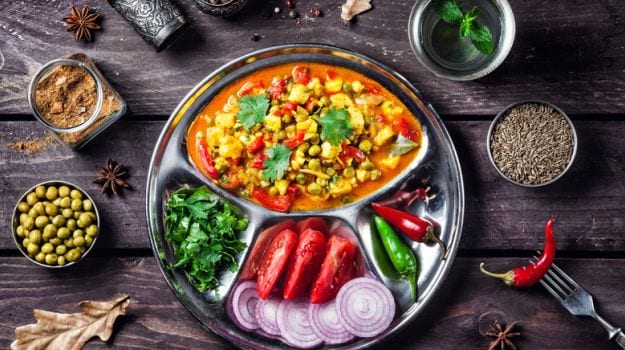 Dr. Tyagi suggests that irrespective of what your prakriti is, you must always eat your food on time, the ingredients should be seasonal and your meals should have a balance of all the nutrients required by your body to maintain good health and well-being.
Disclaimer:

The opinions expressed within this article are the personal opinions of the author. NDTV is not responsible for the accuracy, completeness, suitability, or validity of any information on this article. All information is provided on an as-is basis. The information, facts or opinions appearing in the article do not reflect the views of NDTV and NDTV does not assume any responsibility or liability for the same.