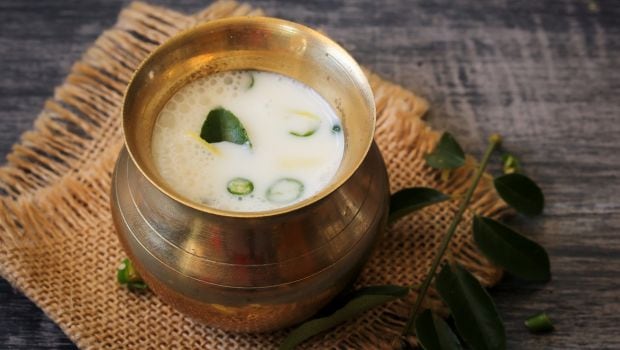 Buttermilk is light on stomach and extremely good for the digestive process. For those who simply can't get past their days without digging into curries, buttermilk facilitates cooking delightful curries that score a ten on the palate and rests light on digestion.

(Also Read: 12 Incredible Benefits of Buttermilk for Hair and Skin - Adding Chaas to Your Beauty Regime)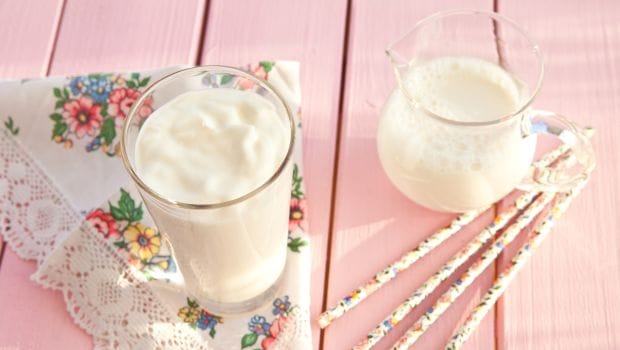 As summers in India get insanely hot, buttermilk is usually stacked to the brim of our refrigerator. If you can't wrap your head around experimenting with this elixir of health; little push from us will certainly get you going. We present to you ten sensation recipes that are easy to make, good for health and absolutely delicious. Here is a curated list of traditional buttermilk recipes, handpicked by some of the top chefs of the country.

(Also Read: How to Make Buttermilk at Home)

1. Buttermilk Sambar
Recipe by Chef Aditya Bal

A South India delight loaded with the goodness of buttermilk, laced with indigenous spices.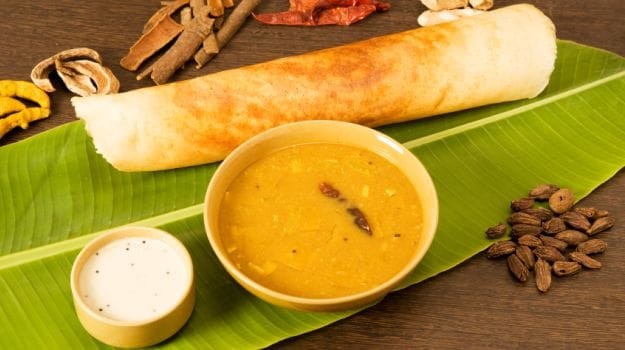 2. Buttermilk Chicken with Char-grilled broccoli
Recipe by Chef Joey Matthew

A quick-fix for your busy weekday dinners.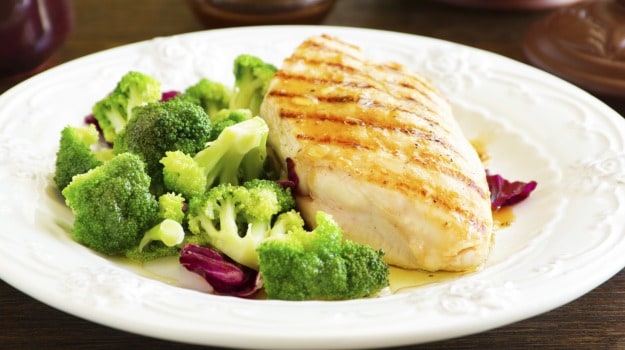 3. Buttermilk Scones
Recipe by Chef Joey Matthew

Perfect companion to your evening cuppa.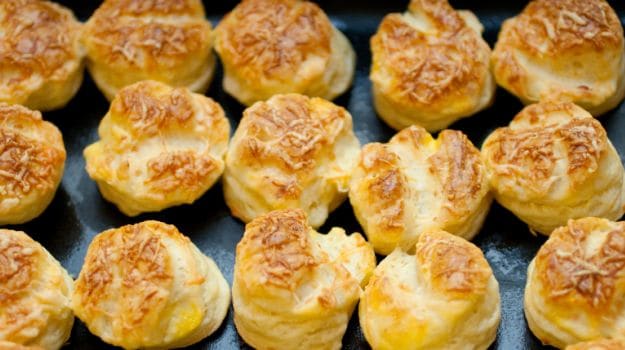 4. Pulisherry
Recipe by Chef Ambili Kurian

A tangy, refreshing South Indian curry that goes well with rice of fluffy appams.


5. Haal Bai
Recipe by MTR, Karnataka

Rice and coconut are teamed with buttermilk and subtle spices to arrive at this traditional Kannada specialty. Recreate the magic of MTR in the comfort of your own kitchen.

6. Kalan Kerala Curry
Recipe by Niru Chef Gupta

The magic of raw bananas is teamed with tang of buttermilk. An absolute essential during Onam Sadhya, this Kerala curry will enchant your taste buds.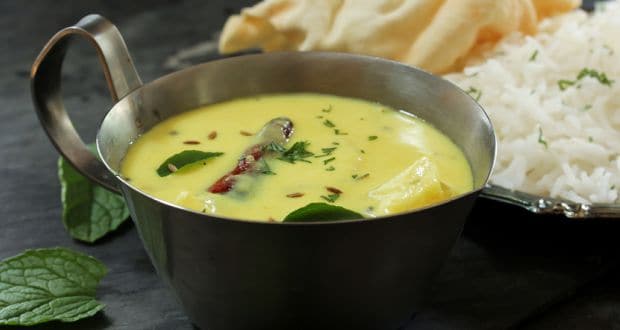 7. Sangri Kanda
Recipe by Jitendra Kumar, Executive Chef, Lake Palace Hotel

A delightful traditional curry straight from Rajasthan.

8. Handvo
Recipe by Chef Niru Gupta

Lentils, rice and buttermilk come together to create this magical Gujarati savoury cake.

9. Amras ki Kadhi
Recipe by Chef Aditya Bal

A delicious combination of mangoes with buttermilk whipped in a magical kadhi preparation.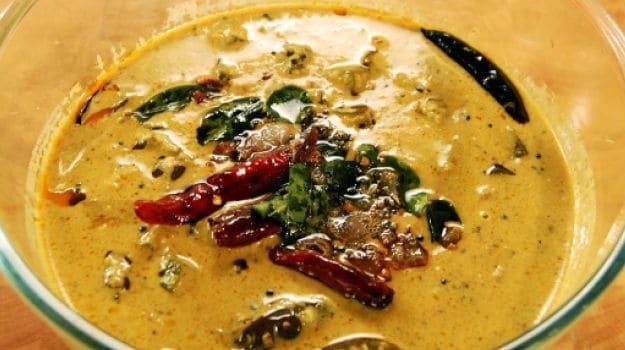 10. Chicken Dijon
Recipe by Chef Ravi

A sharp restaurant styled dish laced in mustard and cooked in a creamy, butter milk based sauce.


Come summers and buttermilk becomes one of our favourite ingredients to beat the heat. Its versatility is indescribable. It can assume different characters to please your culinary expectations. From lip-smacking curries to soothing beverages and much more, there are options galore for you to quickly rustle up in the comfort of your home. Buttermilk assumes huge precedence in South Indian delicacies. When teamed with some of the everyday ingredients, it renders magic even to the most mundane of all preparations.