When the game is on all you need is a cozy spot and a big bowl of munchies. Enter wings, dips, fried foods, subs and the works. If you like to watch your favourite game in the comfort of your home, you've come to the right place!
Whether you decide to pamper yourself or feed a hungry horde, we're here to help. Here are 10 great ways to keep yourself fueled for those cheers and shout outs. These are the perfect TV snacks, that are quick to make, easy to serve and absolutely irresistible. Hummus
Recipe by Chef Poonam Gupta
A lovely Middle-Eastern dip made with chickpeas, sesame paste and a generous squeeze of lime. You can make it before, store and serve whenever.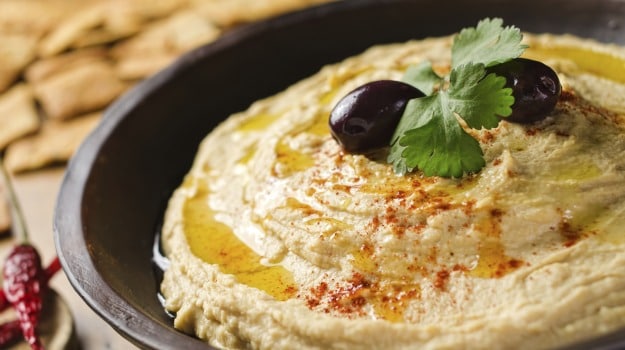 Recipe by Chef Ritu Dalmias
A super-easy snack that requires no heating, no going into the kitchen. Crudites are traditional French appetizers where thin slices of raw vegetables like carrots and cucumbers and served with dip.
Recipe by Vicky Ratnani With these do-it-yourself tacos your friends get to put their meals together and you get to sit back & enjoy!
BBQ Potato Salad
Recipe by Vicky Ratnani
For those few matches with hairsplitting twists, a comforting potato salad to ease those worry lines. Watch out for this one, it comes with a dressing that will surprise you!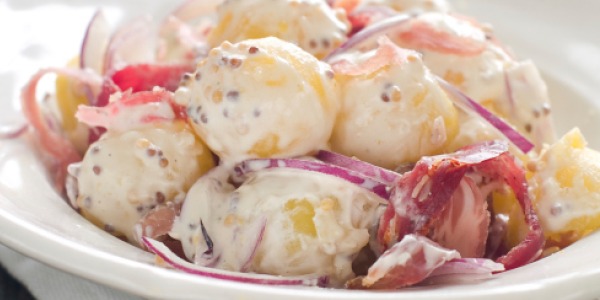 Popcorn Shrimps
Recipe by Vicky Ratnani Show off some culinary moves and win your friends over with these stylish popcorn shrimps.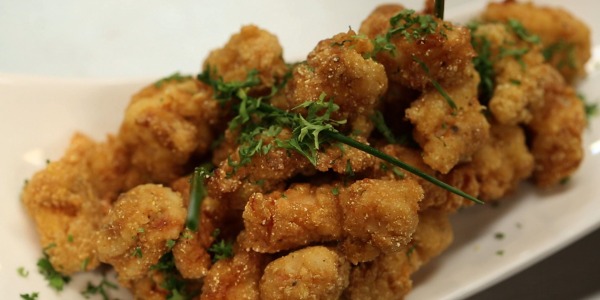 Lamb Momos with Sweet Chilli Sauce
Recipe by Neha Emmanuel A snack that everyone will love and is made without spending long labouring hours in the kitchen.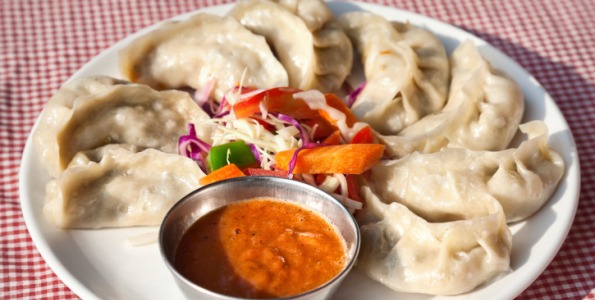 Fried Onion Rings
Recipe by Niru Gupta Game nights are incomplete with these golden fried onions rings. So crisp that you just can't stop at one bite!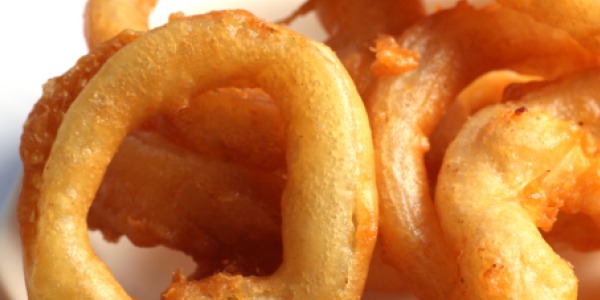 Recipe by Divya Burman
This is the easiest and the quickest treat ever! Three ingerdients and 20 minutes are all you need. A perfect pick-me-up for those gripping moments.
Til-e-Paneer
Recipe by Chef Niru Gupta
Laced with yogurt and sesame seeds, cottage cheese chunks baked to perfection. This one's for those health freaks. Indulge without guilt!
Chicken Feta Cheese Burgers
Recipe by Seema Chandra

A simple yet satisfying meal that will give you all the energy you need for the griping football action.