Photo Credit: Hemant Mundkur
Summers
are here in full fore, and there can hardly be a better way to enjoy a sunny afternoon or an evening with your friends and family and good round of
drinks
at home. This time around, be your own bartender and try these stellar
cocktails
and impress everyone with your mixing skills. So, clean up your bar table, fill up your ice trays, slice up some fruits, and pick some of your choicest glassware, for we've got for your our best summer cocktail recipes. Ready to beat the heat, are we? 1.
Classic Mojito
Recipe by Shatbhi Basu
Turn down the temperature with this classic favourite. This easy mix of white rum, sugar syrup, soda with lime and mint will help you beat the heat in style.
(Also Read: 5 Cocktail Trends You Should try at home)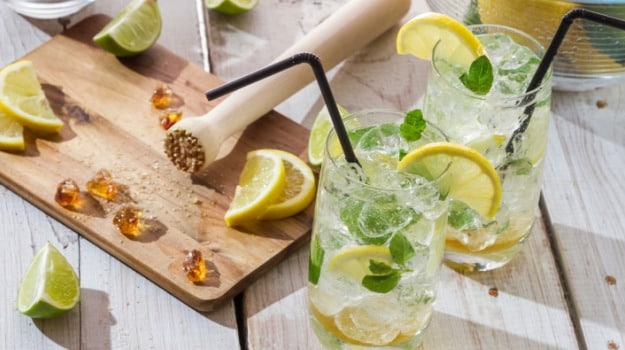 2. Mud Slide
Recipe by Plavaneeta Borah
Is it a drink? Or is it a
dessert
? Try this refreshing creamy Kahlua based cocktail to know for yourself.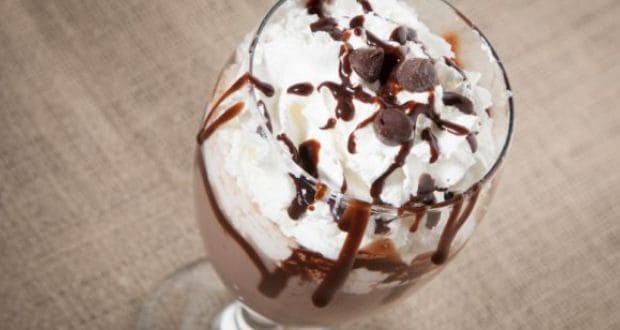 3. Mint Julep
Recipe by Chef Sherin John
Shake up some bourbon with fresh mint & lime and be the star of the party with this summer favourite in hand.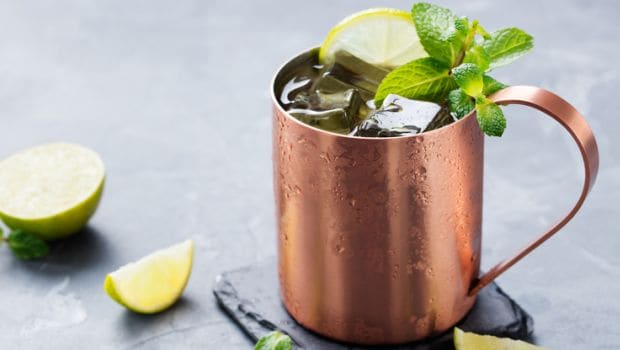 4.Twisted Whiskey Sour
Recipe by Shatbhi Basu
A delightful combination of bourbon, lime and sugar and a dash of
orange juice
. Can't go wrong with this one.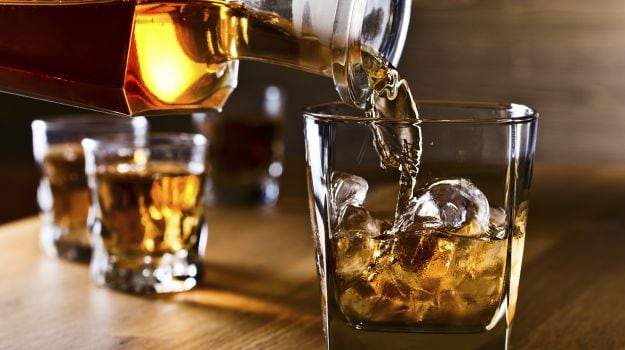 5. Moscow Mule
Recipe by Shatbi Basu
Beat the heat with this power packed vodka cooler. Bursting with flavours of ginger and lime. Stir and garnish with cucumber sticks and fresh mint.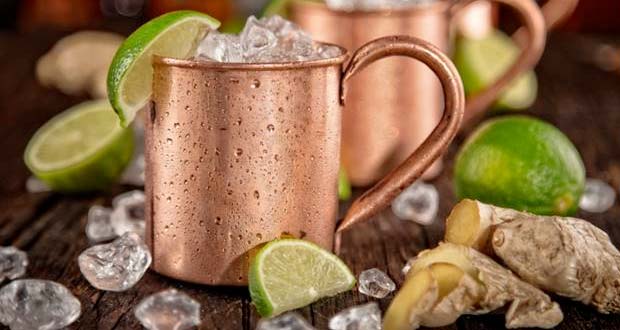 6. Melon-tastic
Recipe by Hemant Mundkur
Rum blended with fresh cantaloupes (musk melon) with orange juice. Fruity and indulgent. This one's a must try.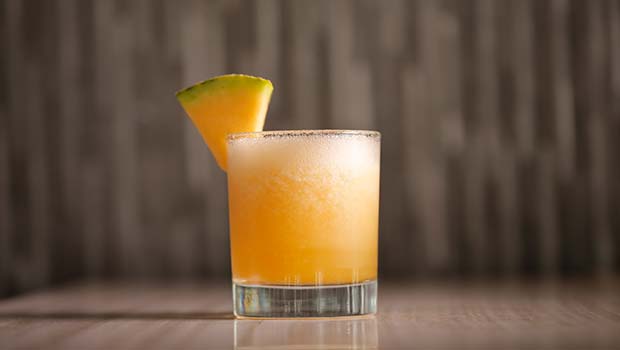 Ingredients:
Glass: Old fashionedDark Rum -45 mlMusk Melon chunks - 4 to 5 Orange juice 30 mlLime juice 10 mlSugar syrup 10 ml
Method:
1. Blend all ingredients together with ice
2. Garnish with Musk Melon and wedge
7. Captain's Tiki Mix
Recipe by Hemant Mundkur
Rum shaken with orange and
mango
juice with passion fruit syrup. This cooler is all that you have been looking for this summer.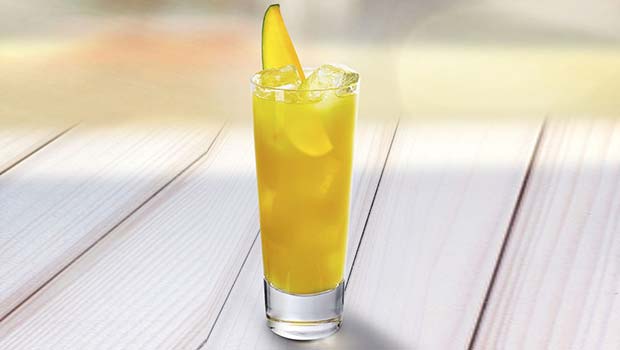 Photo Credit: Hemant Mundkur
Ingredients:
Glass: Martini45 ml Dark Rum15 ml Passion fruit syrup45 ml Pineapple juice45 ml Mango juice2 dashes Orange bitters20 ml Lime juice
Method:
Shake all ingredients with ice
8. Indian Summer (Mango Cocktail)
Recipe by Jason Mendonsa
Shake up some chilled vodka with summery ingredients like fresh mangoes, lime juice and mint leaves, and say goodbye to all your summer woes.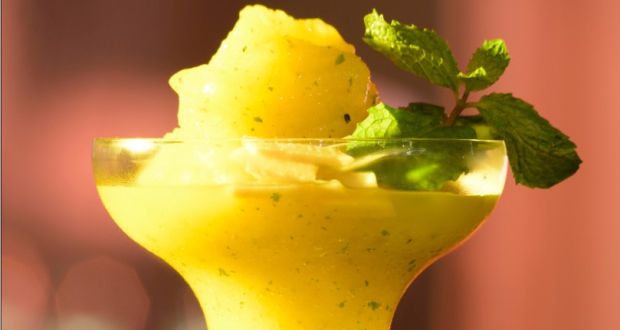 9. Carribean Passion
Recipe by Harold
Bring in the beach vibe home with this one. Loaded with a sweet and citrusy punch of pineapple juice and lime. We see you crooning already!
10. Medusa
Recipe by Nitin Tiwari
Vodka chiller flavoured with fresh cucumber, fennel, coriander and apple juice. Refreshing and delicious.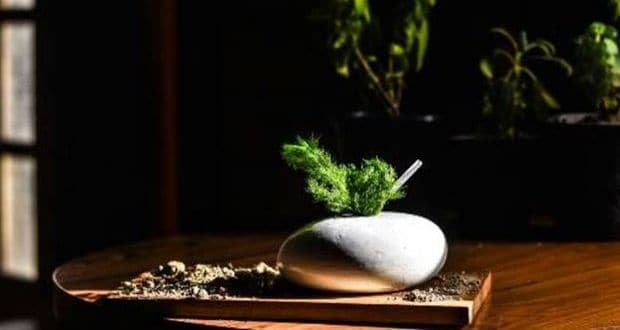 11. Long Island Ice Tea
Recipe by Shatbhi Basu
A potent mix of vodka, white rum, gin and tequila, garnished with a hint of mint and orange. Say hello to summers.
Be a party starter with these cool recipes in hand. Shake, mix, swirl, and enjoy.
About Sushmita SenguptaSharing a strong penchant for food, Sushmita loves all things good, cheesy and greasy. Her other favourite pastime activities other than discussing food includes, reading, watching movies and binge-watching TV shows.