Festive season is at its full swing and we are marking each festival with utmost enthusiasm. It's time to celebrate Halloween soon. This year, Halloween falls on October 31, 2022. From out-of-the-box costumes to seasonal decorations, people try to put their best foot forward during this time of the year. Don't you agree? And, how can we not talk about the amazing Halloween parties? From the hair-rising and eerie music to the food spread, the Halloween get-togethers are all things fun. Well, if you are planning to host a party this Halloween, then we have something special waiting for you. Presenting, some festive-special recipes for your cool party. From lamb pie to spider web-covered cake and mummy dogs, these dishes are sure to elevate your party experience.
Here're 6 Halloween Special Recipes For You:
Chorizo and Goat Cheese Risotto qualify as a perfect Halloween snack. We never knew scrambled meatloaf with bread crumbs can have a terrifying outcome. The scary quotient of this dish depends on your presentation skills.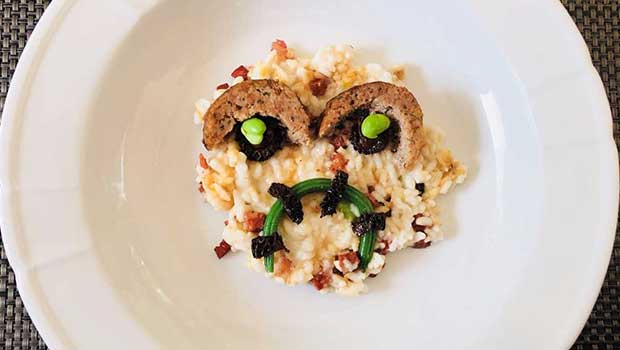 We personally think this dish is cute, rather than scary. All you have to do is cover well-cooked hot dogs in buttery rolls. Quick and easy to prepare, isn't it?
This spooky and spicy lamb pie topped with diced carrot and onions will take the center stage at your dinner table, this Halloween.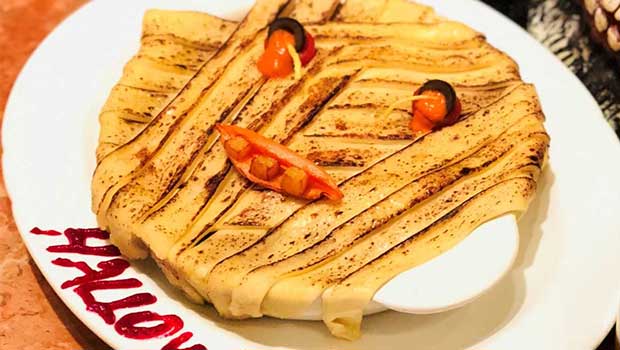 Don't get scared. Mummy wraps are basically minced meat wrapped with tortellini. It is surely a must on your Halloween menu.
Need a horribly delicious dessert to round up your Halloween dinner? Bake this chocolaty spider cake.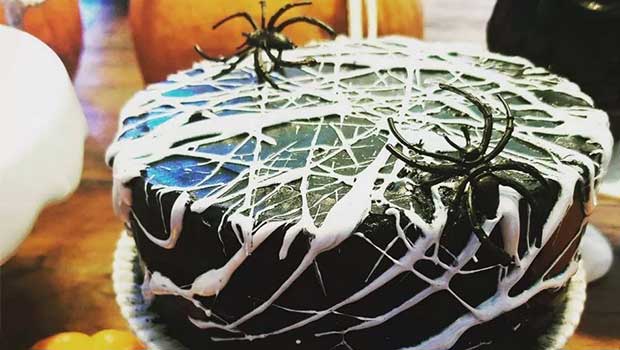 A bonus recipe:
Trick or treat? Hand over these delicious Halloween cookies as treats to the children and even your guests. You can shape them like bats, ghosts or whatever sends a chill down your spine.
Impress your guests with these spooky-looking dishes, this Halloween. Happy Halloween 2022!