8 Best Restaurants in Chennai You Must Visit
Meher Mirza | Updated: June 29, 2018 14:48 IST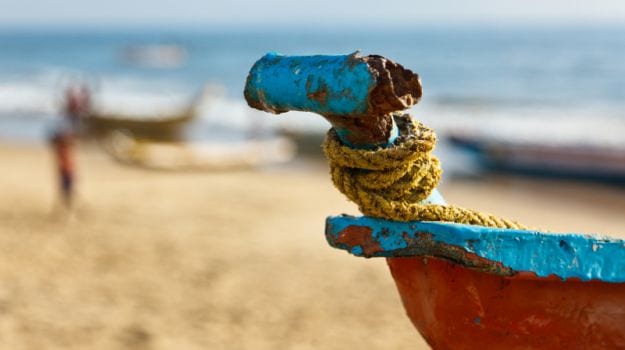 So you thought that there was nothing to Chennai's dining scene other than dosa and filter coffee? Well, perhaps that was true twenty years ago but no longer - the juggernaut of modernity has swept in, changing Chennai's food landscape dramatically. Of course it has the ubiquitous Italian / European / Chinese / Thai restaurants but now you can also find Russian food, a ramen joint, Korean restaurants and far, far more. In Chennai, you can now go round the world on a plate.

(10 New Restaurants Launching in Mumbai to Look Forward To)

Here's a roundup –

GoGo Ramen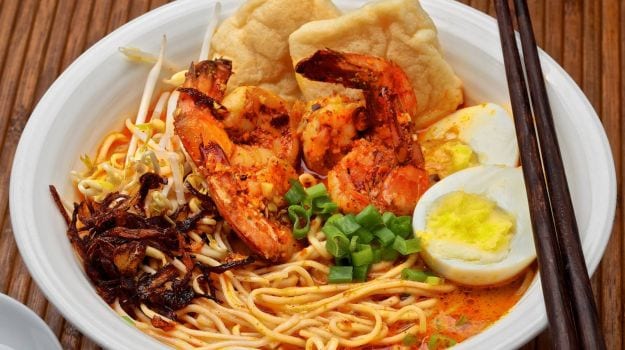 Chennai is having a bit of a love affair with Japanese food at the moment. It's no wonder then that the city is home to India's only ramen bar - GoGo Ramen. GoGo's version of ramen is swollen with slow-braised pork, kombu and a soft-boiled egg in a tawny pork broth flavoured with scallions, ginger and leek. Although the restaurant also offers grilled chicken and vegetarian versions, its signature pork ramen is definitely the best of the three. The Gyoza (pot sticker) wrappers are appropriately silky thin. The Gua Bao (Taiwanese braised pork belly buns) in a delicious sauce is an explosion of salty-sweet flavours. And then there is cold barley tea to wash it all down with.Yass Tower, Alwarpet; Meal for two: Rs 1,800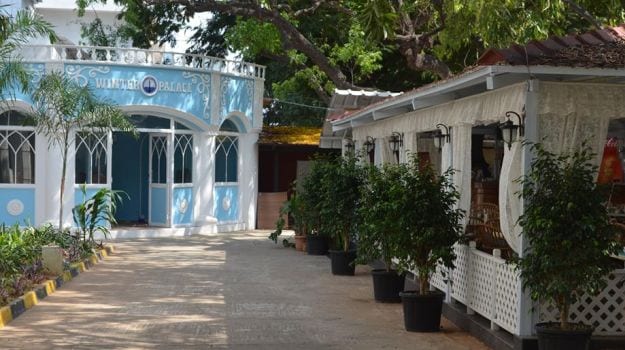 Kasthuri Ranga Road, Alwarpet; Meal for two: Rs 1,500
Shiraz Art Café It's Iran's gift to Chennai, the Shiraz Art Café at Neelankarai beach. In its pretty alfresco environs, the waves lapping the shore nearby, it's easy to leave behind the soggy cares of the outside world. Shiraz's version of Ghaalieh Mahi Fish is as authentic as it gets; served with a slick of coriander gravy. Its Bademjan is slowly stewed with mutton, tomato and aubergine. Perhaps best of all though is Shiraz's Sunday brunch, a massive buffet of home-style Irani cooking.

Tangy Resort, Neelankarai Beach, East Coast Road; Meal for two: Rs 1,200

InSeoul

Lovers of Korean food can proffer their thanks to Hyundai, Samsung and TVS. Thanks to their patronage, the Korean expat population of Chennai has swelled, towing in its wake a handful of Korean restaurants. At InSeoul, suits and students sit side by side, absorbing kimchi, bibim bap and beef bul go ki. For the adventurous of taste bud, InSeoul also serves up sea snail and octopus. Afterwards, sweeten your mouth with some lightly-sweetened Korean desserts at Ambrosia, a tiny bakery nearby.

TTKrishnamachari Road, Alwarpet; Meal for two: Rs 3,500
Ambrosia: Rathna Nagar, Alwarpet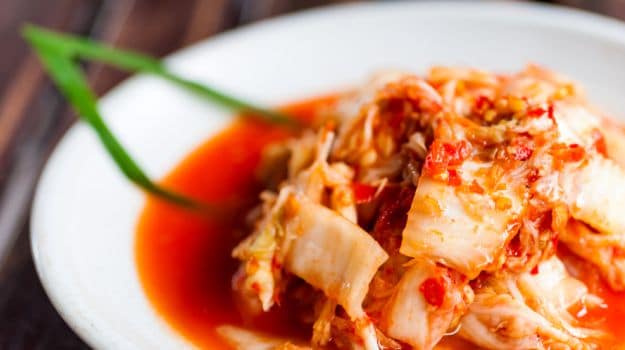 (Asia's 50 Best Restaurants - 2015)

Ma Tint Tint

In the thick of Chennai's Georgetown are a handful of stalls selling Burmese street food - Atho (or athok) noodles and Masala Eggs. Atho noodles are an explosion in the mouth - thick orange noodles layered with plenty of cabbage, onion, oil, tamarind and spices, all soaked in a gravy. The dish's introduction to Chennai is a bit muddled but everyone agrees that it was brought here by Tamilians who fled Burma in the 1960s. They also brought with them the recipe for masala egg - a sort of spiced devilled egg submerged in a deliciously meaty plantain curry.

But perhaps you are wary of unhygienic street food, in which case you can drive to a tiny café in Nungambakkam, Ma Tint Tint, which also serves Burmese food of somewhat undulating quality. Populars include Atho, Moinga (boiled noodles mixed in a steamy fish broth), and Chicken Lo Mein, to name a few.

College Lane, Anderson Road, Near British Commission, Nungambakkam; Meal for two: Rs 60



Y Cook

Situated near Elliott Beach is a tiny restaurant with nondescript interiors. Come for the Indian food, stay for the Sri Lankan. Think red and white Puttu (cylinders of rice and coconut) perked up with Seeni Sambol (a condiment made of caramelised onions spiked with chilli and flakes of cured tuna fish) and eaten with a hearty fish curry; soft Idiyappams (steamed string hoppers) that pair perfectly with the Devilled Chicken; even the Watlapam, a coconut-infused Sri Lankan pudding.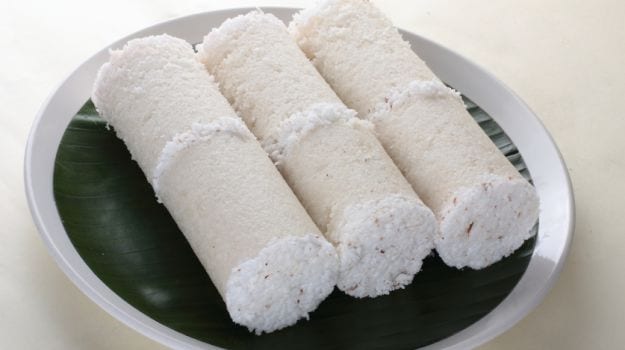 3rd Avenue, Sai Ram Colony, Besant Nagar; Meal for two: Rs 600

Manhattan Fish Market

The tony-sounding Manhattan Fish Market has nothing to do with the USA. In fact, its first outlet opened in Malaysia and it hasn't progressed to opening any branches outside Asia and the Middle East. Nevertheless, throngs of seafood-lovers flock to the restaurant in Chennai.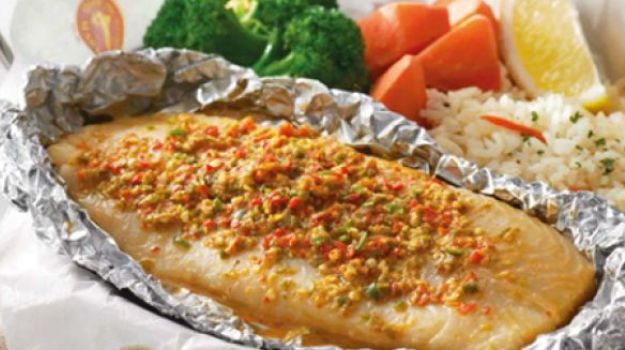 The menu revisits dishes plucked from across America and Europe - Seafood Chowder, Mediterranean Baked Fish, Battered Fish and Chips (oddly served with garlic herb sauce, rather than vinegar and mushy peas). Although we may not be enamoured of the way the restaurant plays fast and loose with certain Brit classics, it is impossible to resist the velvety melt of the Chocolate Mud Pie that comes with a crumbly Oreo crust and a puddle of chocolate syrup.

Dwarka Colony, Mylapore; Meal for two: Rs 1,200

Ciclo Café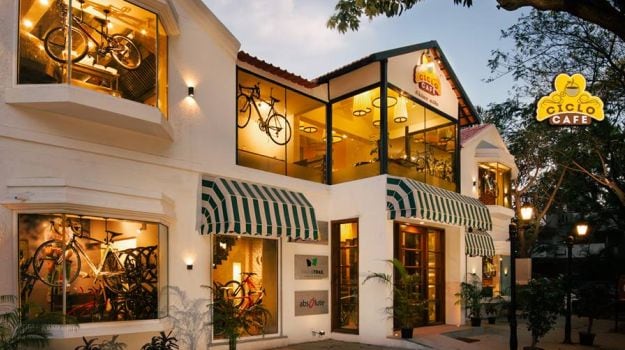 Even before we visited Ciclo Café, we were already enamoured of it. After all, it's the first place we've heard of in India that has a cycling theme! Ciclo doesn't disappoint. Aside from its capacious interiors, the restaurant has been cleverly designed to include a cycle 'spa' and retail zone for posh cycling brands.

The two-storey café is a splash of whimsy. A chandelier made from cycle chains swings contentedly from the ceiling, there are entire walls of leather-seat hangings, and bicycle parts double up as table legs. Even a bookcase, crammed with books on a cycle! So pretty is it that we can happily overlook the indifferent service and move straight on to the excellent coffee and quiche.

Gandhi Mandapam Road, Chitra Nagar, Kotturpuram; Meal for two: Rs 1,200

Disclaimer:

The opinions expressed within this article are the personal opinions of the author. NDTV is not responsible for the accuracy, completeness, suitability, or validity of any information on this article. All information is provided on an as-is basis. The information, facts or opinions appearing in the article do not reflect the views of NDTV and NDTV does not assume any responsibility or liability for the same.