We know that dinner should be light and breezy but it would also help if we didn't have to spend hours in the kitchen to prepare it. Every one wants their last meal of the day to be hassle-free, quick to make and wholesome. Whether you've had a busy week or are just too lazy to cook, here are some quick dinner ideas that you can choose from for your meal tonight. The best part is that each of these dishes make for a complete meal and they will be ready in 30 or even less!
Here're 11 Quick Dinner Recipes That You Must Try:

Recipe by Chef Ritu Dalmia

A plateful of creamy pasta that is healthy, delicious and can be made in minutes. Dream com true, isn't it?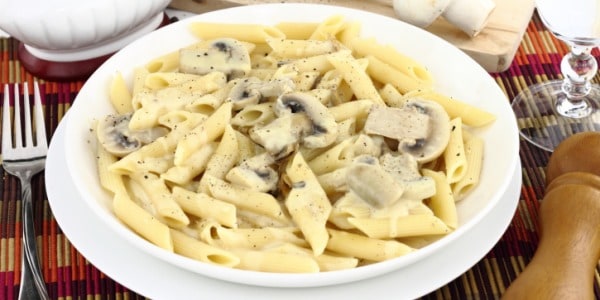 Recipe by Chef Manju Malhi

Tender grilled chicken breast drizzled with a pungent mustard sauce prepared freshly in no time.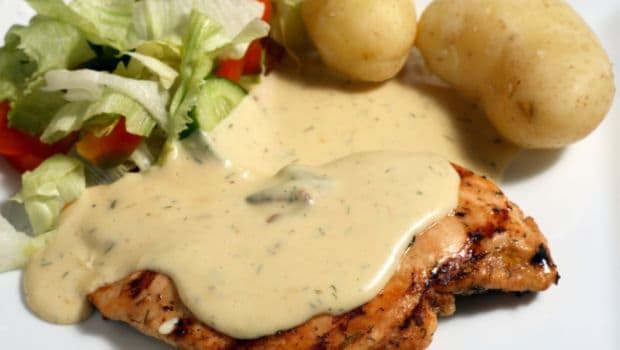 User Recipe by Nishtha Asrani

If you're looking for something a bit more filling and satisfying, try this paneer dish with warm Kashmiri flavours. Enjoy the delicate gravy and soft paneer with plain steamed rice.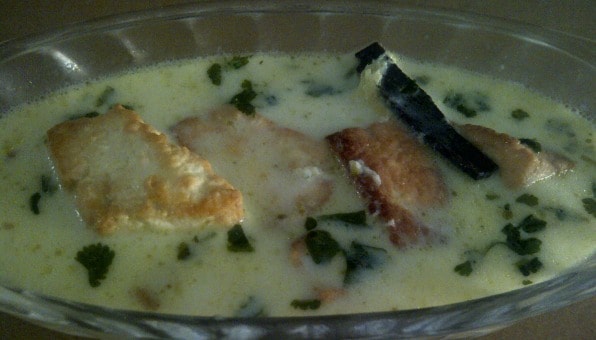 Recipe by Chef Vicky Ratnani

Fish fillets wrapped in a buttery sauce made with fresh herbs, mustard, balsamic vinegar, a splash of red wine and of course butter!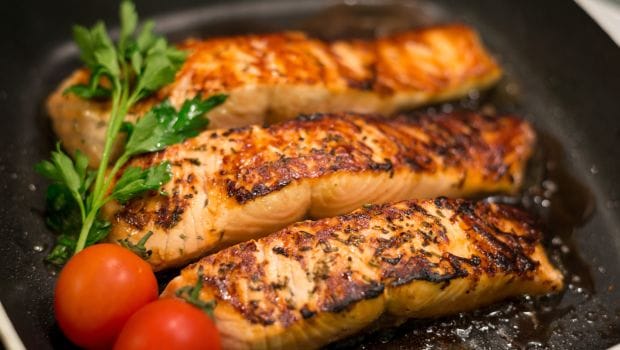 Recipe by Chef Aditya Bal

Eggs are great anytime of the day! Make a quick dinner dish with boiled eggs, a hint of masalas along with chopped onions and tomatoes. The dish is quite satisfying all by itself but you can even enjoy with a slice of multi-grain bread.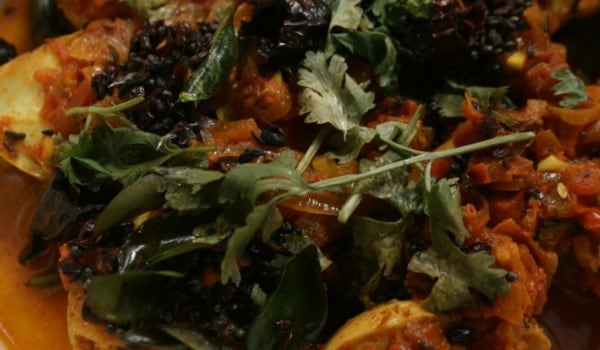 Recipe by Veena Shankar, Food Blogger

For someone looking for a healthy meal in a bowl, here's the perfect recipe. Protein-rich quinoa and sweet potatoes make a great combination with added cashew nuts for an extra crunch.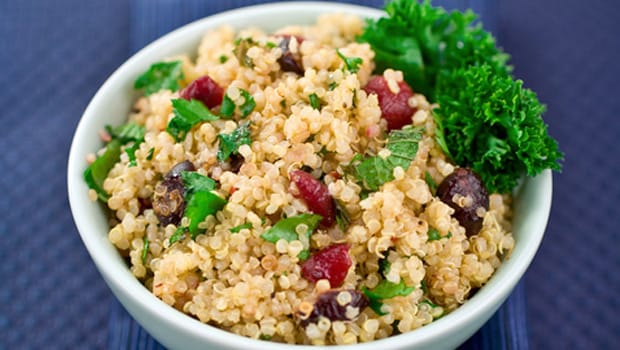 Recipe by Chef Raju, Coconut Lagoon, Kerala

A fleshy fish wrapped in masalas and baked in banana leaves, this is the easiest South Indian dinner you can enjoy at home.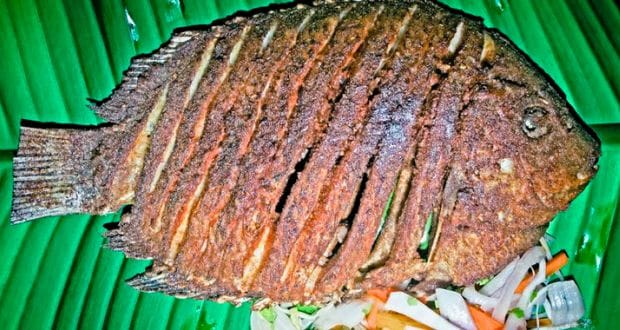 Recipe by Chef Vicky Ratnani

Another one-dish wonder, just bung all the ingredients in an oven-proof dish, load it with grated cheese and bake away. Dinner will be ready in 20 minutes!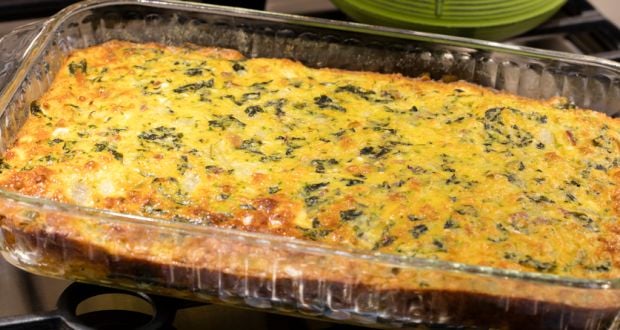 Here's a fantastic way to use up leftover rotis. Turn them into a quick Mexican wrap loaded with veggies, olives and cheese. Sometime you just need comfort food for dinner.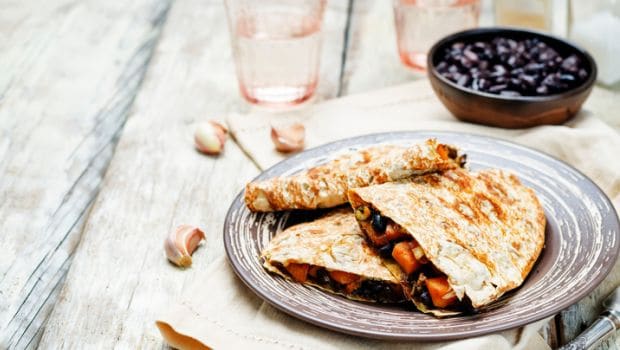 Recipe by Swasti Aggarwal, Food Strategist

Pesarattu is a type of dosa made with moong dal which is healthy and wholesome and can be prepared in just 20 minutes!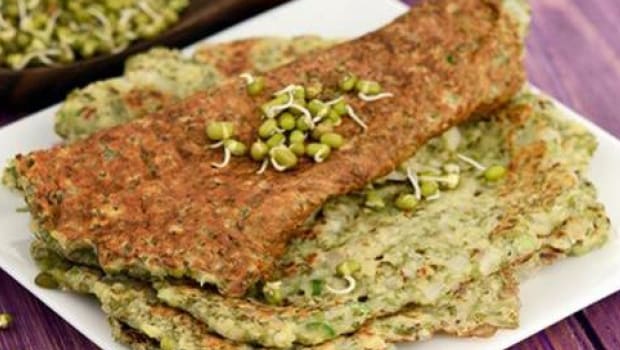 The Sookhi Moong Dal is an interesting and unique spin on the traditional Moong Dal recipe. Besides, it just requires just a handful of ingredients to get ready. Pair it up with your usual chapatis and your wholesome meal is ready just right in front of you.
If you have any interesting ideas for a quick dinner, don't forget to share them with us!