NDTV Food Desk | Updated: August 25, 2017 15:26 IST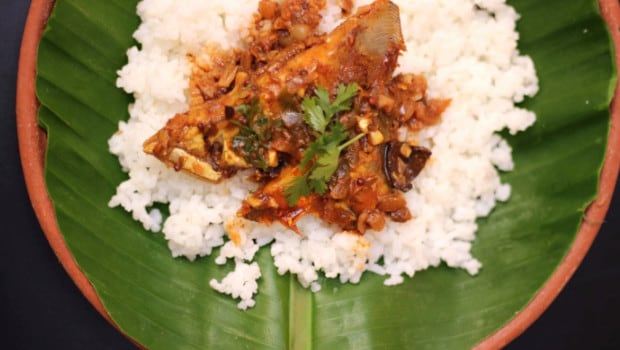 banana chips, rich coconut payasam and fragrant fish curries. Blessed with endless miles of coastline, Kerala and its love for fish is not surprising and you'll have to agree that using fresh produce can totally transform your dish. Fresh fish is simple yet so rustic and with the abundance of spices grown in Kerala, some of the best fish preparations are part of their cuisines. In most Kerala homes, the catch of the day, fresh from the sea, is delivered at the doorstep every morning. It is a staple that accompanies every meal.

From the juicy Pomfret to the delicate Sardines, a variety of fresh fish is enjoyed in Kerala in many forms and flavours. Be it fried fish or a tangy curry, with the pungent kick of black pepper or creaminess of coconut milk. The wealth of seafood in Kerala is worth exploring and if you can't make it to God's own country anytime soon, we've pulled out the most authentic Kerala fish recipes that you can try and enjoy at home.
1. Karimeen Pollichathu
Recipe by Chef Raju, Coconut Lagoon, Kerala

Karimeen refers to the pearl spot fish which is marinated in a host of spices, wrapped in a banana leaf and then steamed.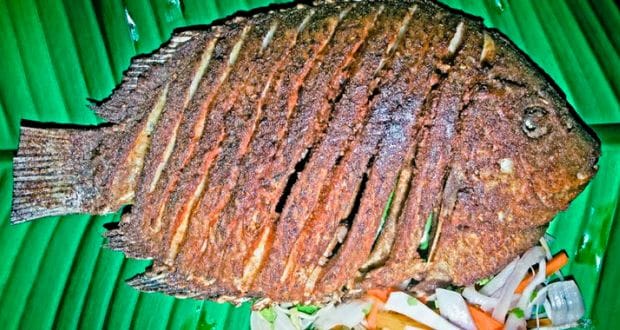 Steamed whole fish.

2. Kerala Fish Fry (Meen Varathathu)
Recipe by Chef Niru Gupta

This makes for a great appetizer. Fleshy fish chunks are marinated in methi powder, vinegar and other spices and then shallow fried till they turn golden and crisp.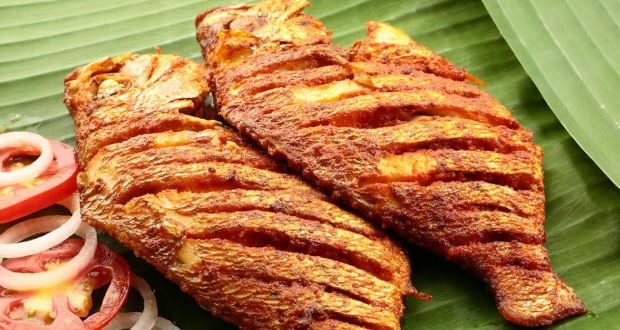 A great fish snack.

3. Meen Chuttuly
Recipe by Chef Girish Kumar, The Brunton Boatyard, Cochin, Kerala

Mildly spiced and grilled mullet fish is served with masala okra and boiled potatoes. This dish makes for wholesome meal for a seafood lover.

4. Meen Murringakka Curry
Recipe by Chef P.T Mathai, Taj Varkala, Kerala

The word 'meen' in Malayalam means fish. This is special Kerala fish curry made with sardines along with tamarind, coconut, shallots and drumsticks that are also known as 'murringakka'.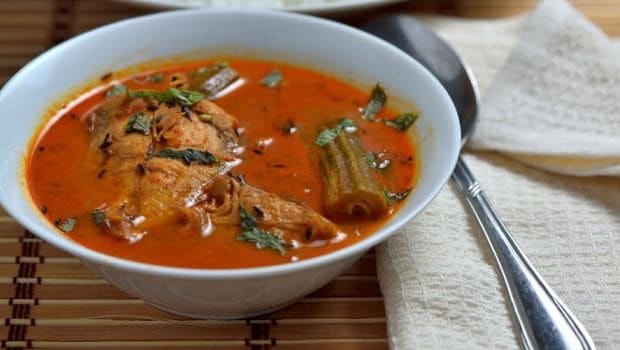 A lovely curry with fish fillets and drumsticks.

5. Kanyakumari Fish Curry
User Recipe by Kalapana

A brilliant fish curry from the southernmost tip of India. The best part is that this curry is made without a drop of oil! The curry is spiced with fresh black pepper (you get the best variety in Kerala) and turmeric.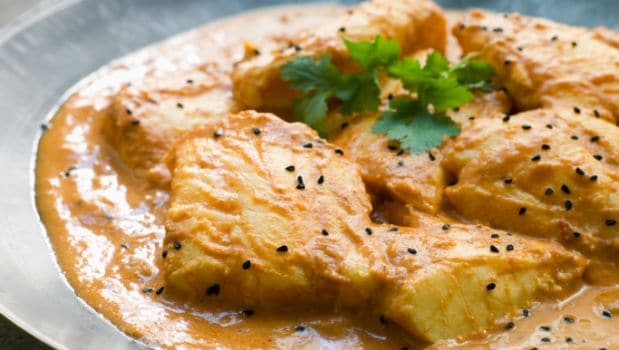 Fish curry without a drop of oil.

6. Meen Moilee
Recipe by Chef Manish Mehrotra

A beautiful and bright yellow fish stew that goes best with steamed rich which is a staple in Kerala. Unlike other fish curries, this one has a creamy taste and texture because of the use of coconut milk.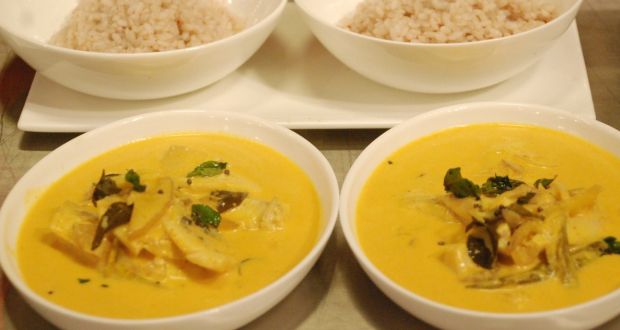 A bright yellow curry made with coconut milk.

7. Kerala Fish Curry
User Recipe by Aruna Kirpal

A simple fish curry made with traditional ingredients like fresh coconut paste, tamarind, black pepper, mustard seeds and curry leaves.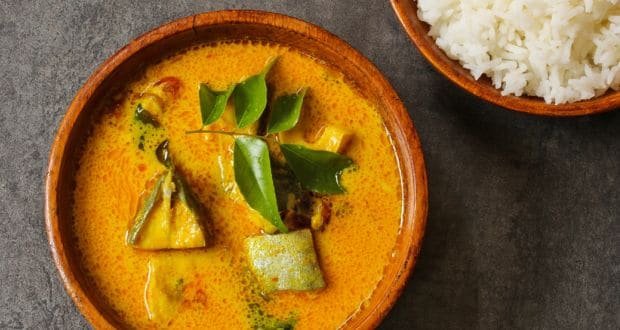 Fish curry made with the best South Indian ingredients.

8. Fish Mappas
Recipe by Chef Laiju Jameson, Taj Kumarakom, Kerala

Another traditional fish curry from Kerala where the fish pieces are cooked in coconut milk and coconut along. The curry is creamy yet tangy with the use of tomatoes and kokum fruits.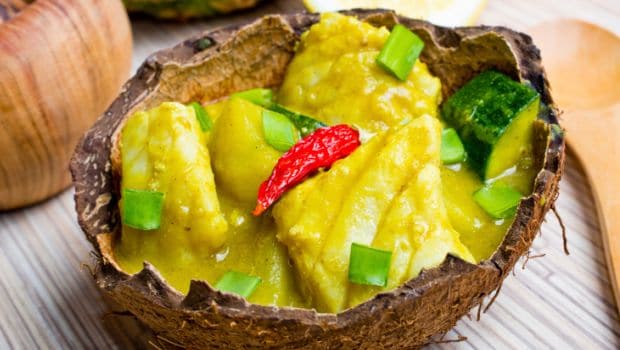 A tangy curry with tomatoes and kokum fruits.

You're now all set to impress everyone with your culinary skills. Here's a quick tip to remember while buying whole fish - look for bright and clear eyes. Fish with dull eyes may be safe to eat but it may not be as fresh.




For a true blue foodie, Kerala is a land of crisp