Chaitra Navratri is a nine-day-long Hindu festival celebrated every year around in the month of April. This year, the festival commences today on 2nd April 2022 and will end with Ram Navami on 10th April 2022. The word 'Navratri' literally means nine nights, indicating the festival's duration. During these nine days, Goddess Durga and her nine forms are celebrated by devotees across the country. Each day is dedicated to one form and offerings are made accordingly. For example, on Day 5 or Panchami, Goddess Skandmata is worshiped. She is seen carrying little Kartikeya in her lap, hence the name Skandmata. A bhog of bananas is offered on Panchami among other foods. Similarly, there are other forms of Durga worshipped on different days of Navratri.



(Also Read: Chaitra Navratri 2022: Date, Time, Significance And Vrat-Special Foods With Recipes)


All those who are fasting enjoy these 9 days as a time to pray, meditate and reconnect with their spirituality. There is a lot of enthusiasm in the air and devotees throng temples to offer prayers and seek divine blessings. The fasting rules of these 9 days allow people to eat a variety of fruits and vegetables. Grains and cereals are avoided. Strictly vegetarian meals are prepared without any garlic or onions and people steer clear of alcoholic drinks. However, fasting does not mean you have to eat the same food every single day. No need to stick to Kuttu-ki-Poori, Aloo Sabzi and Sabudana Khichdi every day. Here's a reminder of all the food items you can still eat when fasting.

1. Amaranth Grains and Flour

You can make a light khidchi using amaranth grains if you are eating one meal in the day. Porridge can be tried as a breakfast option. You can use the flour to make light chappatis.
Also Read: (8 Fasting Rules You Should be Following)

2. Raw Banana

Make a sabzi with raw bananas for a filling lunch. Fries and raw banana cutlets are also a good option to try. Arbi, shakarkandi, pumpkin and jackfruit also can be used to make cutlets.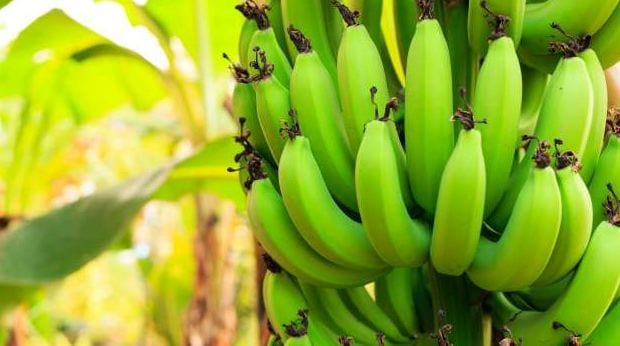 Chaitra Navratri 2022. Image credits: iStock

3. Coconut and Coconut Milk Preparations

Coconut flakes, coconut flour and coconut milk can be good companions through your fasting routine. Being a versatile fruit, coconut can be used in the making of a variety of dishes, especially desserts. Make coconut kheer or crepes and pancakes using coconut flour. Add a drizzle of honey and fresh fruits to finish your dish.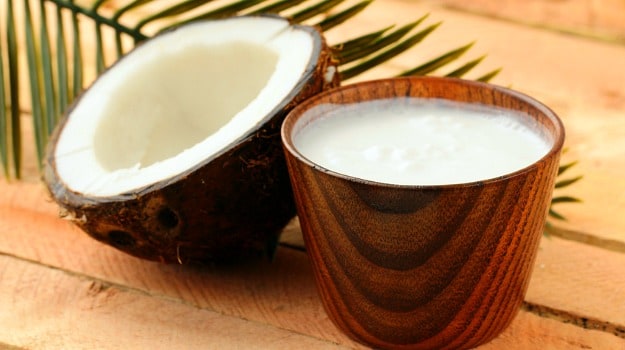 Navratri 2022. Image credits: iStock

4. Milk and Milk Products

You can experiment with milk and its many forms. Milkshakes made with fruits like strawberries, melons and bananas can be filling while keeping you hydrated. Curd can be used as a base to make an evening snack. Use a few spoons of hung curd and add chopped fruits like apples, pear and grapes to it. Add a spoonful of honey and your bowl full of goodness is ready. It's light, fresh and the chewing action will make you feel satiated for longer.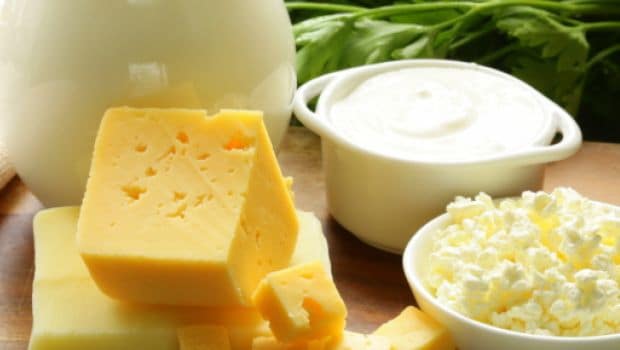 Navratri 2022. Image credits: iStock

5. Dry Fruits, Seeds and Nuts

Don't neglect dry fruits and look beyond almonds and walnuts. Dates, raisins and dried apricots all make for good munching options. Dried fruits like dates can be heavy if eaten in large quantities, so stick to one a day.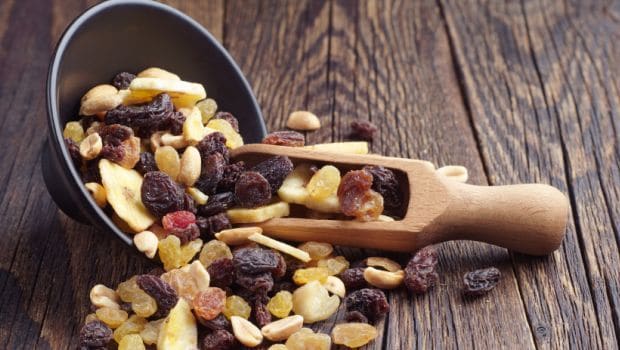 Navratri 2022. Image credits: iStock
6. Sabudana


Loaded with carbs or starch, sabudana helps refuel us with the lost energy. This makes sabudana a preferred food ingredient during aNavratri fasting. you can make khichdi, kheer, papad and much more from this wonderful ingredient.



Keep a small mix of melon seeds on your desk. Even peanuts can be consumed. Don't put peanuts in your sabudanakhichdi today, instead eat a handful of roasted peanuts as a mid-day snack to keep lunch time hunger pangs at bay. Make sure you roast the peanuts at home and add a dash of sendha namak for flavour.

Fasting is a time when you need to keep yourself nutritionally in check too. Make sure you are getting your daily nutrients from different sources.