Christmas is almost here and everyone is gearing up to celebrate the big day, followed by New Year's Eve. 'Tis the season to make merry; it is the time to feast on delectable cuisines along with family and friends. Your city is already gleaming with lights, shops are flooded with Santa caps and yummy treats and festivities are surely in the air. So, are you prepping up for hosting a Christmas party for your friends and family and have no idea what to serve? Well, we have your back. We have collected some amazing Christmas party recipes that your guests will absolutely love.
Take a look at the 10 best Christmas Party Recipes
1. Bacon Wrapped Stuffed Dates
Also, known as Devils on Horseback, these traditional snacks are prepared during Christmas feasts. Dates are stuffed with chives, lots of cream and wrapped in bacon and baked to perfection. Devouring, isn't it?

Christmas party recipes: Bacon wrapped stuffed dates
You don't want to miss the authentic recipe of Turkey Mussalam, full of spices and unmissable flavours. The spicy treat is exactly what you need for a grand Christmas party.
3. Irish Stew
This Christmas Party recipe may look simple, but it may just turn out to be the hero of your celebration. It is a much celebrated Irish dish with mutton, potatoes, carrots and parsley and is spiced with black pepper, thyme and salt.
4. Roast Chicken, Potato Mash and Black Tomato
Who wouldn't like the idea of roasted chicken along with amazing potato mash and black tomato as side dishes? This is not just your simple roast chicken party recipe, but one that will make your guests ask for more.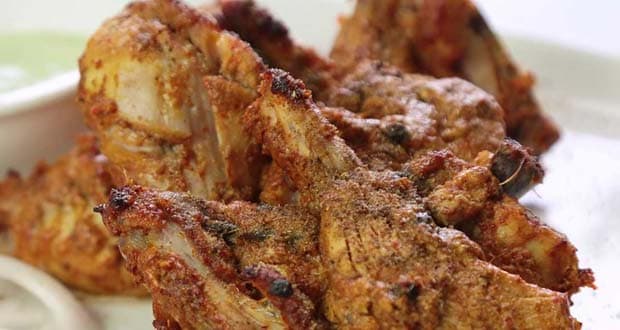 This recipe has lamb marinated in a host of spices and baked to perfection and served on a bed of roasted or sautéed vegetables. Mouthwatering much?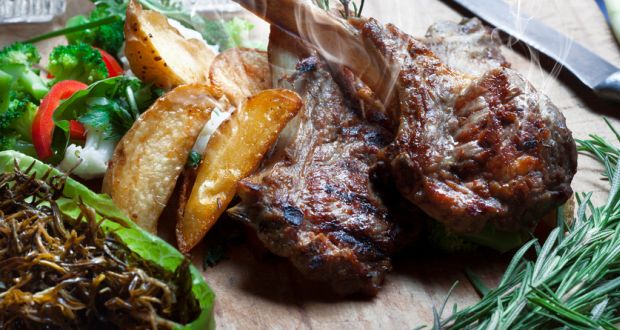 Christmas party recipes: This recipe has lamb marinated in a host of spices ​6. Lobster Thermidor
Lobster meat is cooked with the likes of mushrooms, cream, wine and herbs and served with its shell with Bechamel Sauce. What's the wait for? Go on and prepare it!
Christmas 2018 special stollen bread is loaded with nuts, raisins and candied fruits. This traditional German fruitcake is prepared way before Christmas in order to let it develop the flavour. Interesting!

Christmas party recipes: Stollen bread
What's a festival without dessert and what better than sugar cookies? These crunchy cookies are just perfect for a quick dessert fix. Make and store them prior to the festival and serve as and when your guests visit!(Also read: 5 Home-Bakers in Delhi-NCR With Most Sinful Goodies)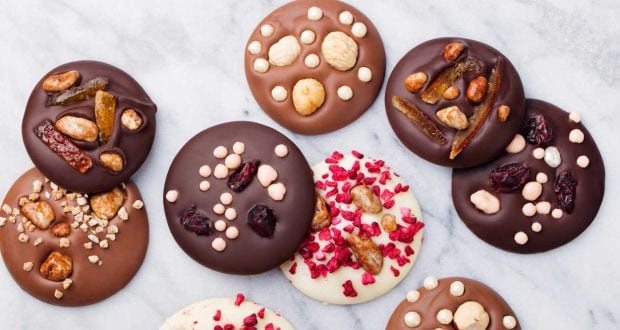 Christmas party recipes: Sugar cookies
9. Plum Pudding with Brandy Sauce
Move over plum cake, this Christmas 2018, opt for a moist plum pudding along with brandy and rum soaked fruits. To accompany it, add sweet and thick bandy sauce with custard powder and make it utterly delicious.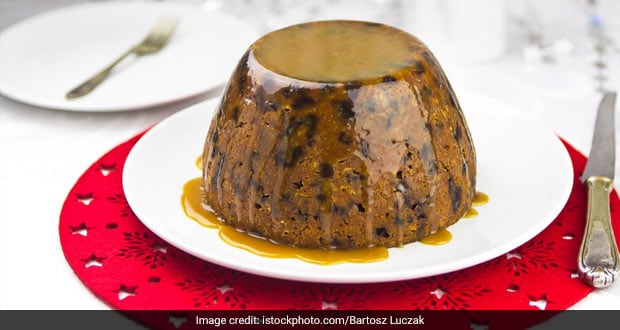 Christmas party recipes: Plum pudding
10. Rum Balls
Make your chocolate desserts more delicious by adding rum to them like these simple rum balls. So wait no more as you have got the easiest dessert recipe to try out and impress your guests.
These Christmas 2017 party ideas are lip-smackingly amazing, and they are bound to leave your guests asking for more!
Merry Christmas 2017!