He wrapped you in his arms and shushed you back to sleep when you woke up crying in the middle of the night. He whirled you high in the sky, pushed you on the swing when mom was too scared to let you embrace the risk. He tugged you next to his chest and helped you make sense of the chaos around. While she nurtured and protected, he held that tiny, little hand and took you out to brave the storm. He didn't shrink away from tidying your mess nor did he refuse whenever mom needed a break. Yes, we're talking about that carefree guy who turned into a man the minute your tiny steps rocked his world. A man once good with only half-cooked food (mostly burnt), soon put on that apron and didn't shy away from packing your
lunchbox
. While we mostly and usually go overboard with mommy's niceties, let us not forget about the unconditional warmth of our dearest daddy as well.
Fathers have long been associated with all things crazy and frivolous. You dreamt of building castles in sand and he took you to the beach, spending the entire afternoon building some with you. He became your fancy knight in shining armour, or the one to give you the very first ride of your life - on his back. He sneaked in those decadent candies or ice lollies without mum's notice, and can we ever forget him being our guinea pig? Aren't fathers a bundle of joy? From watching your favourite cartoon show together to not minding dressing up as one for your birthdays, he is the one who is never ashamed or shy of doing the most for your little, sparkling smile.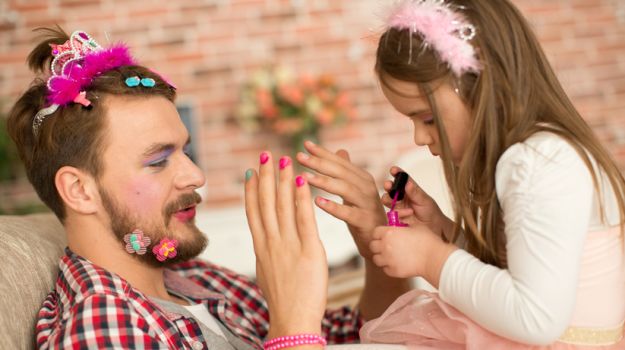 This Father's Day, let us do a little sweet something that will move him, surprise him and make him go woolly at heart - isn't he just way too plain and simple to be enchanted by smallest of efforts? Your small pecks on his cheek or just a wild run into his arms lightens up his face, brightens up his day. This Father's Day, give your elaborate planning and fancy gifts a generous, love-filled start by waking him up to a meal made exclusively by you - no, you can't call out for mum today! We bring to you five easy-peasy recipes that require no pre-prepping and are guaranteed to fill his tummy and swell his heart. So, what are you waiting for? Hop inside the kitchen and cook on!
Recipe by Chef Manju Malhi
Simple ingredients and just 25 minutes - all you need to make a lazy Sunday morning special.

Recipe by Andy Verma
Whip up some eggs and cook them sensational along with boiled, mashed potatoes - yummy!
Recipe by Chef Roopa Gulati
Sausages are spiced and mixed with herbs, Worcestershire sauce and baked to perfection.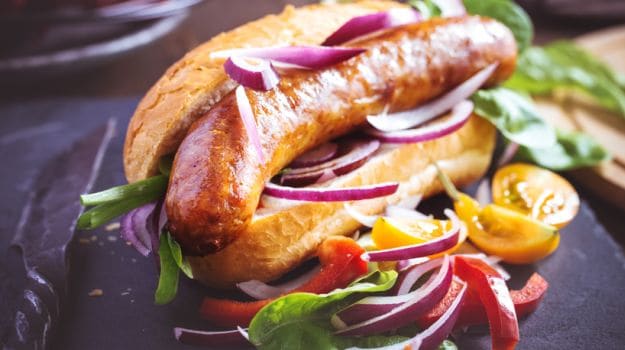 4. Panini with Leftover Chicken
Recipe by Chef Vicky Ratnani
Leftover chicken can get you a smashing breakfast meal, put some in a loaf of ciabata work it up a bit and you're good to go.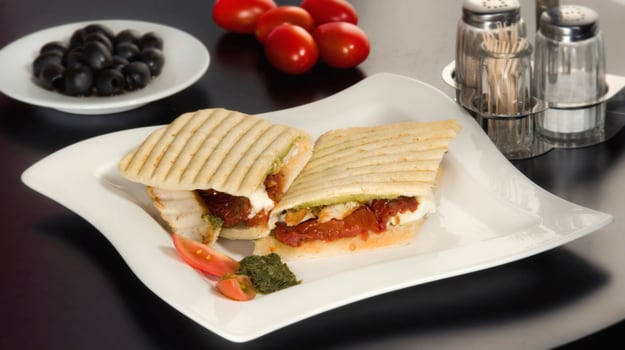 5. Sloppy Joes
Recipe by Chef Vicky Ratnani
Top some bread with a delectable lamb mince, throw in some roasted eggplants and cheddar cheese atop.