A good breakfast can truly light up our day - filling, nutritious and delicious, we bet any gloomy day can be set right with a good first meal, isn't it? Time and again, it has been stated that breakfast is the most important meal of the day and for all the good reasons. This meal gives the body the refuelling it needs for the day ahead, after going without food for eight to ten hours during the night. So, it is advisable to have a filling and healthy meal to break last night's fast. If you are looking for recipes that are delicious yet very nutritious, here we bring you a list of 5 mixed veg recipes to your rescue. Mix veg idli, paratha, appe and more, all these healthy breakfast recipes are not only easy-to-make but can also be prepared in just 20-25 minutes! So, what are you waiting for? Let's head straight to the ingredients and steps of all these recipes.
Here's A List Of 5 Mix Veg Recipes You Must Try:
Our Recommendations:
1. Mix Veg Paratha
If you are a north Indian or have grown up in the region, you would probably know by now that paratha is a staple in North Indian cuisine and it does not just limit to one meal. Be it for lunch, dinner or breakfast, this versatile dish suits every meal. So, try this mixed veg paratha at home for your next meal, click here for the detailed recipe.
2. Mix Veg Idli
Our other favourite recipe is this South Indian staple. If you are someone who loves spicy food, this recipe would perfectly fit the bill for you. As compared to the usual idli recipe, this recipe is a bit spicier as it contains some spices also, like red chilli powder, green chillies and more. Click here for the recipe.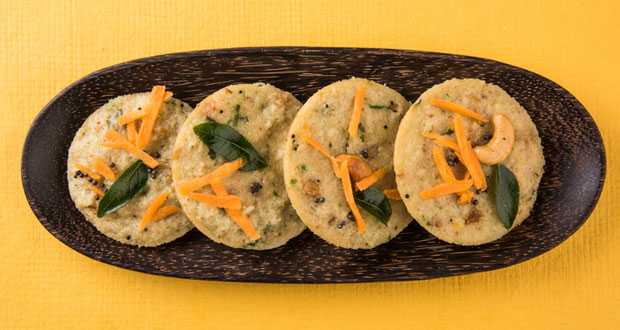 3. Mix Veg Pancake
A wholesome breakfast is all we need to kick-start our mornings and this pancake recipe is perfect for it. It is simple, easy and can put together a delectable breakfast meal in just a few minutes. To make it, all you need to do is to make small tikki-like pancakes out of the dough and shallow fry them. Find the recipe here.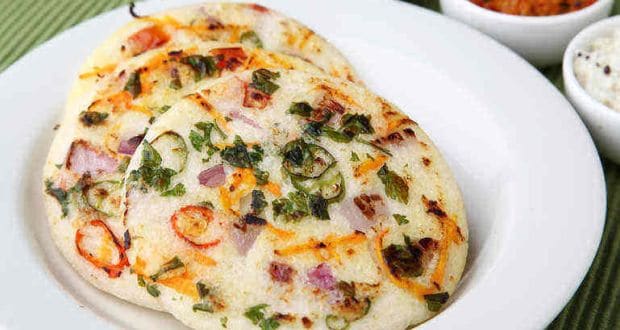 Other Recipes You Must Try:
4. Mix Veg Appe
Last but not least! Here we bring you an easy appe recipe, which will take the health game a step ahead with the inclusion of some healthy and crunchy vegetables to it. All you need to do is, add the veggies to the left-over idli or dosa batter and prepare the dish. Yes, that's it! Click here for the complete recipe video.
5. Mix Veg Semiya Upma
This is one of the most fulfilling and delicious meals to prepare when you have just no time to prepare an elaborate breakfast. Click here for the recipe.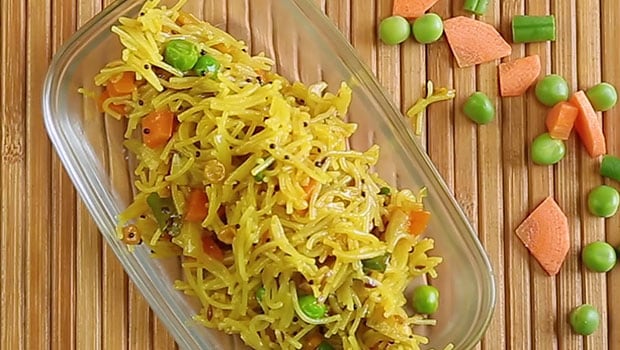 Now, you know what to do, head straight to the kitchen, prepare these recipes and let us know which one you liked the most in the comment section below. Happy Cooking!