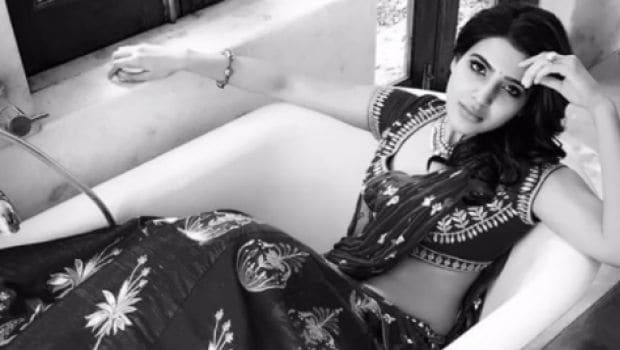 The Actor's Fitness Mantra
Samantha is one of the fittest celebrities in the business and is a self-confessed
fitness freak
. She is committed to staying healthy and never misses out on her
training sessions
. Her priority is to stay strong and not just to look good. Even when she has an early morning shoot to attend, she goes as early as 5 a.m. to the gym and never compromises on her workout. Usually her workouts oscillate between
cardio exercise
and
weight training
. During tight schedules, when she fails to go to the gym, she makes it a point to at least go for a
jog
.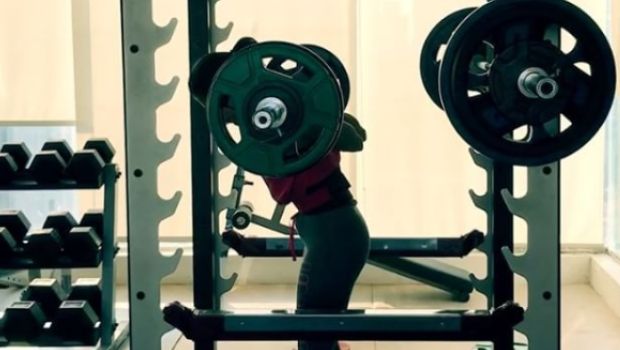 Samantha's
glowing skin
is all thanks to her strenuous workout sessions during which she sweats out all the toxins in her body. Her strict and disciplined lifestyle helps keep her fit and beautiful. She also practises "silambam", a weapon-based Indian
martial art
that originated in
Tamil Nadu
, to remain fit and defend herself. Dhaya Rajesh, her trainer, had stated that she is very passionate and dedicated to her training, something which he hasn't seen in other celebrities.
Samantha's Diet Choices
The uncompromising diet assigned to Samantha by her trainer is another significant reason for her toned physique. Her diet is high on
protein-based foods
, which go well with her exercise regime. She makes it a point to always stay hydrated and constantly sips on either water,
fresh fruit juices
or
coconut water
. She doesn't count her calories and accepts all kinds of foods. Starving and skipping meals is something she disapproves of.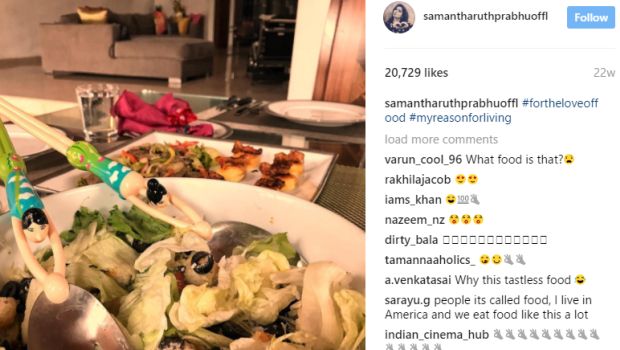 Samantha Prabhu has time and again proven herself both, on and off screen, and never fails to live up to the expectations that surround her. She has always been touted as a driven and talented actress. We wish her all the very best for her future projects and philanthropic works!