Photo Credit: IStock
For most of us, cooking can seem to be a very hard task because we may be afraid of fire,
cuts
and other mishaps that may occur in the kitchen. But you can easily overcome your fear if you follow all the safety tips that one must keep in mind while cooking. Here are some common kitchen accidents that may occur along with their preventive measures that everyone, whether you're new to cooking or an expert, should know.
1. Fire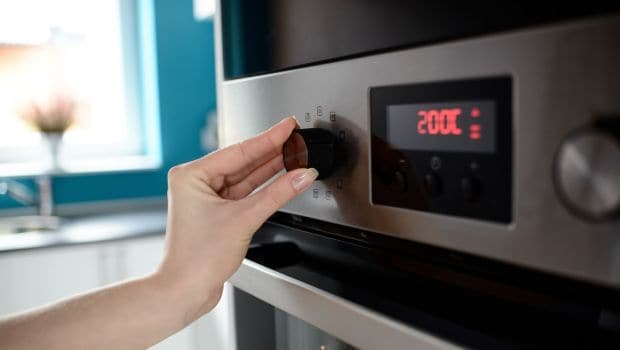 Photo Credit: Istock
The most threatening and risky accident is a kitchen fire. Keep the following tips handy to avoid it.
Unplug all electric appliances when not in use.
It is important to know what kind of utensil can be used in a microwave or on an induction.
Never ever leave the food unattended. Always be aware of the cook time.
If in any case, grease fire occurs then do not use water to put it off and instead, throw some salt or baking soda over it to cut off the oxygen supply.
Installing a smoke detector 'near' your kitchen is always recommended. Installing it 'in' the kitchen will keep alarming it every time you will cook.
It is very obvious that we should always avoid wearing lose clothes or dangling jewelry. Synthetic clothes catch fire very easily.
2. Burn and Scalds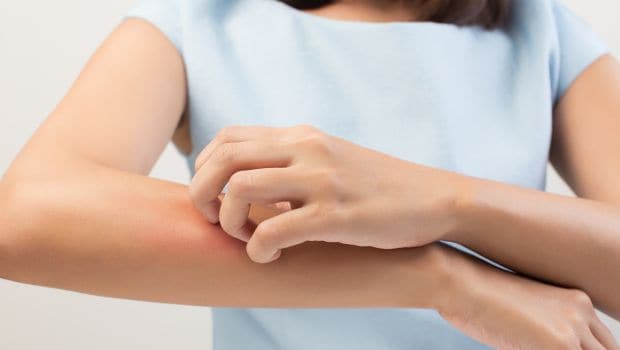 Image Credit: IStockSometimes we may get a bit clumsy and end up spilling hot
oil
, water or food on ourselves. Follow these tips to prevent burns or scalding.
Turn the handles of your pots inwards so that they cannot get knocked over and spill the ingredients.
Lift the lids carefully and keep them away from your face to avoid steam burn. Steam can even hurt your eyes.
Never open the oven while standing right in front of it. The heat coming from inside can cause burns. Always stand on the side.
Once the food has been cooked, allow it to cool down a bit before you remove the dish from the stove.
Wear an apron and make sure you maintain a decent decent from hot oil, especially when you're frying food.
3. Cuts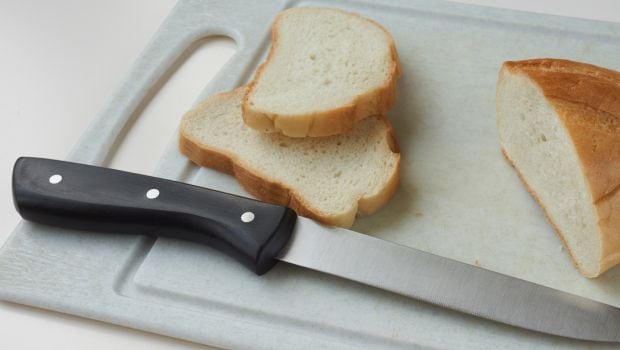 Image Credit: IStockIf you love cooking, you may have experienced a cut while chopping veggies. Sometimes it may be because you were unhandy but sometimes it may occur because you're probably not using the right chopping technique or equipment. Make a note of the following things.
Keep your knives sharp for ease of chopping.
Hold the vegetable with your knuckles instead of your fingers. Just curl your fingers a bit inwards. This prevents the risk of cuts and gives a better grip.
Cutting onions is not everybody's cup of tea. Runny eyes can disrupt careful chopping. Try soaking them in water for half and hour before chopping to reduce the sting.
Do not treat your palm as a cutting board. It is a big no!
By simply using these tips and preventive measures, you can reduce the risk of kitchen hazards to a great extent. So, be cautious and safe while cooking your favourite meals to enjoy them to the fullest.
Disclaimer:The opinions expressed within this article are the personal opinions of the author. NDTV is not responsible for the accuracy, completeness, suitability, or validity of any information on this article. All information is provided on an as-is basis. The information, facts or opinions appearing in the article do not reflect the views of NDTV and NDTV does not assume any responsibility or liability for the same.