comfort meal for most Indians is a plate of dal-chawal and masala-smeared vegetables on the side. A typical lunch or dinner meal usually comprises these three dishes, replacing the rice with rotis or phulkas in some households. The truth is that there is such a great variety of vegetables available in the market that one can try different ways to cook them and never get bored. Indian regional cuisines make the most of seasonal vegetables by teaming them with various spices and preparing them in different ways and savouring their flavours. Come summer and you notice gourds regularly making their way to the dinner table; monsoons call in various green leafy vegetables like spinach, fenugreek, coloccasia, etc.; and winters showcases cauliflower, peas, pumpkin, broad beans, turnip, and the like.

While there are a large number of people who brush aside vegetable preparations when it comes to having their meal, the reason most often is boredom of the same kind of dish. Hence the moral of the story is to expand your vegetable repertoire and bring home different kinds of seasonal vegetables. Not only will they bring variety to your plate but also boost your health by providing essential nutrients that are a must for the respective season.

You can cook your subzi in various ways too - quick stir-fry with spices, baked, stuffed, cooked in a tomato gravy, team with yoghurt, add in some nuts, so on and so forth. Vegetables can be even more delicious than meat if cooked in interesting ways. Here are our 10 best Indian vegetable recipes to spruce up your meal time -





1. Palak Bhurji
Recipe by Chef Marut Sikka





A light and fresh palak recipe with a mild seasoning and some crushed paneer, perfect to team with piping hot phulkas.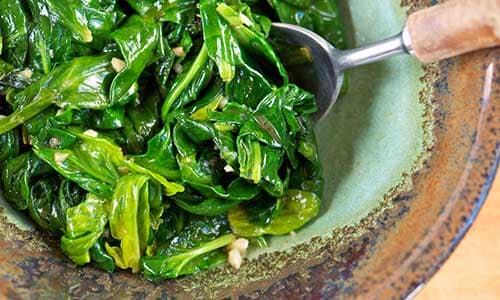 2. Gobhi Masaledaar
Recipe by Chef Niru Gupta
Cauliflower cooked in a variety of spices makes for a delicious dish to team with rotis or dal-chawal.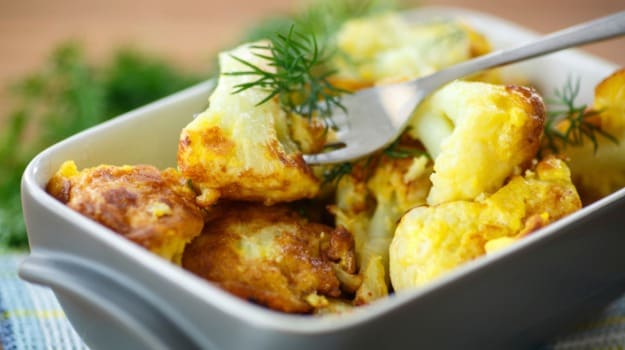 3. Hyderabadi Baingan
Recipe by Chef Andy
Straight from the royal kitchens of Hyderabad comes an authentic brinjal curry. Small whole brinjals are doused in a nutty gravy made with peanuts, tamarind and sesame seeds.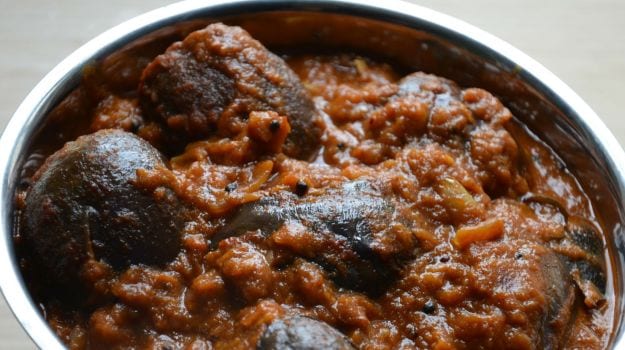 4. Arbi ki Kadhi
Recipe by Chef Niru Gupta
A simple and hassle free curry with the goodness of arbi. This recipe makes use of singhara atta and sendha namak, perfect for Navratra fasts.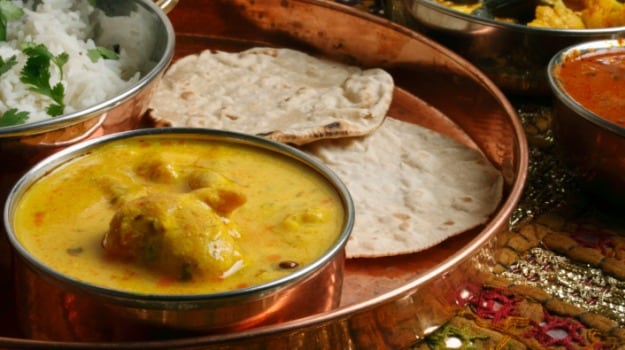 5. Bharwan Tinda
Recipe by Chef Kunal Kapur
Tender apple gourds (tinda) stuffed with flavourful masala, baked perfectly and served with a tangy tomato sauce atop.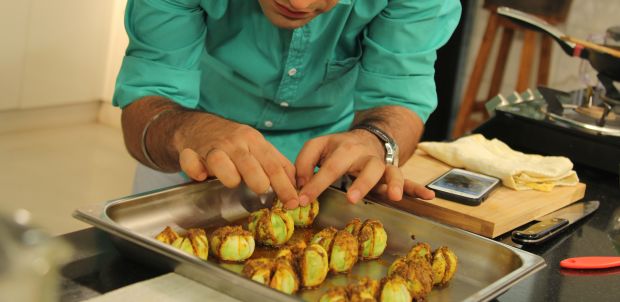 6. Beans Patoli Vapid
Recipe by Kalpana
French beans and channa dal tossed together with chillies and curry leaves. Beans Patoli Vepudu is an easy to make Andhra recipe. This goes very well with hot rice or rotis and a dash of ghee.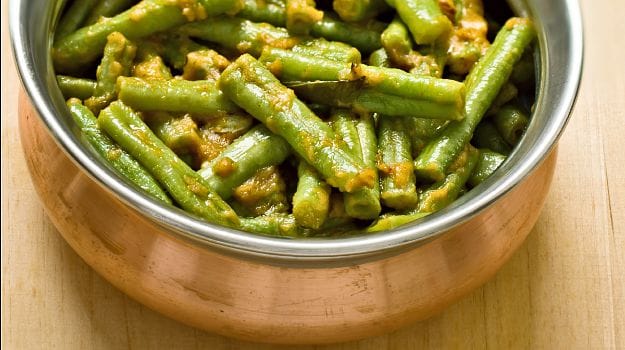 7. Undhiyu
Recipe by Uma Singh
Explore the flavours of this authentic Gujarati vegetable curry. Fried vegetables and chickpea dumplings bathed in simmering, spicy masalas.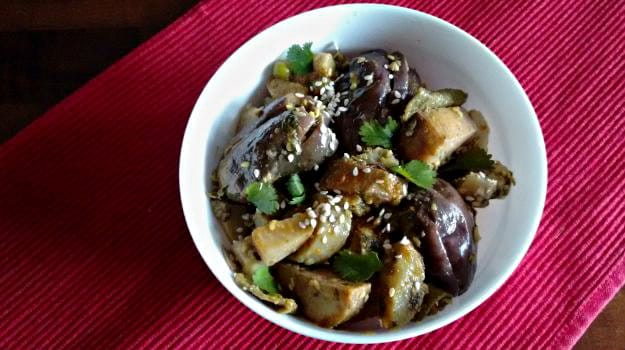 8. Methi Aloo
Recipe by Chef Niru Gupta
Fenugreek leaves or methi cooked with potatoes and spices make for a hearty dish.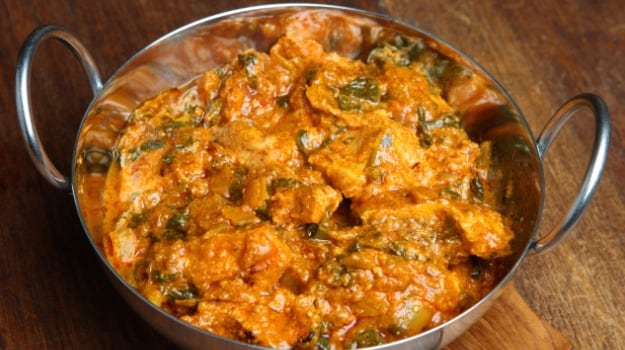 9. Lauki Ki Yakhni
Recipe by Aruna Sharma
Here is your boring lauki made interesting with a dash of spices and curd to give it a silky smooth texture. Hard to resist!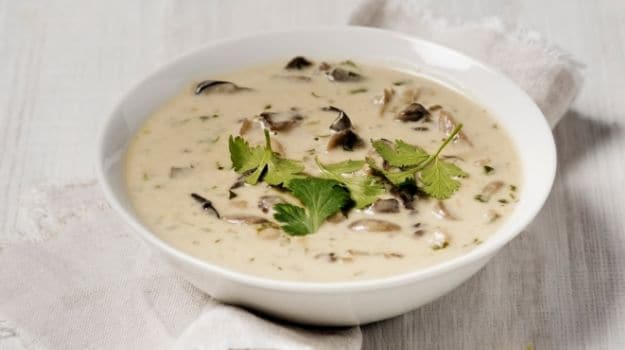 10. Crispy Andhra Bhindi
Recipe by Renuka Chowdhury and Poojita Chowdhury
Crunchy deep friedbhindi sprinkled with roastedmasala. Makes a perfect side for your dal-chawal.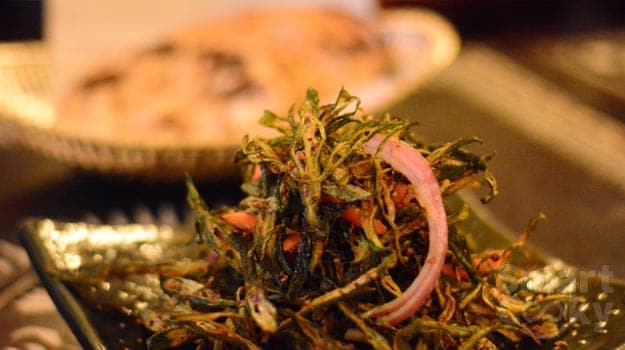 Now that you have these wonderful recipes to dish out and impress your friends and family, don't hesitate to go all out and try as many variations as you can. Only when you start experimenting will you learn about interesting ways to make vegetables the star dish on the table.


The definition of a