13 Easy Microwave Recipes: Microwave is one of the easiest cooking tools to use. And by that we don't mean just to re-heat food. Besides ease of use, the other great advantage of cooking in a microwave is the time you save. It's the quickest way to whip up something delicious and different. So if you're a beginner in the kitchen, have unexpected guests, or don't want to spend too much time stirring the pot, then a microwave is your knight in shining armor. Before you go ahead and try cooking with this, we bring to you a guide to understanding the different variants available in the market, how to use and some tricks that will come in handy.
How To Use A Microwave
Every microwave cooks differently as the wattage ranges from 500 to 1000. Many models have built-in sensors that can detect a burning dish but most of them don't. So be sure to read the instruction manual and follow the cooking time, temperature and wattage specifications mentioned with each recipe or it could all go very wrong!
Tips & Tricks
We're sure you've all heard stories of messy microwave cooking and dreadful disasters. So these safety tips and tricks will come in handy. A microwave cooks by creating heat in the food so it's important you let the food rest for a while after you're done cooking. Allow the heat to transfer through and through and let the temperature to come down on its own.
Also be sure to place the dish in the centre of the glass tray and use microwave friendly utensils only. It's ok to use paper towels, cardboard, and grease-proof paper. Use a slightly bigger dish, especially if you're baking because what you make will expand. Never use metal as it may cause the microwave to spark. Don't leave the dish open if you're cooking something with sauce in it as it will splatter and also be sure not to use aluminum foil to cover it.


There are so many great things a microwave can do and to prove that to you, we've picked out some absolutely phenomenal microwave recipes - brownie, cakes, cookies, fish, chocolate fudge and more. So go ahead and try them out for yourself.
Here's a list of 13 easy microwave recipes you can try at home:
This is one of our most favourite recipes. A gooey, melt-in-your-mouth chocolate fudge that needs just four ingredients, 20 minutes and a huge appetite.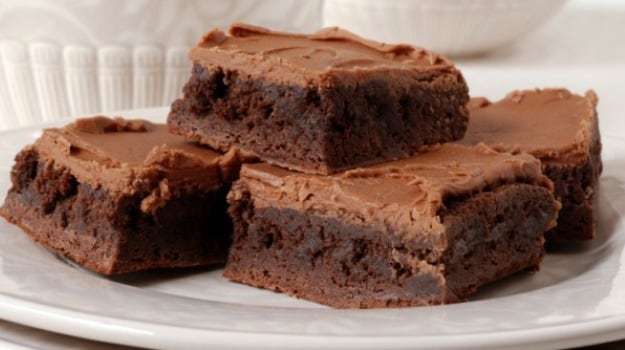 Easy microwave recipes: Chocolate Fudge makes for our favourite recipe

We'll be the first to admit that there's nothing better than home-made, slowly cooked gajar halwa but with this recipe you won't know the difference. Grated carrot mixed with two spoons of ghee, condensed milk, raisins, almonds, cardamom and 30 minutes.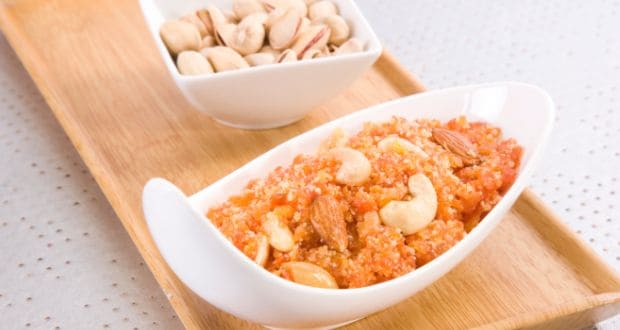 Easy microwave recipes: gajar ka halwa is a winter special dessert

Make this chilli infused, spicy fish fillets in the microwave in under 10 minutes. The only catch is that you need to marinate the fish an hour before prep time so that the flavor seeps through the flesh and gives you something to be happy about.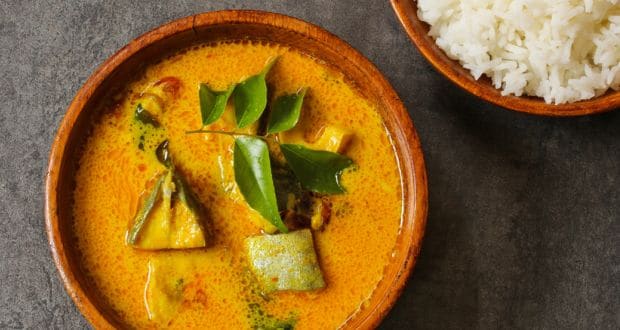 Easy microwave recipes: Microwave Macchi Laal Masala is what you need to try out

Golden, syrupy caramel custard made with milk, sugar and eggs. It's an absolute delight to make and one which your kids will thank you for.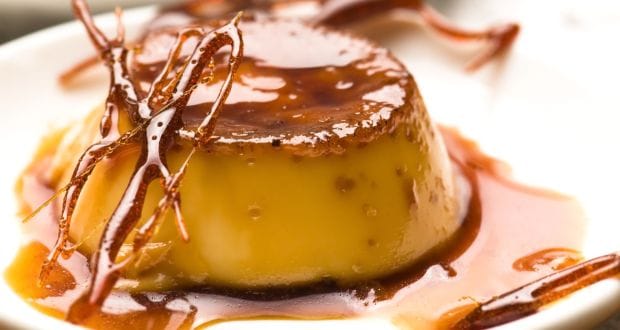 Easy microwave recipes: Microwave Caramel Custard will leave you asking for more.

Cooking this Gujarati delicacy has never been easier. Soft and fluffy, this one's topped off with a 4 ingredient tadka that adds punch to its somewhat mild taste.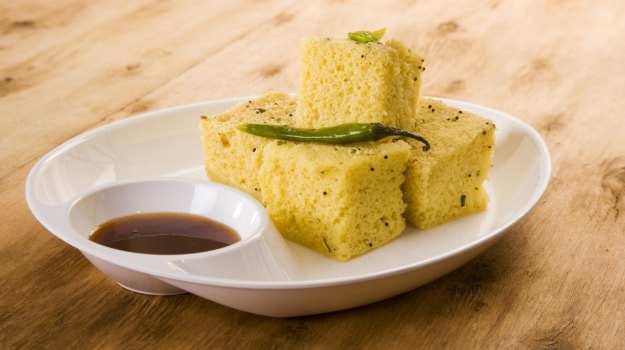 Easy microwave recipes: Microwave Dhokla for all you Gujarati cuisine lovers.

Soft and white cubes of cottage cheese are marinated for 20 to 30 minutes and then cooked for about 10 minutes do give you the perfect party starter.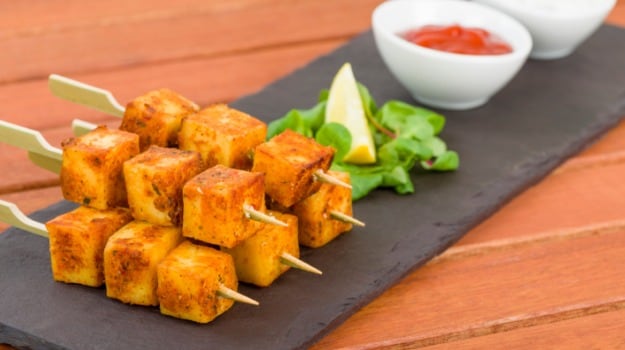 Easy microwave recipes: Microwave Paneer Tikka to prepare as snacks in dinner parties.

Prepare to be impressed. Whoever said you can't cook a good cake with an oven has probably never had this recipe to success.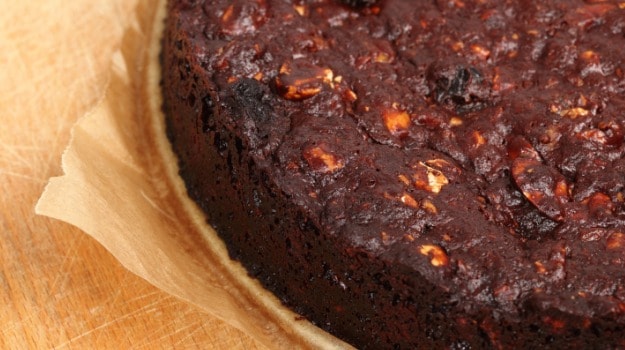 Easy microwave recipes: Microwave Chocolate Cake for a birthday celebration.

Ditch those high fat, packaged cookies and make your own. These microwave eggless cookies are super easy to make.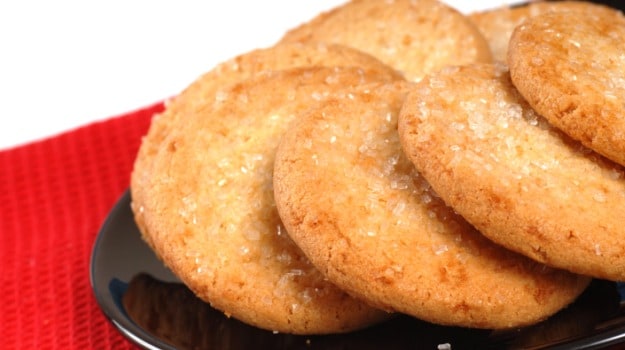 Easy microwave recipes: Microwave eggless cookies to tingle your sweet tooth.

The quickest brownie recipe ever! It's eggless, it's tasty and you can eat it right out of the mug.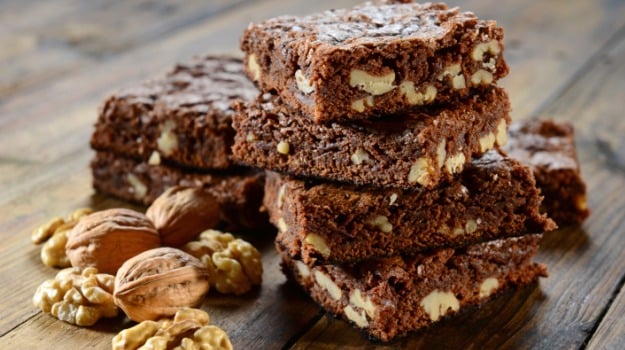 Easy microwave recipes: Two minute brownies to satiate your sweet tooth.

Attention chocolate lovers! We've got a real treat for you. Unlike other cakes, you'll be able to open the microwave and check on it every few minutes to makes sure it's being cooked well.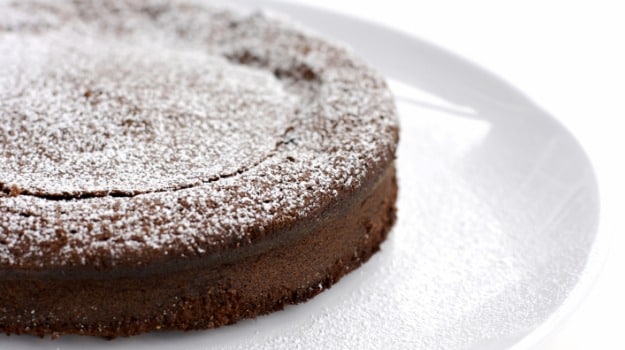 Easy microwave recipes: Microwave hazelnut Cake to leave you asking for more.
This one's an interesting version of the conventional kadhi that has vegetables added. All you need is besan, turmeric, hing, sonth, yogurt, coriander seeds, fenugreek seeds, ajwain, and oil to cook this dish to perfection in the microwave.
The conventional cauliflower gets spiced up when combined with yogurt and a dash of spices. Do not skip trying this interesting mix. This microwave dish will leave you asking for more.
This cake can be ready in just 15 minutes. Yes, you heard us. All you need is maida, powdered sugar, baking powder, refined oil, hazelnut, and egg to make a nice and delicious cake.
These easy and quick microwave recipes are sure to get your dinner party menu sorted.