A study done by Oxford's Department of Population Health stated plainly that moving towards a vegetarian diet would help you live longer. Published in the Proceedings of the National Academy of Sciences, it looked at eating habits across cultures and their impact on people's health, mortality, income and on the environment. The study brought to light some startling facts.
In comparison to many similar studies in the past, this one is significant because it details out how much of your meat based diet should you cut out and what effect that will have on you and on the environment. It mentioned that transitioning towards more plant-based diets, in line with standard dietary guidelines, could reduce global mortality by 6-10%. There is a direct correlation between a meat based diet and reduction in the lifespan of a person.
The ill effects of certain meats have been much talked about. A few months back, the World Health Organisation officially classified processed meats as being carcinogenic. The International Agency for Research on Cancer ruled that "Processed meat is classified as carcinogenic to humans (Group 1), based on sufficient evidence in humans that the consumption of processed meat causes colorectal cancer". Further, it also ruled that "the consumption of red meat is probably carcinogenic to humans".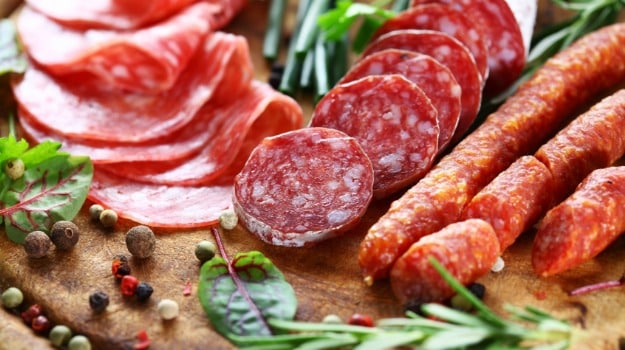 Besides cancer, the consumption of a meat-based diet has been linked to obesity, heart trouble and other related health ailments like diabetes. An earlier study done by U.S. National Institutes of Health found that if Americans (who arguably consume the most meat-heavy diet) added just one red meat serving per day, it could raise their mortality risk by 13 percent over a 20 year period. Change that to an extra daily serving of processed meat, such as bacon, hot dogs, or sausage, and that jumps by 20 percent. Conversely, the Oxford scientist Springmann, told an online publication, "each additional serving of fruit and vegetables reduces chances of heart disease and diabetes. Add more meat and you go in the other direction. It's almost linear".
We spoke to Dr.Shalini Singhal who explained this further, "Meats contain dietary cholesterol and saturated fats which are directly linked to the risk of heart disease. Being a vegetarian, you are curtailing cholesterol right at the source. A vegetarian diet is free from both these markers and is therefore a better choice for those who are susceptible to develop heart disease".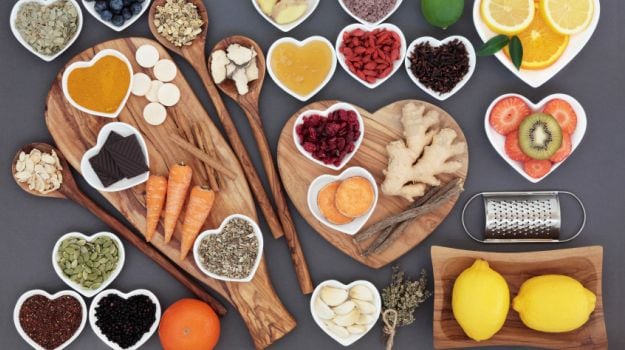 Though many studies have been done on this subject in the past, this one details out specifically how much meat one needs to reduce if one belongs to a certain culture. The differing eating patterns across the world have been identified and analysed with details on the varying degrees to which diets would have to shift to produce environmental and health benefits. Due to the fact that western countries consume substantially more red meat than developing nations, it is but logical that they are the ones where a drastic cut in meat based diets would have a direct effect on their health and lifespan.
On a global level, the study found that embracing the currently recommended dietary guidelines would avoid about 5.1 million early deaths per year. Add to that, if hypothetically everyone became vegetarian, an additional 2.2 million lives would be saved. If everyone became vegan, the number goes up by a million.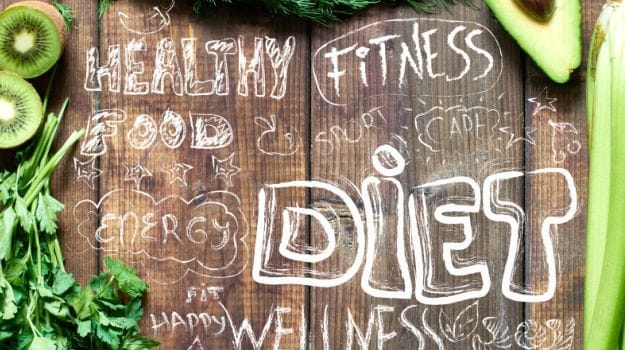 However, any such shift needs to be done under the guidance of a nutritionist or dietician. "A typical non-vegetarian diet is full of meat, eggs and seafood, essentially all items that are a good source of essential micronutrients like zinc, Vitamin B12 and iron. A vegetarian diet may lack some of these nutrients. Vegetarian sources will have traces of these micronutrients but in low quantity. In such a case, heavy dependence on dairy and supplements becomes imperative," noted Dr. Ritika Sammadar from Max Healthcare Saket in New Delhi.
Additionally, the study also looked at the environmental benefits of moving to a plant based diet. There was a direct correlation seen here too. The authors suggested that the current consumption patterns would lead to an increase of GHG emissions by 51% by 2050. However, if the dietary guidelines of U.S. and many other countries are followed, those emissions would drop by about 29 percent. Cut back on meat and animal products still more, and these greenhouse gas releases could drop by as much as 70 percent.
Despite numerous studies and what is now common knowledge, the consumption of meat has been consistently growing across the world. Perhaps it is time that we take a step back and pay some attention to the dietary guidelines recommended for our health, before it is too late. For us, and for the planet.