The most abundant
mineral
in our body, present mostly in our bones, magnesium plays an important role in our day to day activities. About 20-25 grams of magnesium is present in adult human body and about 60-70% of it occurs in the bone. According to the United States National Institutes of Health, "
Magnesium
regulates diverse biochemical reactions in the body, including
protein
synthesis, muscle and nerve function, blood
glucose
control, and blood pressure regulation." A study conducted by the Harvard Medical School adds, "We need magnesium to help blood vessels relax, and for energy production, bone development, and transporting
calcium
and potassium. Just like
potassium
, too much magnesium can be lost in urine due to diuretic use, leading to low
magnesium
levels."There have also been studies suggesting that a deficiency of magnesium in the body may lead to
depression
. The Hordaland Health Study concludes that, "systemic inflammation is associated with both the dietary intake of magnesium, and depression. Thus, there are reasons to consider dietary magnesium as a variable of interest in depressive disorders."Bangalore-based nutritionist Dr. Anju Sood explains, "Magnesium deficiency in individuals who are consuming a
balanced diet
is highly improbable as magnesium is abundantly present in the soil, therefore it finds its way in our food in one way or the other." ,Moreover, our kidneys are able to limit urinary excretion of magnesium when intake is low. However, if such a situation does arise you can load up on the following magnesium rich foods. As per the
Indian Council of Medical Research
, the recommended daily allowance of magnesium is 340 mg for men and 310 mg for women.
1.
Avocados
: A popular fruit that is high in magnesium is
avocado
. Added to
salads
or
sandwiches
, avocados should be consumed fresh. Add about half an avocado to your daily diet to ensure that you get enough of this mineral. Avocado is also a good source of potassium, another electrolyte. Although it is high in
fat
but the good kind – unsaturated fats that support a healthy
heart
.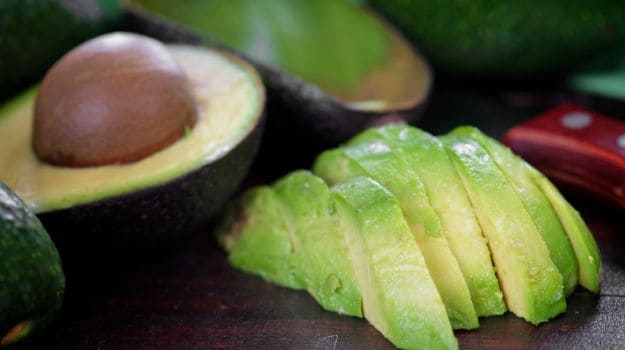 2.
Dark Chocolate
: Quite a rare addition to the list,
dark chocolate
has a great percentage of magnesium in it. However, check before purchasing the chocolate bar, the
cocoa
content of the chocolate should ideally be 60% or above. It is believed that about 6-8gm of plain dark chocolate per day may do you good.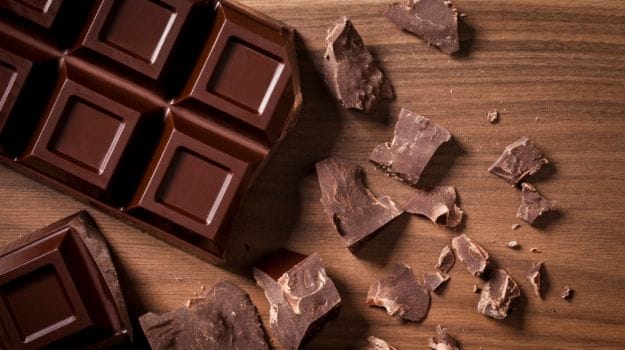 3.
Cashews
: The magnesium content in a fistful of
cashews
enables a healthy heart. "Numerous studies have found low magnesium to be associated with all known cardiovascular risk factors, such as cholesterol and high
blood pressure
, arterial plaque build-up (atherogenesis), hardening of the arteries and the calcification of soft tissues. This means we have been chasing our tails all of these years going after
cholesterol
and the high saturated-fat diet, when the true culprit was and still is low magnesium" as put by research scientist and author Andrea Rosanoff, PhD.
Walnuts
and
almonds
are also considerably high in magnesium.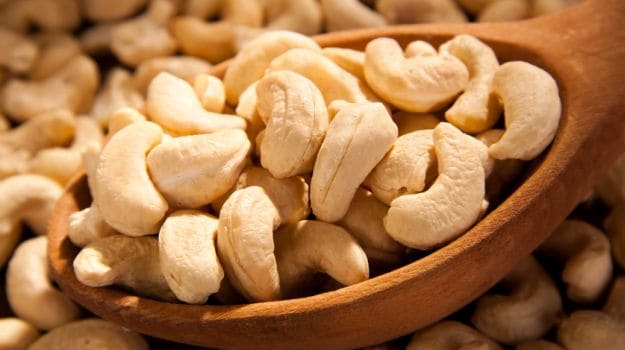 4.
Tuna
:
Tuna
fish, if had fresh, has a great percentage of magnesium. Avoid canned tuna as it contains a lot of
salt
. Tuna can be baked,
steamed
or added to salads and should be eaten fresh to derive maximum benefits. In addition to being rich in magnesium, it is also packed with
Vitamin D
and super healthy
omega-3
fats.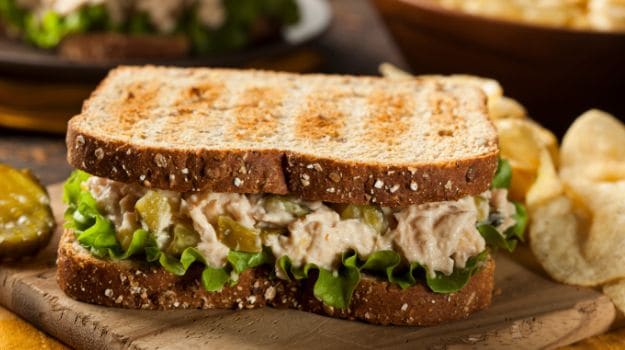 5.
Green Leafy Vegetables
: Magnesium is present in all dark green leafy
vegetables
such as
spinach
, collard greens, Swiss chard and kale. These are also considered as superfoods in the culinary world. Raw spinach is actually one of the best sources to add magnesium to the menu.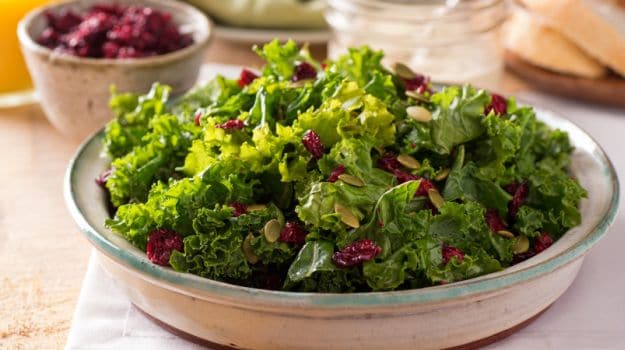 6.
Pumpkin Seeds
: Throw them in trail mixes or enjoy them as is between meals to keep your hunger levels down,
pumpkin seeds
are packed with magnesium. It is usually recommended to have them with the shells to absorb all
nutrients
. Pumpkin seeds are also rich in zinc. Other seeds high in magnesium are
sunflower seeds
and
flaxseeds
.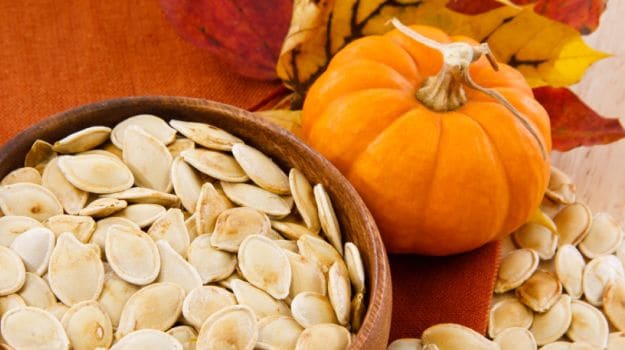 Disclaimer:
The opinions expressed within this article are the personal opinions of the author. NDTV is not responsible for the accuracy, completeness, suitability, or validity of any information on this article. All information is provided on an as-is basis. The information, facts or opinions appearing in the article do not reflect the views of NDTV and NDTV does not assume any responsibility or liability for the same.