NDTV Food Desk | Updated: June 15, 2017 12:52 IST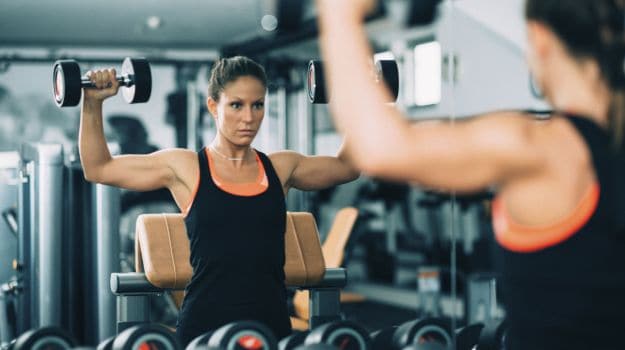 exercise that helps in developing strength and skeletal muscles. It is also great to lose weight and get in shape, but the list of benefits don't just end here. According to a new study, carried out by researchers from the University of Radboud University Medical Centre, weight training may help in reducing the risk of high blood pressure and diabetes and also keep your heart healthy. The study shows that just two 30-minute sessions of weight training in a week can have many healthy benefits and prevent you from developing metabolic syndrome.

Metabolism syndrome is a set of biochemical and physiological abnormalities such as high blood pressure, high cholesterol, elevated blood sugar levels and excess weight that can lead to cardiovascular disease and type 2 diabetes. A lot of previous studies have shows that just 15-minutes of moderate intensity exercise may help lower the risk of early death from heart disease. But those studies focused more on endurance training like brisk walking, running or cycling. Weight training has been associated with reduced risk of diabetes and improved bone health, but this is first study that looks at the benefits of this form of exercises in connection with metabolic syndrome. For the study, researchers used data from 7,418 middle-aged men and women who participated in the Aerobics Center Longitudinal Study (ACLS) in the United States. The participants were asked to report about resistance exercises they did per week in terms of the amount of time spent and the amount of sessions performed.

Also Read : (Hold That Pose: How to Perfect the Plank Position)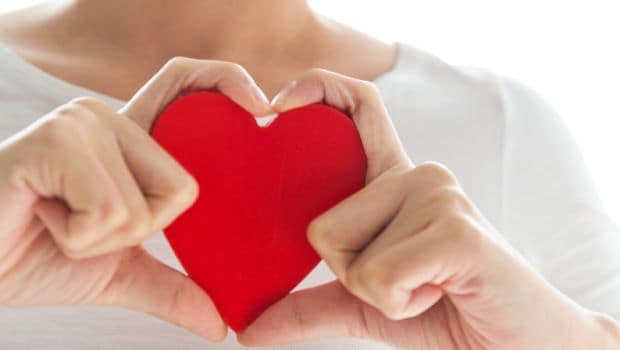 Those who exercised for less than every week had a 29% lower risk

All participants were healthy and without metabolic syndrome at the start of the study. The study was carried our between 1987 and 2006 and by the end of it, 15% of the participants developed metabolic syndrome. The results showed that those who engaged in regular resistance training, including those who completed the recommended two or more sessions of training per week, had a 17% lower risk of developing metabolic syndrome compared to those who did no resistance exercise at all. Moreover, those who completed less than an hour of resistance exercise every week had a 29% lower risk. The study concludes that a small amount of weight training done just once or twice a week can help you remain fit and healthy.

If you're a beginner, don't fret. Start slow and never try to use excess weight that you may not be able to control. Get used to the smaller dumbbells and them move on to heavier weights. Squats and push-ups are also great for beginners and once you master them, you'll feel at ease with your body and can advance to other weight training exercises like lunges and planks.


Weight training is a form of resistance