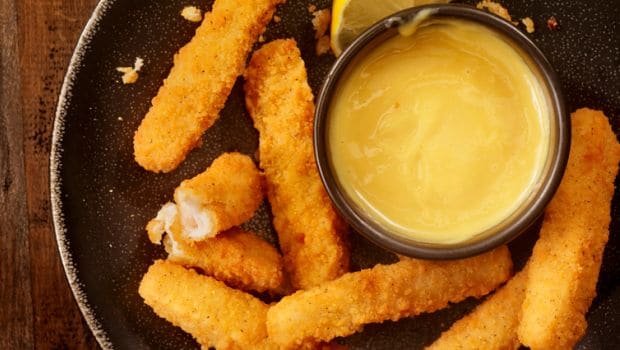 most addictive snacks. They are loved by all and score big in any kind of gathering. Be it an intimate gathering or a wild party, dips are essential party snacks. No complicated cooking and no spending hours in the kitchen. Just bung in few ingredients together and you're good to go. We've got all kinds of dips that will please every guest at your party. From the cheesy to the creamy, here are 10 fantastic dip recipes from around the world that can get any party started. Sit back, relax and dip in.

1. Bell Pepper and Bean Dip
User Recipe by Padmaja Vasireddy

For your next party, deviate from the obvious and serve up something original. This rich dip is made with bell peppers, garlic, chickpeas and chillies.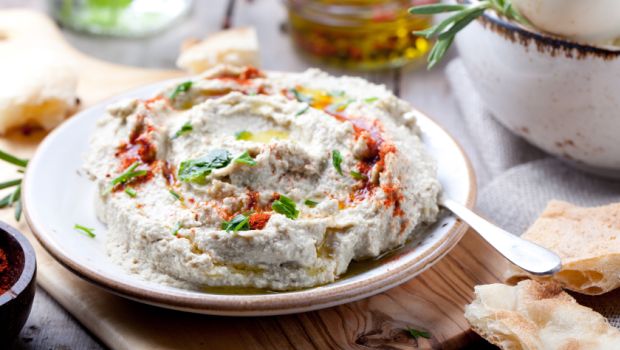 2. Mexican Yogurt Dip
Recipe by Chef Seema Chandra​

This light and creamy dip goes best with plain, salted crackers. You'll enjoy the pungent kick of jalapenos, Tabasco and capsicums.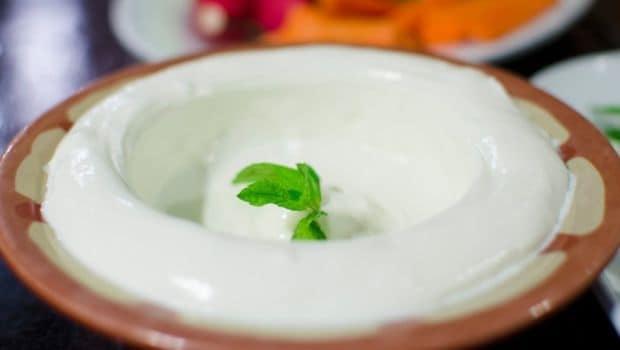 3. Roasted Aubergine Dip
Recipe by Chef Aditya Bal

Not a fan of eggplant? Sneak them in this smokey dip and no one will ever know. We promise.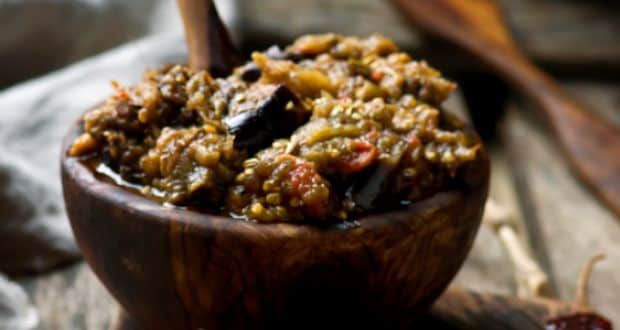 4. Roasted Tomato Chipotle Salsa
Recipe by Chef Vicky Ratnani

Here's a great twist to the good old salsa. Chef Vicky reveals his secret to the best salsa you can make at home. Find out here.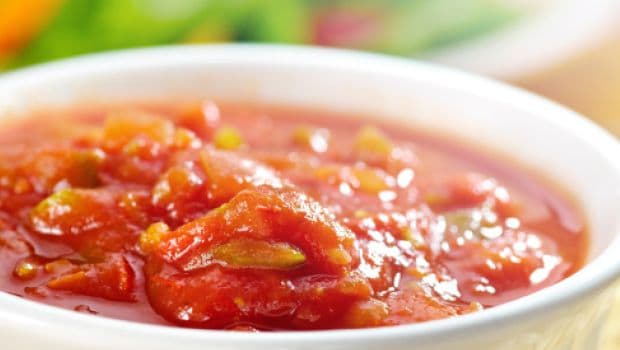 5. Beetroot Hummus
User Recipe by Plavaneeta Borah

This refreshing hummus tastes as good as it looks. You just won't be able to resist the eye-catching pink hue and the creamy-garlicky flavours.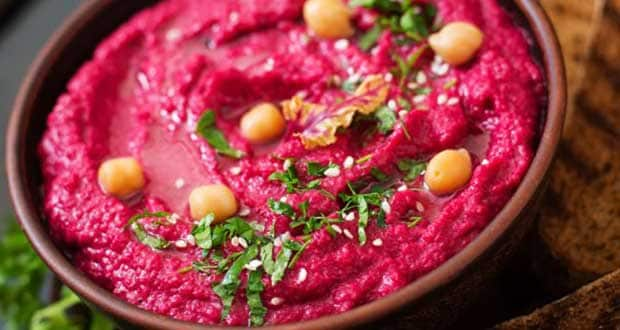 6. Spanish Artichoke
Recipe by Chef Ritu Dalmia, Depot 48, New Delhi

​An unconventional warm dip with seasonal spinach and artichokes which brings out the best of the flavours.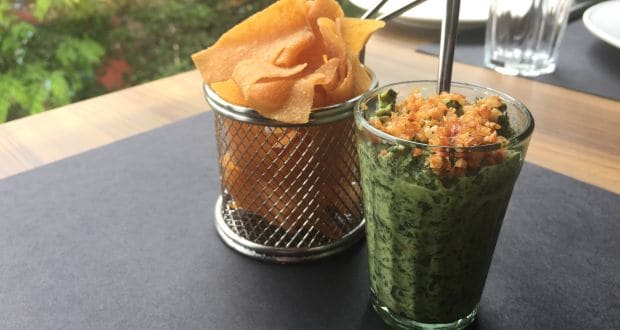 7. Guacamole
Recipe by Chef Vicky Ratnani

A very famous Mexican dip, making guacamole can be a bit tricky. Learn the art of balancing all the flavours here.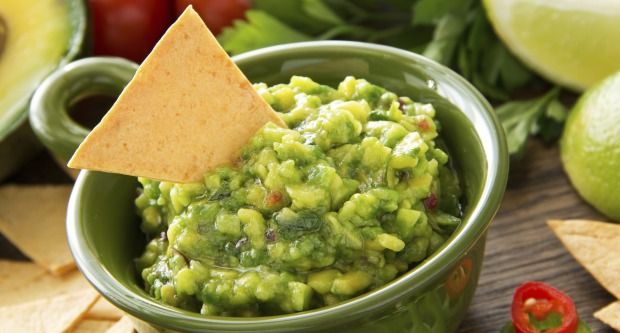 8. Blue Cheese Dip
Recipe by Chef Vicky Ratnani

This is best comfort food you're looking for and the good part is that it is healthy too! A delicious blue cheese dip that goes best with baked sweet potato fries.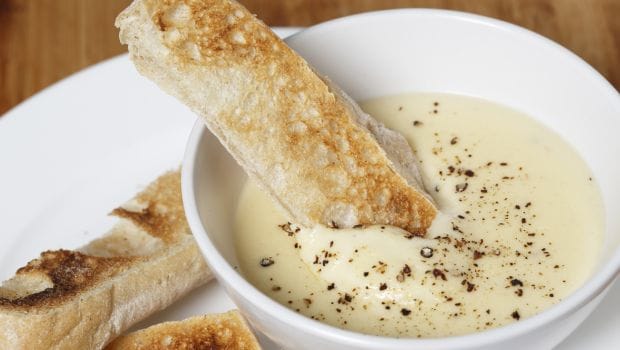 9. Tomato Mayonnaise
User Recipe by Saranga Mridul

The regular creamy mayonnaise enhanced with the tangy flavour of tomatoes, fresh herbs and garlic.

Have a party coming up but don't know how to entertain? Here's all the help you are looking for. Dips and chips are, undoubtedly, one of the easiest and