A lovely concoction of brewed tea, citrusy orange chunks, sweet berries, ginger and mint leaves.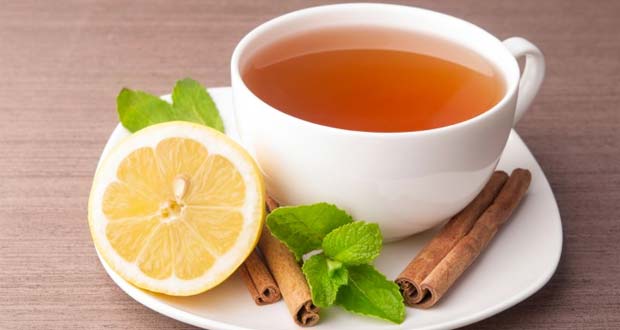 This recipe is a fruity concoction by Chef Kunal Kapoor
This one is the perfect cure for a day when you are feeling a bit under the weather. Just sip on it gently and feel the difference.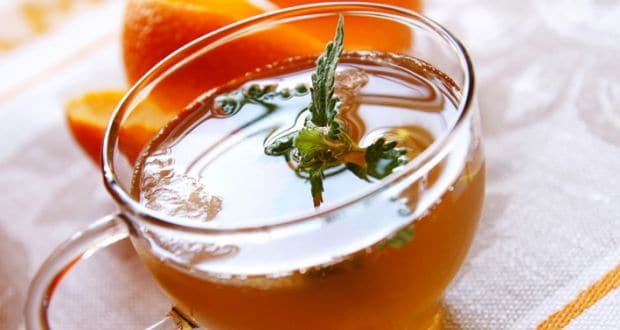 Honey, lemon and ginger have great healing properties
A refreshing twist to the usual fare, this iced tea is bursting with sweet seasonal flavours pf mango and peach fruit.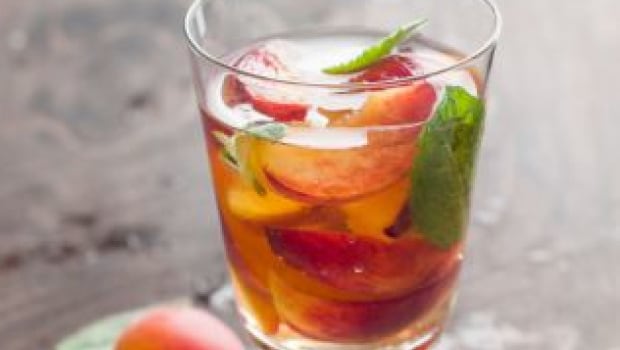 Give iced tea a sweet twist with mangoes and peach
A lovely blend of soothing chamomile tea along with apples and fresh mint leaves. This can be the perfect stress buster.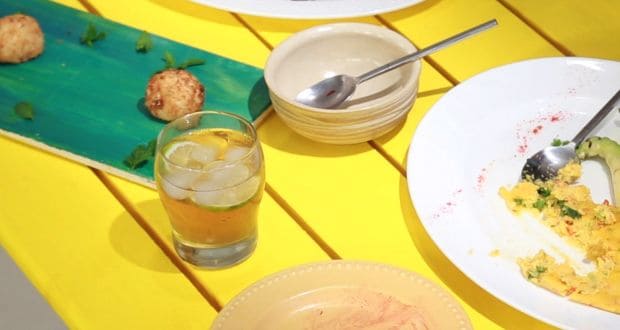 Floral and fruity, this recipe is perfect for a tea-party
You regular cup of tea spruced up with a heavy dose of aromatic spices. It can be your ideal companion on a rainy day along with your favourite book.
(Also read:
History of Masala Chai - India's Favourite Drink
)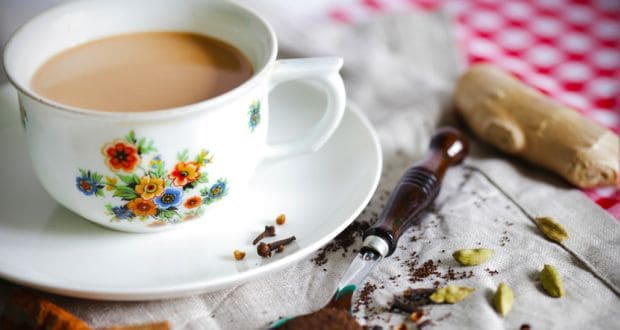 The good old favourite during the rainy season. Learn how to make your own masala at home.
When sweet cherries are combined with zingy ginger, it gives you a delicious drink with a kick. This one is a crowd pleaser, try it for your next high-tea.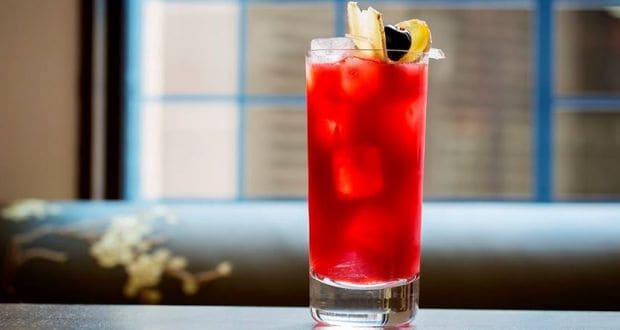 Sweet cherries with a kick of ginger.

Chamomile tea is herbal, caffeine-free and is known to induce good sleep. It is made by steeping delicate and aromatic chamomile flower petals in hot water.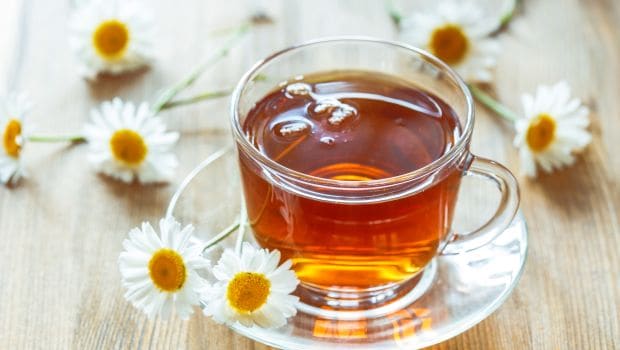 Chamomile tea is known to induce good sleep.
This comforting tea hails from Kashmir and is made with regional green tea leaves and is infused with a range of spices, saffron and nuts.

Comments(Also read: The Best Ways to Have Different Types of Teas)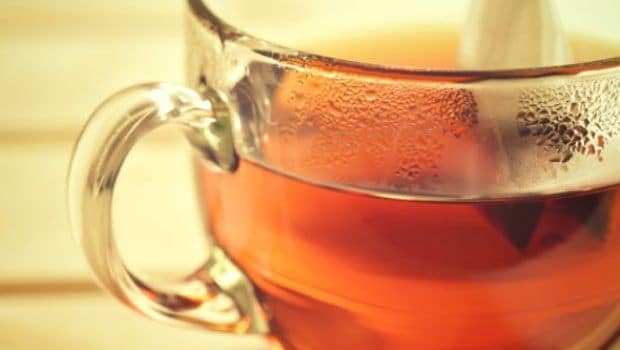 Kahwa is a rich and traditional preparation from Kashmir.
A perfect combinantion of antioxidant and anti- inflammatory ingredients, haldi tea consists of a number of health benefits.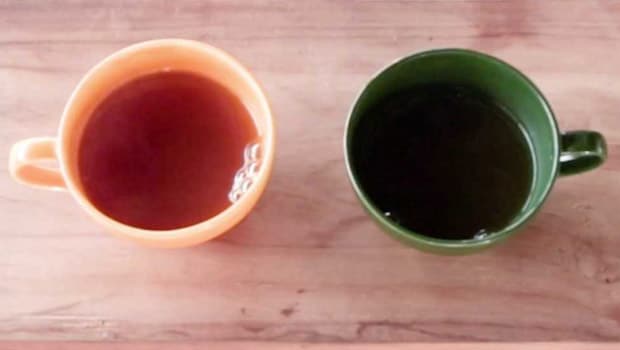 The addition of ginger and turmeric in this tea doubles the anti-inflammatory results.

Photo Credit: NDTV Beeps

Make tea-time special with one of our unique creations. You'll definitely thank us later.