As much as we love savouring a cut of perfectly done roasted meat, when it comes to cooking it at home, most of us pass around the parcel. It just seems too labourious an effort to cook a whole bird or a big cut of meat on our own. There's also too much pressure to get it right - the meat has to be moist, soaking in the wonderful flavours of the marinade, with a crisp outer and an even glaze on top that makes it hard to resist biting into. But ask any MasterChef the process of perfecting this method of cooking meat, and they are sure to say that it's as easy as can be. You only need to get the basics right and then you can just sit back, put your feet up and relax while the oven does its business. So don't judge a book by the cover!


Roasting is one of the oldest methods of cooking meat. Our ancestors started out by roasting meat over fire and then moved on to using the rotating rod (spit-roasting) to evenly cook the meat. Thanks to technology, we now have an oven to make the process easier. If you have got yourself an excellent cut of meat, you only need a handful of ingredients to transform it into a flavour packed, blockbuster dish. You can practically roast any type of meat - chicken, duck, fish, lamb, pork, etc.- but of course the marinade, along with temperature and time of cooking, will make all the difference.


An important point to remember is that roasting the meat at low temperature for a longer time will cook the meat evenly, making it more flavourful. So yes, you need a lot of patience. The cut of meat also plays an important role. For roasts, lean meats are the best, which are tender, such as loin or rib. Avoid tougher meats like brisket, shank, etc. And if you want that crisp outer surface in your lamb chop or pork belly, you need to flash sear it for a few minutes in a pan to brown the surface before placing it in the oven. In case of chicken and duck, you can rub a mix of butter and herbs beneath the skin before baking the meat, or keep basting the skin with the marinade for a deep brown glossy finish.
It will take a little trial and error, and once you get the hang of it, you will discover that it is one of the best ways of cooking meat. So to help you master the art, we present our 10 best roast recipes. From roast chicken and turkey to pork belly and leg of lamb, we have it all to help you put out an incredible spread this coming festive season.
Recipe by Chef Roopa Gulati


Chicken stuffed with a mixture of aromatic masalas, apricot, breadcrumbs and mint, and then roasted just right. For the recipe, click here.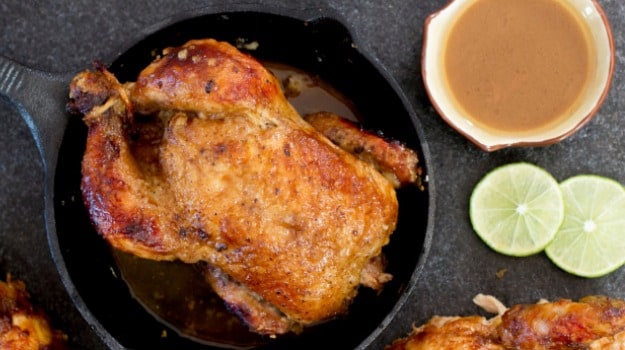 Recipe by Chefs Andy and Rozerio


Turkey stuffed with minced chicken, pork, herbs, eggs and cream, making it a showstopper dish for an extra special occasion. For the recipe, click here.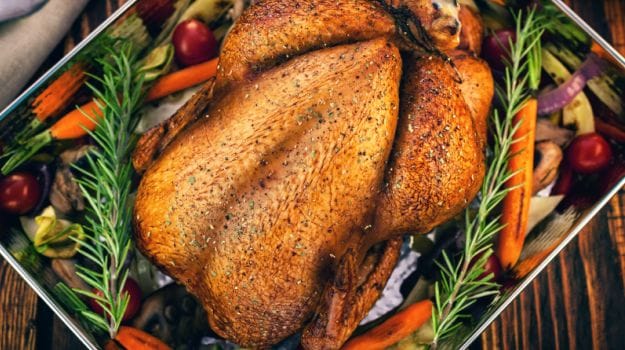 Recipe by Chef Joey Matthew


Lamb rubbed with rosemary, olive oil and steeped in red wine and garlic. For the recipe, click here.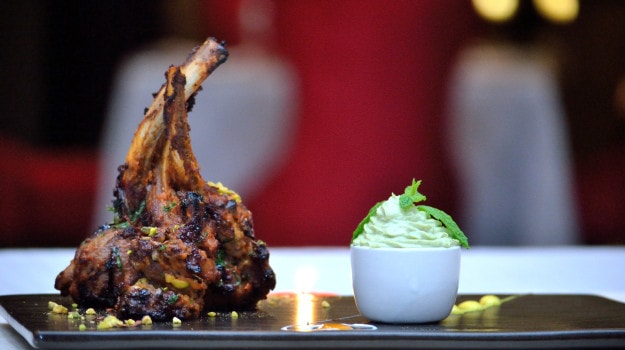 Recipe by Chef Ritu Kumar


Ham studded with cloves, glazed with honey and mustard and roasted to lock in the sweet and spicy flavour. For the recipe, click here.

Recipe by Chef Kunal Kapur


Whole chicken marinated and stuffed with desi masalas and roasted to perfection. A perfect meal for times when family and friends come together. For the recipe, click here.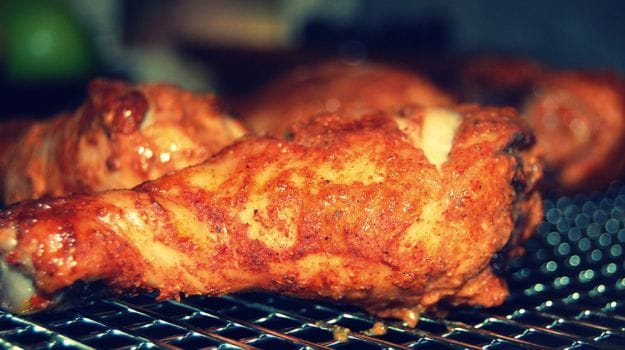 Recipe by Chef Joey Matthew


Crisp roasted pork belly doused in an apple-onion sauce, so hard to resist that you will find yourself heading for seconds. For the recipe, click here.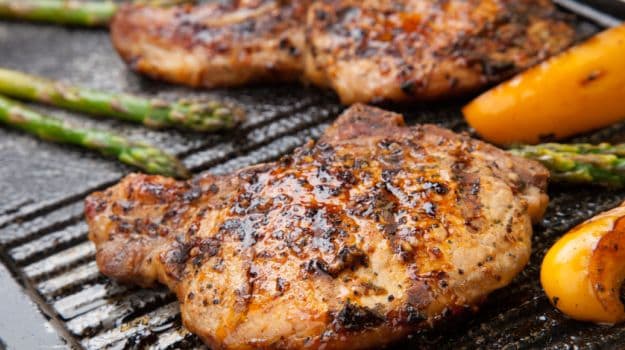 Britain's traditional Sunday brunch dish, beef marinated in herbs and roasted in a salt crust, which makes for a special winter warmer. For the recipe, click here.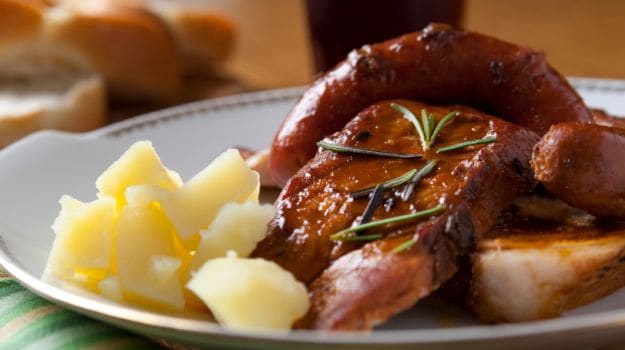 Recipe by Chef Vicky Ratnani


Lamb marinated in a host of spices, roasted perfectly and served on the bed of vegetables. For the recipe, click here.
Recipe by Chef Bill Marchetti and Seema Chandra


Crisp roasted duck made with an array of herbs, masalas and chicken broth. Served with chestnut puree, sauce and Brussels sprout. For the recipe, click here.
Recipe by Chef Vicky Ratnani


Fish rubbed with a lemon-based marinade along with a range of aromatic herbs and spices, and roasted till it soaks in all the flavours. For the recipe, click here.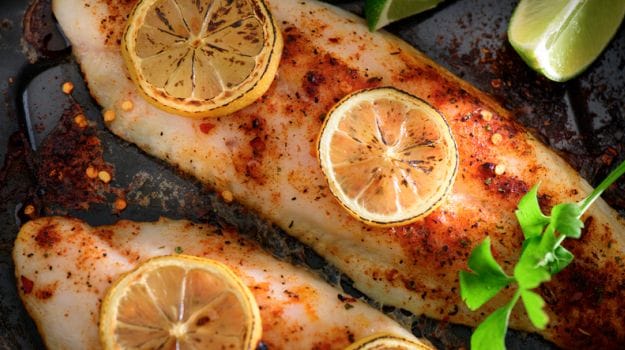 Try these recipes and let us know which one turned out to be your favourite. Happy Cooking Folks!