There's a whole bunch of reason why avocados are so popular among fitness freaks. Most protein-based diets usually are incomplete without this wonder fruit. It is rich in fibre, protein, healthy fats, folate, minerals and vitamins B6 and C. Apart from being packed with a host of nutrients, it has a unique nutty taste and is creamy and buttery too. You may be used to having a few slices of avocado along with your morning toast and tea, but how about going a step further? Make avocados interesting by using them in delicious yet healthy recipes.


Also Read:13 Best Avocado Recipes | Easy Avocado Recipes
Here is a list of 5 avocado recipes for a nutrient-packed meal:
If you are switching to a healthy diet, what could be better than a salad that has avocado in it? Take some sliced avocados, tomatoes, cucumbers and iceberg lettuce. Toss them in a salad bowl and add a spicy touch with a dressing of blended Kashmiri red chillies in olive oil.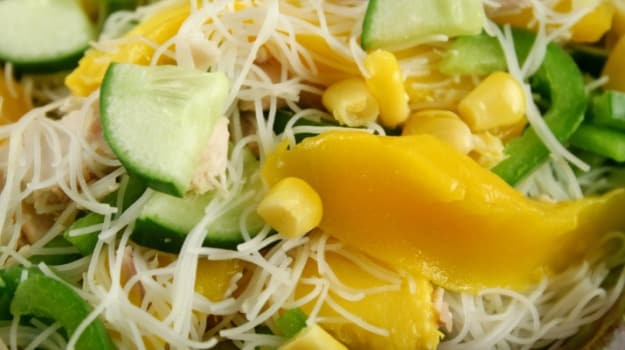 This recipe guarantees an explosion of tropical flavours in your mouth. Feel the sweetness of mango, the unique texture of avocado, the tang of lime juice and the zing of cooked shrimp. Serve it chilled.
Smoothies are among the healthiest ways of snacking on the go. With the flavours of matcha and the crunch of crushed walnut in it, this avocado smoothie tastes heavenly and comes to the rescue when you experience hunger pangs early in the morning or towards the evening. Use low-fat milk or a dairy substitute to make this smoothie even healthier.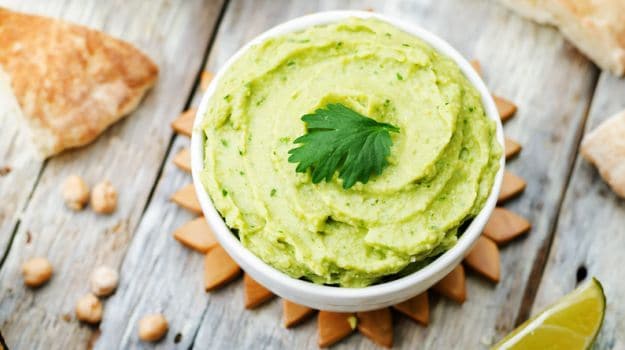 Hummus is a popular Middle-Eastern dish made of chickpeas. How about adding in some avocado flavour and making it healthier? Roast sesame seeds and crush them into a powder. Blend chickpeas, garlic, avocados, curd, sesame powder and other spices until smooth. Add a squeeze of lemon juice for a zingy taste.
While we are on the topic of avocados, could eggs be far behind? We bet you know avocados and eggs make for a great pair. So, go ahead and enjoy your favourite poached eggs with avocados and make it a high-protein meal. Along with eggs and scooped avocados, add onions, tomatoes, green chillies and herbs to elevate the taste. Throw in some walnuts for crunch and olive oil for a subtle smoothness. Tastes best with toast.


The next time you are left wondering about how to make a healthy addition to your meal, give those avocados a chance. Try our delicious recipes and enjoy the benefits of the fruit at the same time.