It is often said that the best things come in small packages, and if you take the case of the humble egg, you can't help but agree. Packed with protein, good fats and essential vitamins, eggs have some of the most health-friendly properties to boast of. According to the book 'Healing Foods' by DK Publishing house, "Eggs contain vitamin D, necessary for healthy bones and teeth , and nutrients that helps balance blood sugar levels. They protect against heart disease and support the healthy function of nerves and the brain".Most importantly, eggs have also been regarded as one of the best weight loss foods.
According to Dr. Simran Saini, Nutritionist at Fortis Hospital in New Delhi, "Eggs are high on protein and protein is a must in your weight loss diet. The best ways to prepare eggs for weight loss is an egg white salad, or a quick omelette with several veggies, or a sandwich with egg whites." Macrobiotic Nutritionist and Health Practitioner Shilpa Arora agrees, "With their high quality proteins and fat soluble vitamins, eggs are the perfect delicious treats for anyone looking to lose weight. You could have them scrambled with veggies, or have an omelette. If you are looking to experiment can also whip up some interesting egg frittatas or go simple with egg curry and rice."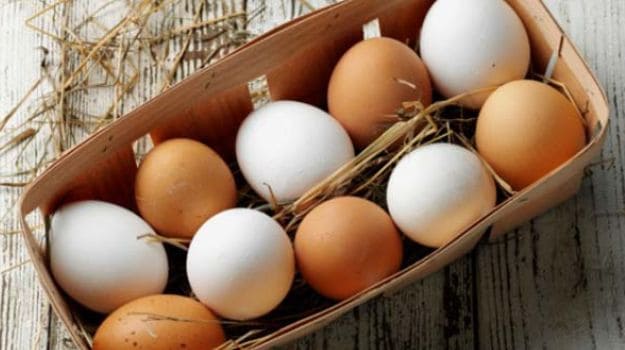 3 Benefits of Eating Eggs for Weight Loss
Eggs are dubbed as the best ways to start the day if you want to lose weight. This is because a breakfast meal with eggs provides significantly greater satiety and lowers the desire to eat until the lunch and thus, keeping cravings and binging away. Here are three ways in which eggs can help in weight loss.
1.Boosts Metabolic Activity
According to the book 'Healing Foods' by DK Publishing, eggs help in boosting the metabolic activity of the body , "Evidence suggests that during digestion, egg proteins are converted into peptides that help lower blood pressure in the same way as conventional drugs, such as ACE inhibitors . In addition, most of the fats in eggs are mono-and polyunsaturated, and other fatty acids called phospholipids help reduce the absorption of cholesterol," as mentioned in the book.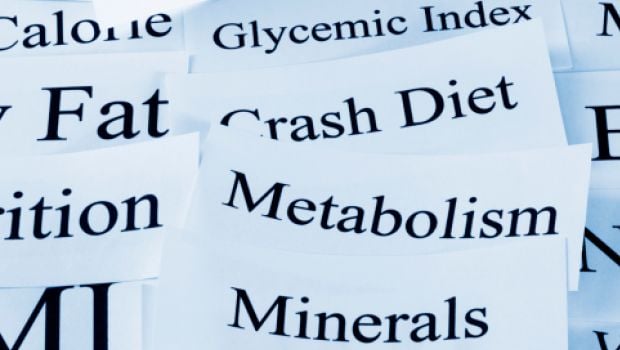 2.Low in CaloriesEggs are decently low on calories. A large egg contains only about 78 calories (with the yolk) as per the United States Department of Agriculture. If you are looking to shed some extra pounds fast, you can do away with the yolk and whip yourself a yummy breakfast with just the whites. However, studies have indicated that even the yolk is dense in nutrients, and may not hamper your weight loss goals. A typical egg meal, consists of about 2 to 4 eggs. Approximately, three large boiled eggs contain less than 240 calories. Sprucing it up with low calorie and nutrient rich seasonal vegetables will further make a meal wholesome in just about 300 calories.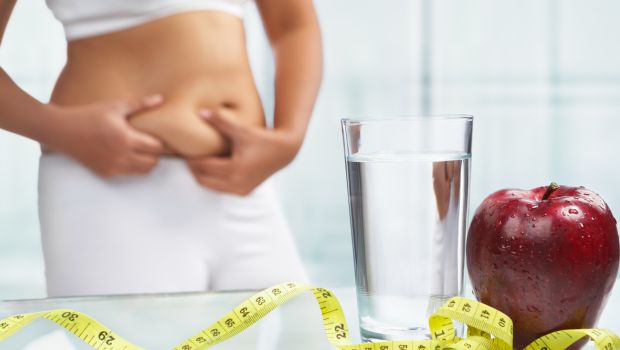 3.Eggs Are Filling According to Shilpa Arora, eggs keep you satiated so that you don't binge later. They great sources of complete proteins and have a high satiety value which measures the ability of the food to reduce appetite and increase fullness. Add poached or soft boiled eggs to salads for a healthy protein-enriched meal.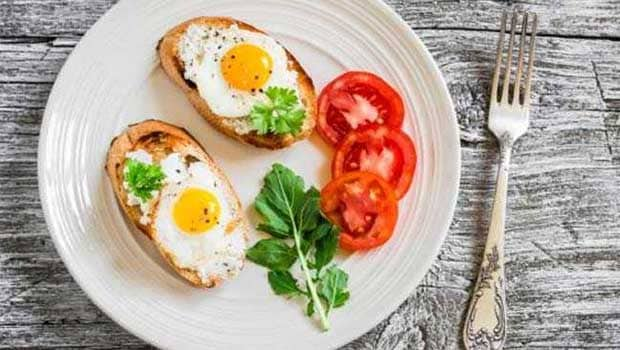 Here are some ideas in which you can make most of eggs for weight loss. Just keep in mind that if you deep fry your eggs in butter or oil, you end up adding more calories to your day. So, be smart and creative when it comes to cooking with eggs.
1. Baked Egg
Recipe Aditya Bal
Baked eggs and beans wrapped in the goodness of a tangy tomato sauce. Weight loss was never so much fun!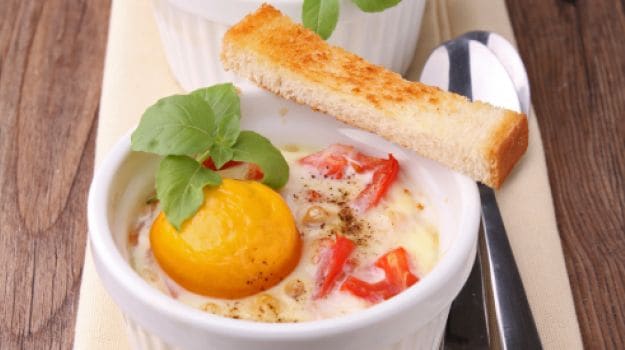 2.Egg Chaat
Chef Aditya Bal
Who said a weight loss diet has to be boring? Add some tangy flavours of tomato, tamarind and lemon to boiled eggs and make a delicious chaat to snack on.
3.Chicken Omelette With Sautéed Mushroom
Recipe Aditya Bal
Add egg some egg whites to your breakfast menu with this protein packed recipe. Stuffed with delicious sautéed chicken and mushrooms, we doubt if there can be a more wholesome and delicious way to lose weight.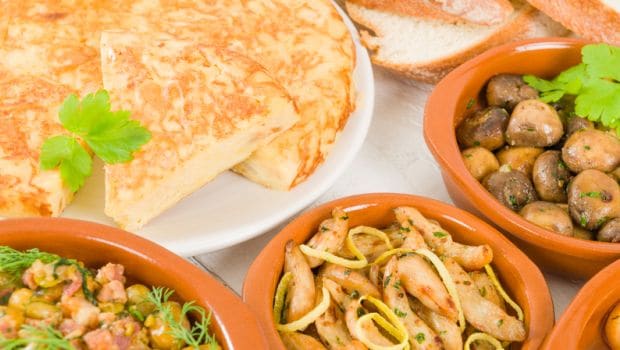 4.Scrambled Eggs
Recipe by Aashna Ahuja
Use the ever-so versatile egg to give your mornings a creamy and comforting start. This incredibly easy recipe will help you get the perfect scrambled eggs.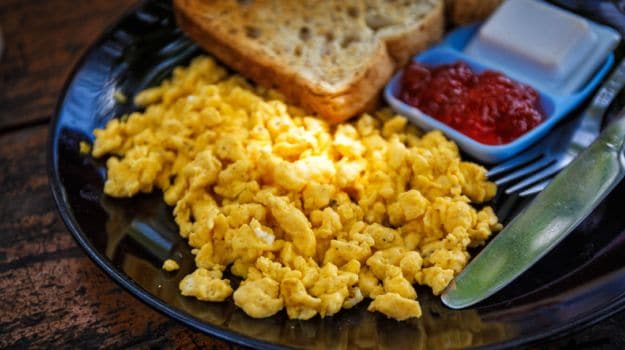 5.Eggs Benedict
Recipe by Chef Neeta Nagraj, Eggspectations, Jaypee Vasant Continental
Brown bread topped with some blanched spinach, smoked salmon, a delicately poached egg and a pinch of paprika. Get ready for the ultimate protein boost to start your day!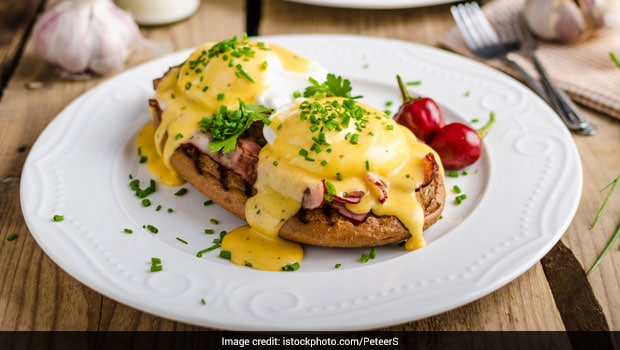 Make you meal weight loss friendly with these delightful egg recipes. Have any more exciting egg recipes to share? Do let us know.
About Sushmita SenguptaSharing a strong penchant for food, Sushmita loves all things good, cheesy and greasy. Her other favourite pastime activities other than discussing food includes, reading, watching movies and binge-watching TV shows.