Fish Pulao
Corn Chicken
Sweet Potato and Quinoa Bowl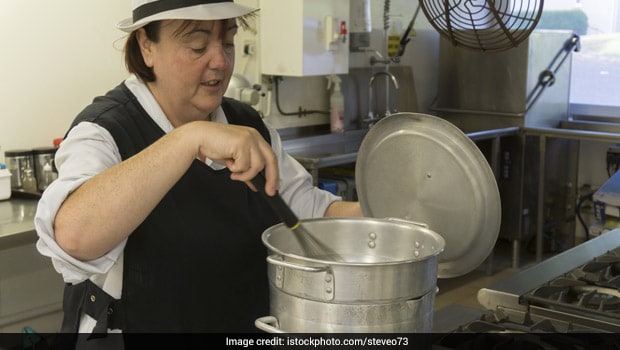 The millennial dinner idea for a party - One pot recipe!
5.Goth Recipes
Going by the meaning, "Goth" is an off-shoot of the post-punk genre. So in today's world, weird has got a new buy line – Goth. The millennials inspired the kids with infusing Goth in everyday life big time. The quickest way to indulge in these kinds of recipes is to buy a Goth inspired assembly lined food item and modify it according to your taste. Here is a "Black Burger" inspired by a colorful generation.
The Black Burger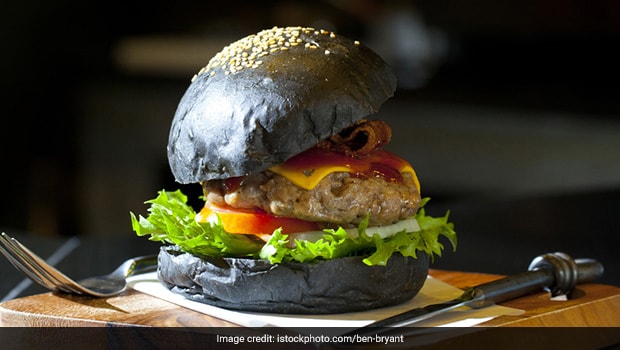 Relish this millennial style black burger at home, Check out the recipe today
6. Ice-Tray Recipes
If you are still using your ice-trays to produce ice, you are way behind the millennials who use the exact same trays to make a world full of recipes that only require an ice-tray, a refrigerator and patience. The stuff takes time to freeze mate! Here are a few recipes that will make you a master of ice-lollies and others!
9 Interesting Ice Cube Ideas To Beat The Heat This Summer
Watermelon Ice Lollies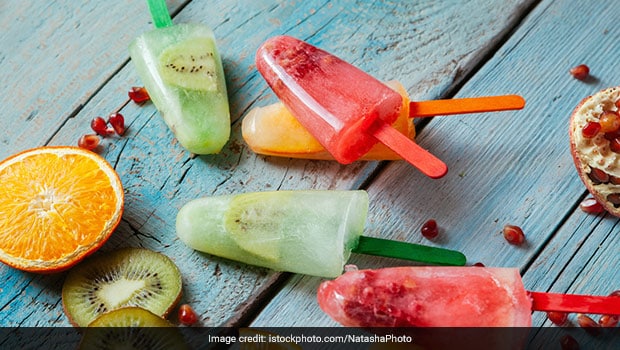 Have a refreshing experience with these home-made millennial ice lollies
7. Unicorn Inspired Recipes
So, these are the in-thing these days. Be it frappe, hot chocolate, meringue, pop corns or smoothies, everything has become blue, pink and purple! The entire spectrum of colors in just one dish, simply spectacular, isn't it? Here is a DIY Unicorn Smoothie recipe which looks junky, but is actually healthy.
Mix some Greek yogurt or soy milk or soy milk yogurt with blue matcha powder and
honey
. Then dab it in a swirly fashion on a glass of your choice and set it aside in the freezer. Once that's done, blend some pink dragon fruit, banana, Greek yogurt, almond milk and ice together. Add it to the glass with the blue swirl and enjoy!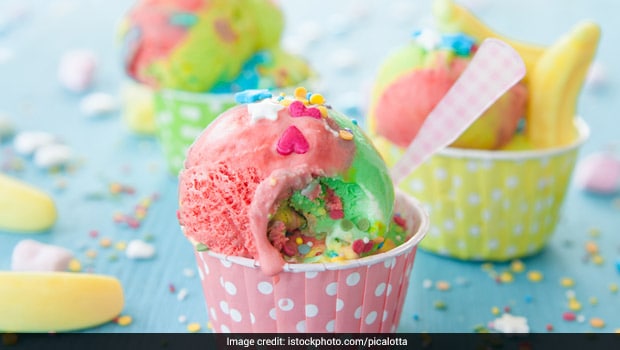 Millennial Inspired Unicorn Dessert Recipe
8. Cloud Eggs:
Cloud Eggs are nothing but Eggs in Snow! Confused, eh? Irrespective of the spirits of your life, cloud eggs are sure to lift them up. This fluffy twist to eggs is beautiful to look at and tasty to indulge in.
Preheat your oven and add the
beaten egg whites
. Carefully add the yolk in the middle and voila! Cloud eggs on your plate ready for you to take a bite of the millennial food style.
Trends keep coming and going, but the healthier options find themselves a way to stick around for longer. Gone are the days when smartness was measured with years of age. In today's world, the young are becoming an inspiration for everyone to follow. Keep up before you lose the track. Enjoy these millennial inspired recipes with your loved ones and do share them with your friends. Cause what's mine is yours when it is about good food.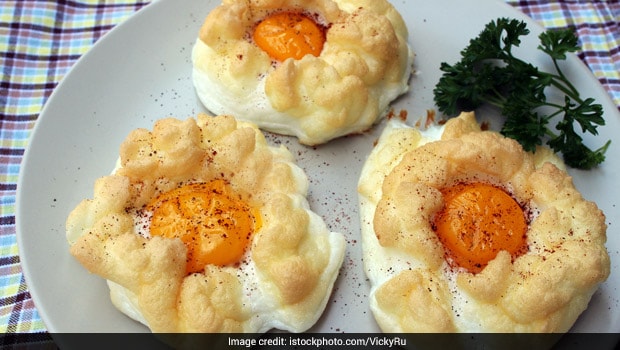 Fluffy egg whites with a bright yellow yolk in the middle
Disclaimer:
The opinions expressed within this article are the personal opinions of the author. NDTV is not responsible for the accuracy, completeness, suitability, or validity of any information on this article. All information is provided on an as-is basis. The information, facts or opinions appearing in the article do not reflect the views of NDTV and NDTV does not assume any responsibility or liability for the same.