It is a staple across Indian kitchens, it's versatility has been spoken about in length by food enthusiasts across home and abroad. Be it breakfast, lunch or dinner, this lentil can be found everywhere. We are talking about India's most loved dal- moong dal. Besides being a super versatile ingredient, moong dal also known as split yellow bean is a storehouse of health benefits. Yes, it is not for no reason that your mothers would chase you around the room to finish your bowlful of dal that you left at your lunch table. Moong lentils are full of anti-inflammatory properties. According to the book, 'Healing Foods' by DK Publishing House, they are a rich source of fibre that makes it a heart-friendly food too. These fibres can help lower cholesterol and also contain useful amount of potassium that may help keep blood pressure levels in check too.One of the most significant benefits of moong dal is its role in facilitating weight loss. Moong lentil makes for an excellent source of plant-based proteins. It is a well-known fact that vegetarians have a slightly tough time in scouting for protein sources, given their limitations of meat and poultry. Protein is the building block of the body and subsequently, amino acids are the building blocks of protein. While some of these can be produced by the body but some need to be consumed. Non-vegetarians have an array of options when it comes to loading up on essential amino acids, it is the vegetarians who tend to have a hard time. But thanks to our wealth of dals, pulses and beans, Indians have always had a certain leverage.
Moong Dal For Weight Loss
India's love affair with moong has manifested in many dishes across the regions. From moong dal ka pakoda, to moong dal ka halwa, khichdi, chilla and so much more. The most favourite remains the quintessential moong dal tadka. A Indian dish prepared with boiled moong beans and a hearty mix of masalas such as cumin, turmeric, chillies, ginger, cardamom, cilantro and black pepper. One can make it as healthy or decadent (Read: Oodles of oil and ghee) as one wants it to be. Macrobiotic Nutritionist and Health Practitioner Shilpa Arora says, "Moong Dal is extremely light and high on protein. The high quantum of fibre present in the dal keeps you satiated for long. These two factors make moong dal an effective option for weight loss."(Also Read: Moong Dal Pakodi: The Bite-Sized Snack Is A Street-Side Sensation)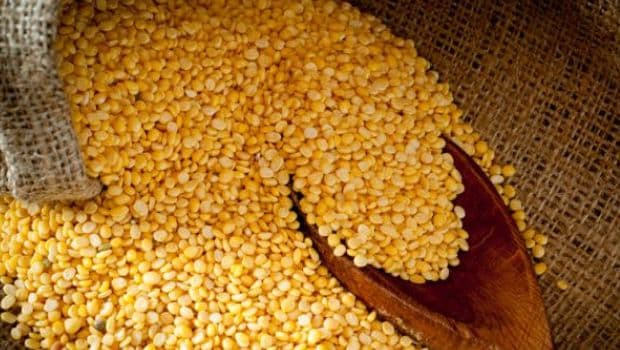 She adds, "One of the best weight loss friendly snacks is moong dal chilla. Soak the dal and grind them well. To this fine paste, add veggies of your choice and salt to your taste. Take a dosa pan and prepare your low-fat chilla. Chilla is a healthy swap for moong dal ka paratha, especially for those with gluten sensitivity."
Here is a round-up of factors that makes moong dal an ultimate weight loss friendly ingredient.
High in proteins- Moong bean has 24 grams of proteins per 100 grams. Protein takes long to digest, suppresses hunger pangs, boosts the "thermic effect of food" (TEF) and promotes fat burning.
High in fibres- There are about 16 grams of fibre per 100 grams of moong. Fibre delays digestion, induces the feeling of fullness and satiety. When you are full for long, you tend to binge less.
Low-fat- Raw moong bean has 1.2 grams of fats per 100 grams.

Please Note: The calorie count can rise depending upon the ingredients you are cooking the moong bean with. Which means a simple and soothing boiled dal is always a better option than tadke wali dal laden with oil. A chilla is a slightly better bet than a greasy paratha.

Here are some low-fat moong dal recipes you can try at home
Moong Dal ChillaLoaded with a wealth of weight loss benefits, a moong dal chilla is perhaps the best start you can give your day. Quick-to-prepare and made with bare minimum ingredients, this delicious snack should be on your diet plan today! (Also Read:Chila, The Great Indian Breakfast: Protein Packed and Low in Calories)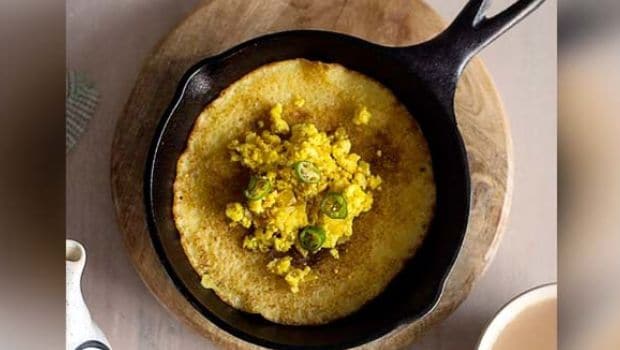 Moong dal for weight loss: Moong dal chilla is loaded with weight loss benefits

Moong Dal Kiwi Coconut SoupMade with the goodness of kiwi, coconut cream and moong dal, this delicious and refreshing soup is every fitness enthusiast's dream come true. (Also Read:Khichdi: What Makes It The Ultimate Indian Comfort Food?)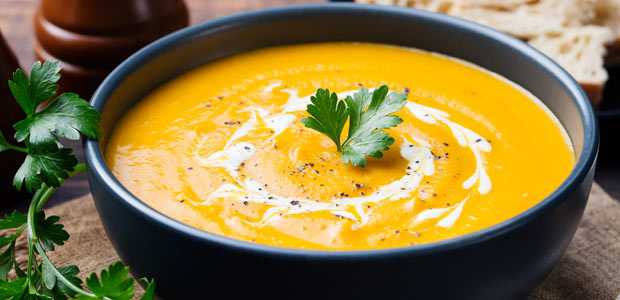 Moong Dal KhichdiIndia's favourite comfort food, made with India's favourite dal and some favourite spices. Moong dal ki khichdi is a hearty combination of so many favourites, that it needs no introduction or description. Master the tips and tricks, with this simple recipe.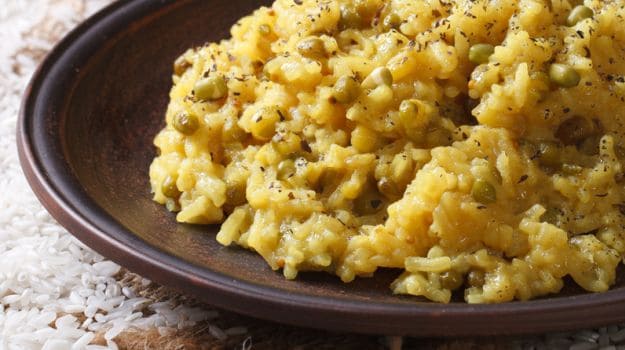 We think there is no dal as versatile as moong. This season load up on moong and shed those extra inches round your belly.