Break-ups, fights, terminations and losing a loved one are events which do not have a season. And guess what's common in all of them and other similar situations? Grief. Nah! Just kidding, it's comfort food people! It always is. You know when you are sad or angry, all you need is food and not just any kind of food, comfort food. Comfort foods have a way of soothing any stressed soul like nothing else can. For some it may be a tub of ice-cream, for others it could be homemade
rajma-chawal
. Some find relief in a steaming bowl of chicken soup, others will find comfort in a cheesy pasta or pizza. Whatever be your choice of comfort food, some evergreen dishes always bring you back home. Here are 5 Winter Comfort Food recipes, apt for the season. They are warming and wholesome, and are sure to up your spirits as the temperatures dip. Check them out:
Chocolate Lava Cake:
Like they say, there's no such thing as too much chocolate. First, it has chocolate, second it oozes out chocolate, and third the entire process is so satisfying! Nothing comes close. For this recipe, you need dark chocolate, butter,
icing sugar
, 4 egg yolks, 2 egg whites, flour and 35 minutes of patience as it gets baked. Comfort food and comfort cooking, so much comfort together!
(Also read:
Comfort Food Soothes, But At The Cost Of Health
)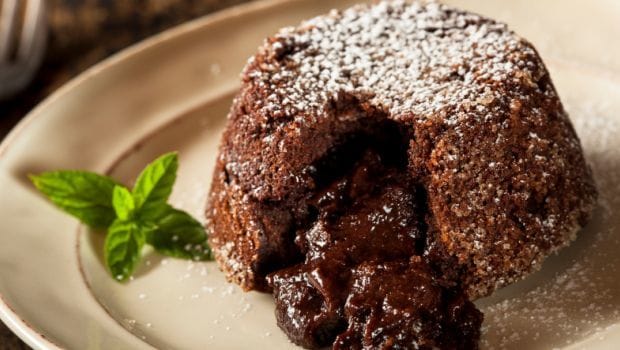 Chocolate lava cake is the ultimate comfort food for the sugar lovers
Flat Bread with Roasted Peppers:
Anything which has a generous amount of cheese is by default extremely comforting in nature. This recipe given by Chef Vicky Ratnani is loaded with
bell peppers
, mushrooms, and cheese. This soft and cheesy flat bread will leave your tummy full giving you all the comfort you need on your lazy winter afternoons!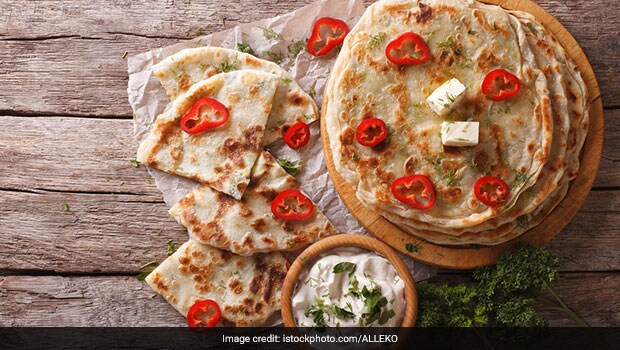 This cheesy flat bread is sure to give you all the comfort you need this winter season
Roasted Chicken with Mushroom and Wine Sauce:
No, it will not intoxicate you! Just because 'wine' is an ingredient here doesn't mean it will bring out your wild side! Wine when cooked loses, through evaporation, most of it alcohol content. What remains is just the flavor. Give your regular
roasted chicken
recipe a juicy, comforting twist by adding basil, mushrooms, lemon juice, cream, a glass of white wine and herbs. It is ideal for everyone who would want a full meal out of it.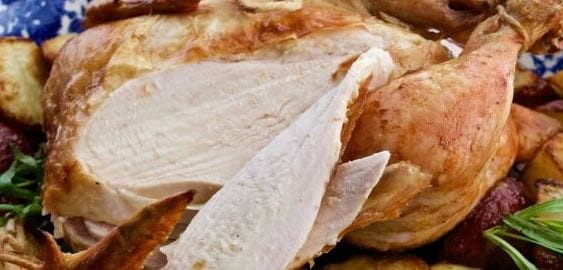 Give your regular roasted chicken recipe a juicy, comforting twist by adding basil, mushrooms, lemon juice, and cream
Baked Potatoes with Cream Cheese Dressing:
This recipe is a mouthful of comfort. Easy to prepare and tastier with every bite, this recipe requires only
potatoes
and curd, no kidding! Click on the link and do not just see it, make it!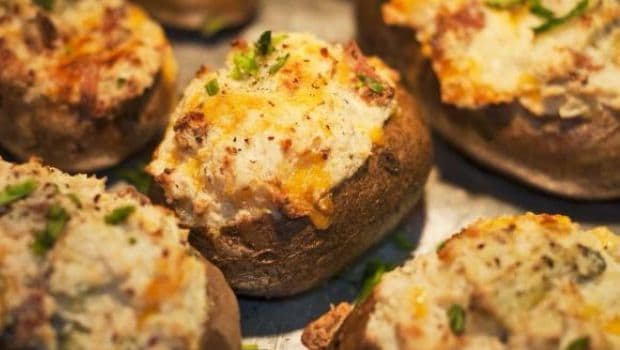 Get comfortable with every bite
Spiced Coffee:
Give the regular hot chocolate a rest and try this recipe of spiced coffee instead. Brew comfort at home with some ginger,
cardamom
and coffee beans, perfect for winter evenings.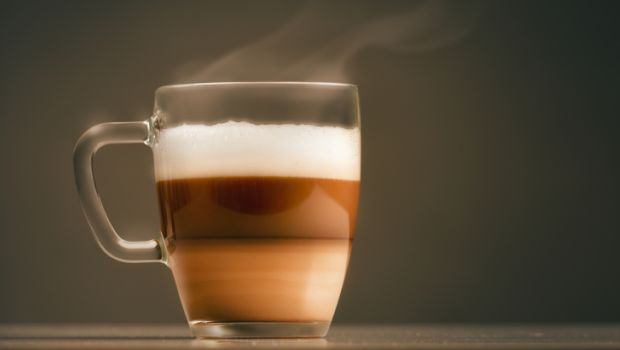 Brew comfort at home with some ginger, cardamom and coffee beans
Nimona:
Get your comfort recipe delivered to you straight from Uttar Pradesh. Nimona, is a local dish from the region consisting of green peas, mangauris, onions,
asafoetida
, ginger, garlic, bay leaves and ghee among other regular kitchen ingredients. It has a beautiful aroma and a comforting appearance, great for chilly days of winters.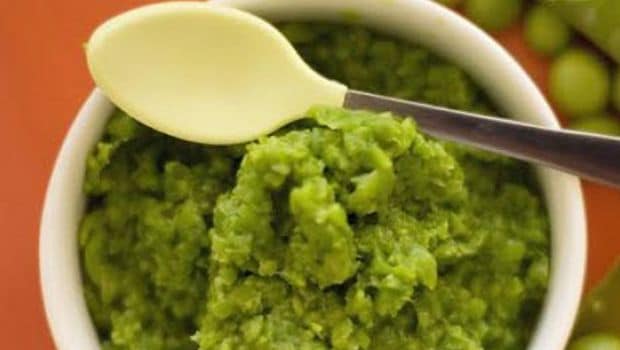 Nimona, is a local dish from Uttar Pradesh
Two Sea Food Soup:
This recipe requires crabmeat and prawns to be slow cooked in chicken stock to give you the perfect winter soup. Soft and mouth-melting chunks of
crabmeat
and prawns are so delicious that you will forget all your worries in the first spoonful itself!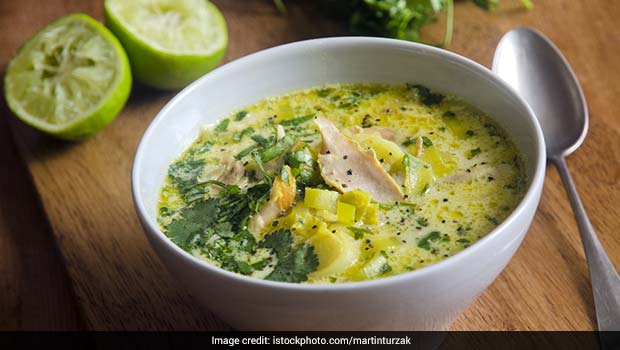 Crabmeat and prawns slow cooked in chicken stock to give you the perfect winter soup
Macaroni and Cheese:
Ah! The famous mac and cheese! How can one not include it in a list of comfort foods? Macaroni mixed with a super cheesy sauce and
hot chocolate
, taste heaven in every mouthful!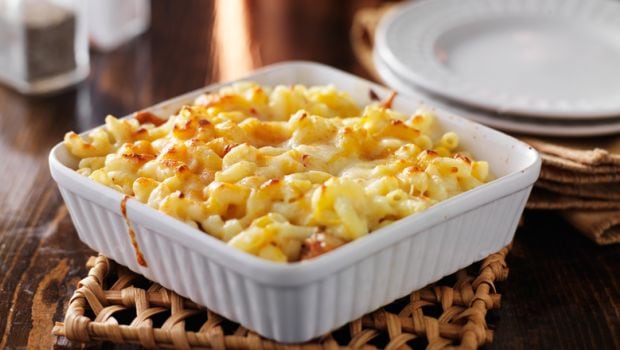 The classic comfort food recipe - macaroni in cheese sauce
Enjoy these comfort foods and give a refreshing experience to your taste buds this winter. Eat healthy and stay warm!
Disclaimer:
The opinions expressed within this article are the personal opinions of the author. NDTV is not responsible for the accuracy, completeness, suitability, or validity of any information on this article. All information is provided on an as-is basis. The information, facts or opinions appearing in the article do not reflect the views of NDTV and NDTV does not assume any responsibility or liability for the same.