Zumba is a high energy, dance inspired workout that ensures exercising doesn't have to be boring. And it is sure to leave you panting! In the midst of squats, twists, hip-hop, salsa, samba, mambo and upbeat music - you'll actually have fun and your energy levels will be soaring. Since Zumba is a group activity, you'll essentially be welcomed into a social situation any time you step into a class. Zumba was created during the 1990s, by Colombian dancer and choreographer Alberto "Beto" Perez. It has gained popularity since then and is winning over fitness enthusiasts for mixing dance and aerobic elements. And did you know: approximately 15 million people take Zumba classes weekly in 200,000 locations across 180 countries?
Image Credits: www.bodypower.com

5 Benefits of Zumba
1. Weight Loss
At its core, Zumba is intended to provide a large calorie burn through aerobic activity done with interval training in mind. After all, it's cardio – and cardio burns fat. If you do Zumba for 1 hour a day, you will burn 500-1000 calories thanks to all the jumping, dancing, sliding, squatting and high intensity movements.
2. Improves Coordination
Step on the right, lift your left
arm
up… Step on the left, lift your right arm up… Cross your legs, now shimmy, then clap your hands and repeat! Don't worry, you'll become the queen of coordination after a few classes. Zumba actually helps boost coordination skills which are especially important as you get older and tend to lose a bit of your balance. You'll soon begin to notice yourself picking up routines faster, keeping up with the steps, and knowing what's next.

3. Reduces Stress
Zumba is all about loosening up and letting go of your inhibitions. The unique combination of physical exercise, social interaction and mental concentration - all set to music - is unparalleled. It boosts your energy levels, increases your confidence and is a great way to de-stress and reduce anxiety.4. Full Body Workout
From footwork to strengthen and stretch your calves and ankles, to head and shoulder rolls that loosen up the neck and warm up the upper body, Zumba provides a workout for the whole body. You'll end up sore the day after class, particularly around your abs, hips and butt.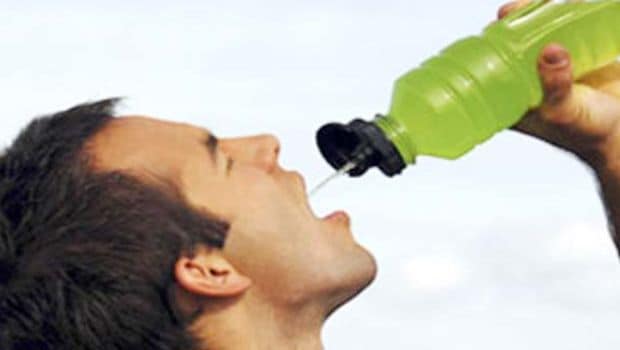 5. Tones Your Body
Due to cardio combined with resistance training, Zumba will shape and sculpt your body like nothing else.Weight loss, improved coordination, body toning, mood uplifting... when are you signing up?