Nowadays, everyone is familiar with the term 'Lifestyle disease'. The simplest description of this term would be - a disease that is caused by the health-damaging choices that we make in our day-to-day lives. Compared to how we lived prior to civilization, and even how people lived up until the present century, we urban dwellers lead a largely sedentary lifestyle. It may be obvious, it may be overstated and it may seem trivial in the scheme of healthy living, but it is not. Getting physical activity and eating right is absolutely critical to a good quality life.
One of the most prevalent lifestyle diseases is diabetes and it came as a shock to me when a very close friend was diagnosed with the same recently. But the good thing is that one can not only control further damage but also lead a perfectly healthy life by improving your lifestyle. And moderation is the key when it comes to managing diabetes. Unfortunately, there is no 'one-size-fits-all' eating pattern for people with diabetes, but I can suggest some tips for individual healthy eating goals for people with diabetes or otherwise.
Have regular meals
A wholesome diet is absolutely essential for your health and well being. However, spacing meals evenly throughout the day is equally important and will help control your appetite and blood glucose levels. Also, reduce your portion size and eat at regular intervals (every 2 hours).


Fruits, Fruits, Fruits and Vegetables
You should try and eat five portions of fruit and vegetables every day to give your body the vitamins, minerals and fibre through natural resources. Portion size is the key here. Eating too much of anything is not good. A portion is: 1 piece of fruit, like an apple, etc. Did you know that Dragon Fruit is considered one of the best fruits for diabetes and now easily available in India too?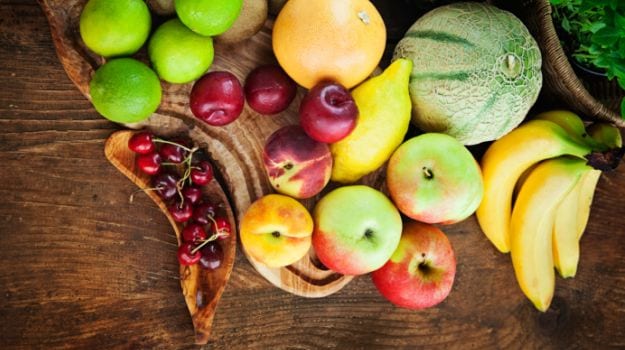 Make that switch, now
Switch to whole grain/multi grain flour. Cut out all the white processed flour from your life.
These are some of my favourite things
Beans, lentils and pulses are all low in fat, high on protein and in fibre. They don't have a big impact on blood glucose and may help to control blood fats such as cholesterol. Don't underestimate the power of daal, rajma, kaala chana and choley.


Let's cut a few things
Ghee if had in moderate quantity is good for health. But overall we should look at eating less fat. Try unsaturated fats and oils, especially monounsaturated fats like extra virgin olive oil, as these types of fat are better for your heart. Start steaming, grilling and baking more often than frying. And skimmed or semi-skimmed milk and low-fat dairy products please.
Aim for less if you can't completely eliminate it
Yes with diabetes you need to cut down sugar but doesn't mean you need to eat a complete sugar-free diet. You can include a bit of sugar as part of a balanced diet provided you don't overdo it. Just aim to have less of it. If you tend to drink a lot of tea or coffee, then it would make sense to completely cut out sugar in these beverages. I love cinnamon powder in my coffee as it makes the coffee suitably sweet and has its benefits too.
To drink or to not drink?
I know it's a tough one but let's face the reality - alcohol is high in calories. Also, the mixes that go into cocktails, pile up the calories. If you are trying to lose weight, then definitely cutting down on alcohol is a must.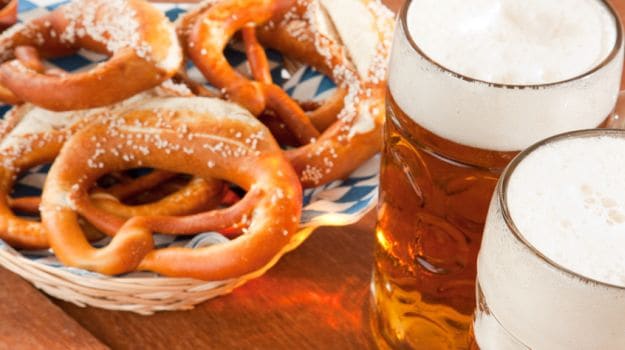 Reduce your salt
A lot of time people with diabetes do not pay attention to their salt intake not realizing that having too much salt increases risk of high blood pressure. This in turn, increases your risk of heart disease and stroke, which people with diabetes are already at higher risk of. Lessen your intake of processed food. And flavour your foods with natural and dried herbs.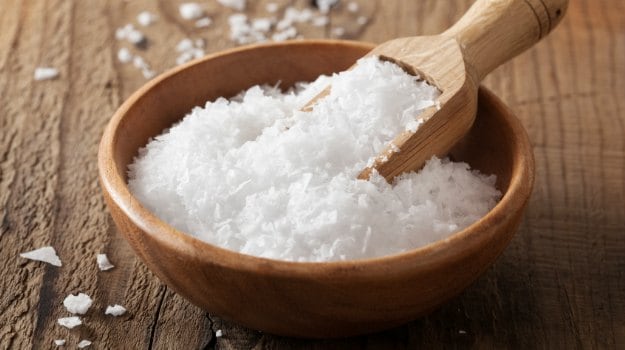 While you can control your food habits, it's equally important to include physical activity in your routine. In order to keep your immune system active and functioning properly, we need to participate in some form of physical activity for a minimum of 2-3 hours a week. I walk a lot and can safely say that walking is one of the best and safest form of exercise for people of all ages. It not only helps you burn calories but also improves your strength, stamina and endurance.
About the author: Chef Kunal Kapur is a well-recognized Indian celebrity chef, restaurateur, and media personality known for his food-focused television shows, cookbook and most recently hosting High dignitary events in the country.
Disclaimer:
The opinions expressed within this article are the personal opinions of the author. NDTV is not responsible for the accuracy, completeness, suitability, or validity of any information on this article. All information is provided on an as-is basis. The information, facts or opinions appearing in the article do not reflect the views of NDTV and NDTV does not assume any responsibility or liability for the same.