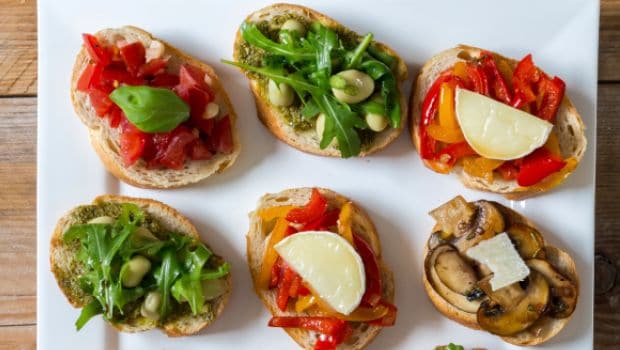 delicious. Or if you have kids at home, let them experiment in the kitchen with these easy-peasy recipes. They are also perfect and hassle-free for someone who's just beginning to cook. Presenting, our incredibly easy 3-ingredient recipes that will impress everyone.

1. Coconut Til Ladoos
Recipe by Chef Sandeep Pande, Renaissance Mumbai Convention Centre Hotel

These beautiful ladooscontain no added sugar instead dates are added for natural sweetness. Enjoy the smokey flavour of roasted sesame seeds in this guilt-free dessert.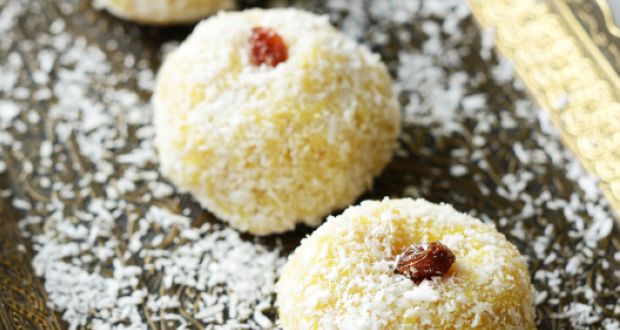 2. Turmeric Kulfi
Recipe by Chef Kunal Kapur

Imagine making your favourite India dessert at home with just three simple ingredients. You heard us. Chef Kunal Kapur has made it possible with this foolproof kulfi recipe.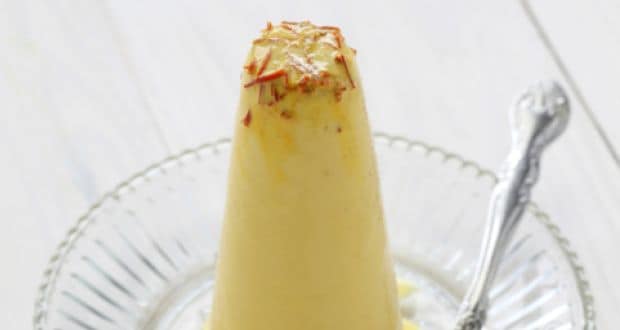 3. Avocado Lassi
Recipe by Chef Kunal Kapur

Another stunner from Chef Kunal Kapoor's cookbook, this one is the ideal summer cooler with a creamy twist. Avocados can add a lot of depth and good, healthy fats to your drink.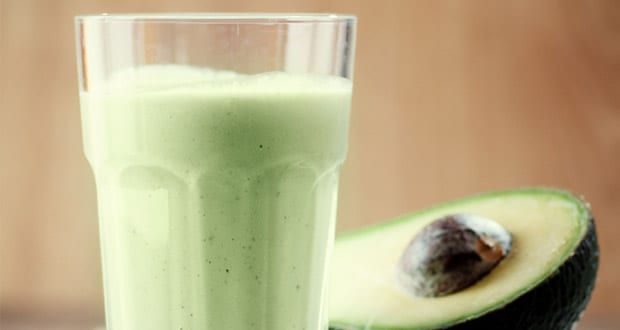 4. Microwave Chocolate Fudge
Recipe by Chef Divya Burman

Struggling with a sudden sweet attack? This 3-ingredient fudge recipe ready in a microwave is just what need. Throw in some walnuts an an extra crunch.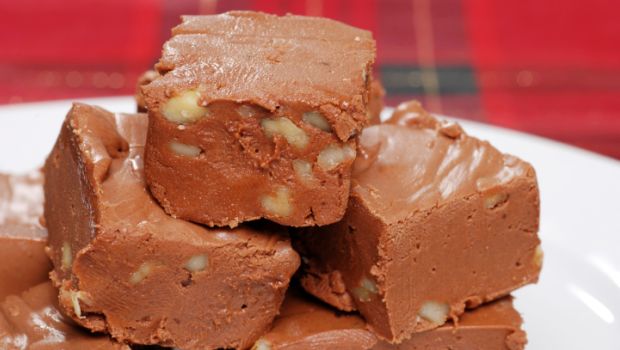 5. Apple Chia Seeds Smoothie
Recipe by Chef Vaishalee Luthra Jolly

A power packed smoothie to accompany your breakfast or for when you need an instant energy boost.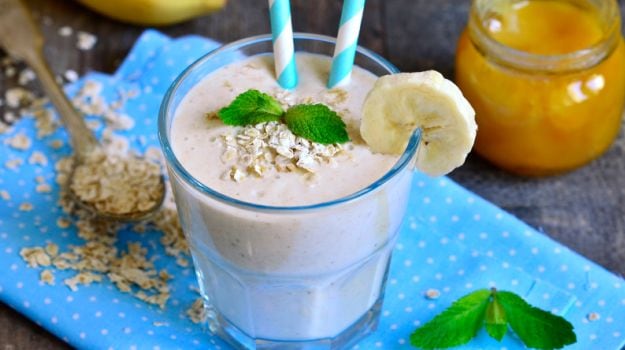 6. Mango Lassi Ice Cream
Recipe by Chef Kunal Kapur

This season serve a unique dessert by combining the two things everyone loves about summers - mangoes and lassi. Chef Kunal Kapur shares the secret recipe of a smooth and creamy ice cream that gives you the best of both worlds.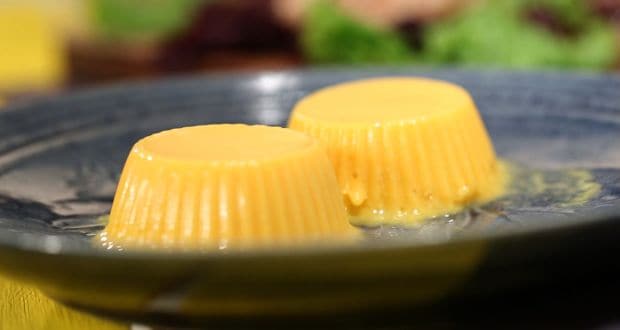 7. Omelette in a Mug
User Recipe by Aashana Ahuja

Eggs are great anytime of the day. This can be your ideal quick breakfast-on-the-go or the perfect evening snack to binge on. The good thing is that it's totally and so, you don't need to worry.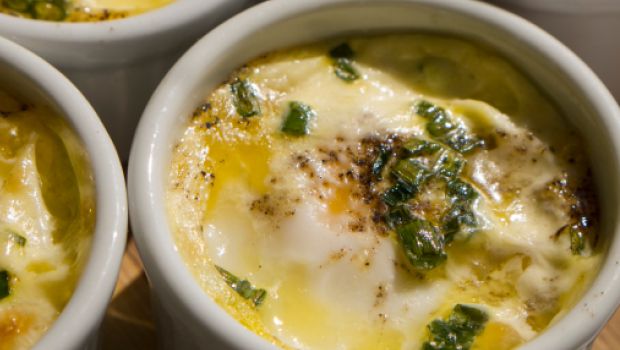 8. Hot White Chocolate
Recipe by Chef Kunal Kapur

Give yourself a change from the usual with a hot cup of white chocolate. It's good as a companion on breezy day. The drink is blended with coconut milk and vanilla for extra flavour.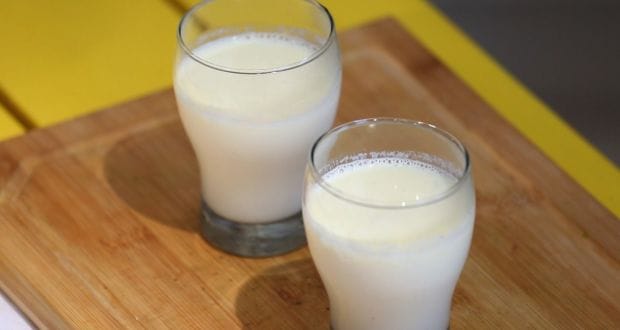 9. Mysore Pak
Recipe by Andy with Chef Rozerio

This lovely Indian dessert is hard on the outside and crumbly on the inside and loaded with desi ghee. It's alright to indulge every once in a while and treat yourself. When you decide to do so, make a quick Mysore Pak.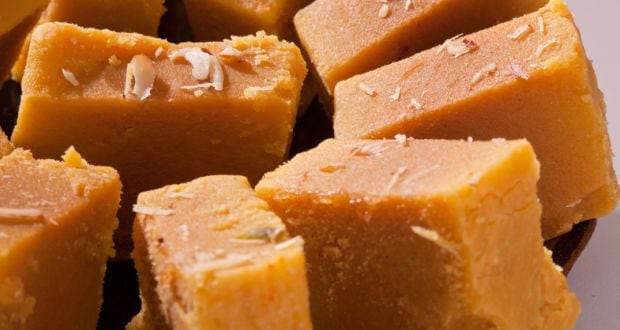 10. Kaju Ki Barfi
Recipe by Chef Niru Gupta

Another one of our favourite Indian desserts mostly prepared during festivities but who says you can't enjoy it on a happy day? You won't believe how easy it is to make it at home.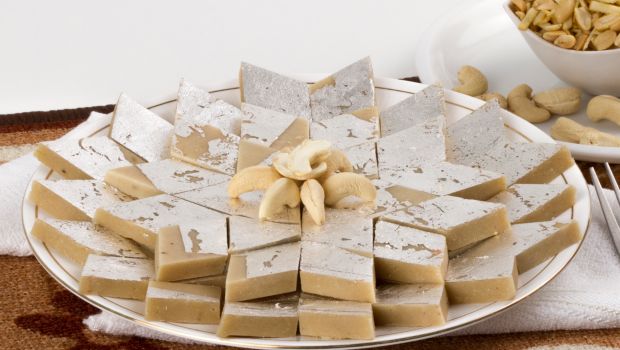 Whoever told you that cooking requires spending long hours in the kitchen lied to you. Cooking can be easy and quick and fun. We'll show you how. Our genius 3-ingredient recipes can be ready in a matter of minutes. Make any of these and you'll need just a trio of ingredients. If you are pressed for time, you don't have to go hungry. Just take three ingredients and turn them into something