Non-Vegetarian Recipes- There are some of us for whom a good meal almost always means a meaty affair. With so many varied kinds of non-vegetarian dishes, one is sure to be bowled over with lip-smacking flavours. Look within the Indian sub-continent and you have unique preparations using local regions of the region. Imagine biting into Malabar fish curry, Mangalore chicken curry, Goan masala prawns, Kosha Mangsho, butter chicken, Laal Maas, Amritsari fish and Rogan Josh to name a few. Turning to International cuisines, there are many more dishes to add to the indulgence. Some of those dishes are so popular that you commonly find food fanatics dishing them out at the comfort of their kitchen. Fish and chips, steaks, barbecued pork ribs, grilled chicken, meatballs, - you name it! There is no end to the delectable non vegetarian dishes that you can enjoy to your heart's content.


If you want to try your hands at stirring up these dishes at home and surprise your friends and family,
Here's presenting our 14 best non-vegetarian dishes to help you get started. From mutton and pork to chicken and fish, there's something for everyone.
Chicken marinated in home-made spice powder and green paste. Grilled to perfection and served with a fresh salsa of grapes, spring onion and cherry tomatoes.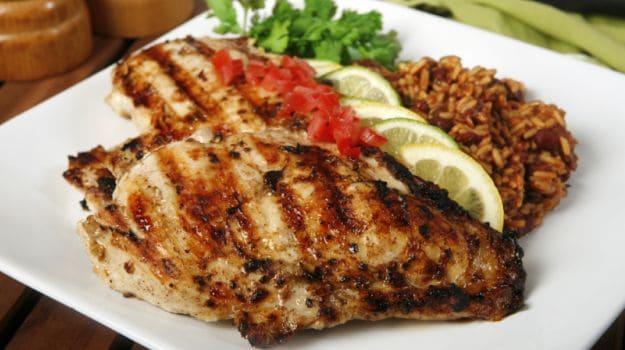 Chicken escalope
A flavourful mutton curry, where the meat is stirred with curd, garlic-ginger paste, cloves, cardamom and cinnamon sticks.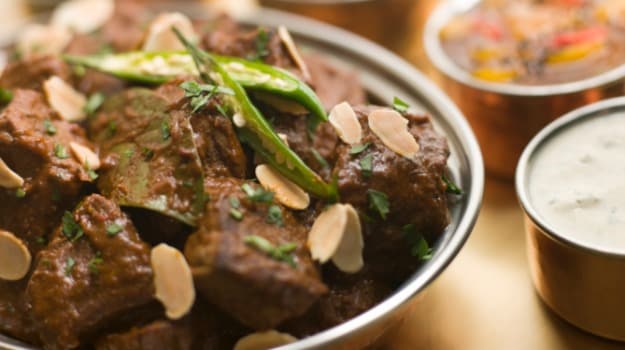 A super delicious dinner party dish that would leave you wanting more.
The ingredients of the popular rum-based cocktail team up with pork ribs to create a lip-smacking treat. Pork is slow roasted to soak in the flavours, and the kick of ginger gives it an interesting edge.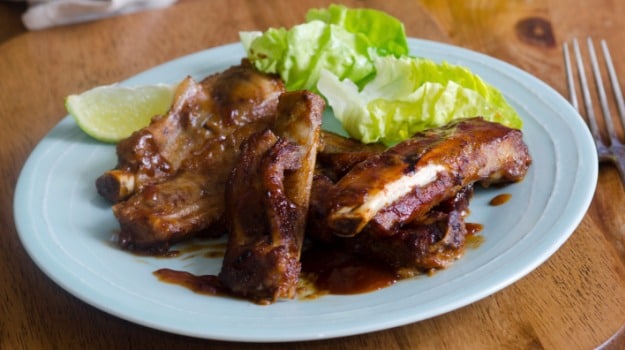 Pork ribs
Lamb chops marinated in strained yogurt and flavoursome masalas. Cooked till tender, this dish is guaranteed to impress.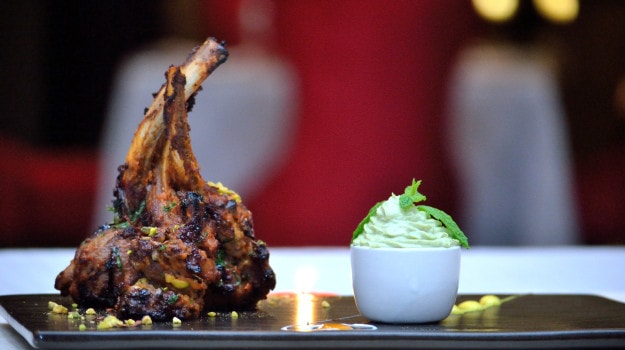 Cooked till tender, these lamb chops are the perfect starter.
This classic Malabar Fish Biryani can be devoured at all times. Enjoy the delicious taste of this ever-charming dish.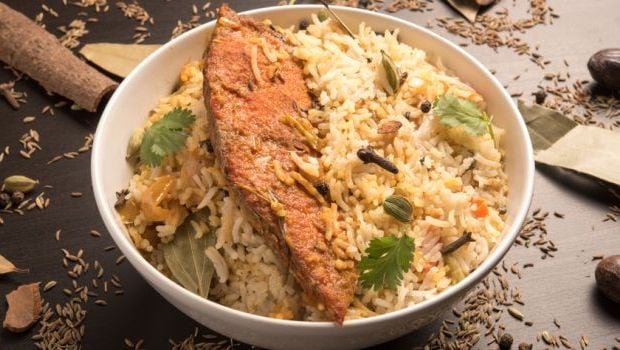 A fish biryani worth every bite!
Make this ultimate Punjabi snack from scratch. Dough pockets stuffed with keema masala mixture, fried golden and served with a refreshing hung curd dip.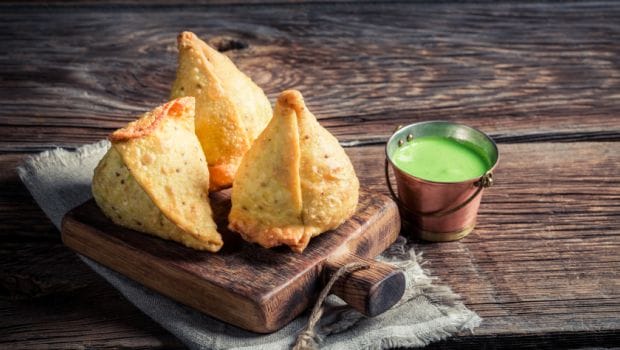 Your favourite Indian snack with a keema twist!
Tender fish pieces are cut into pieces, wrapped in batter and fried to perfection. Team this with ketchup, mayo or mustard sauce and you're sorted for the evening.
A great option for a quick starter for a party at home.
Chicken 65 is said to have originated in Madras (Chennai). This delicious, deep-fried recipe of Chicken 65 is from the house of Tamil Nadu. A popular and easy-to-make snack recipe, fried, full of spice with the flavours of ginger, garlic and chillies.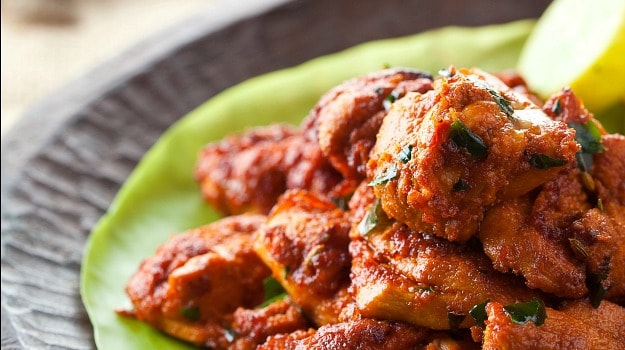 Tempered with guntur chillies, mustard seeds and curry leaves, this chicken recipe will leave you gasping yet wanting more!
Luscious prawns bathed in a burst of flavours to cook up a brilliant Goan delicacy, enjoy! A perfect seafood, winter recipe that you can pair with rice.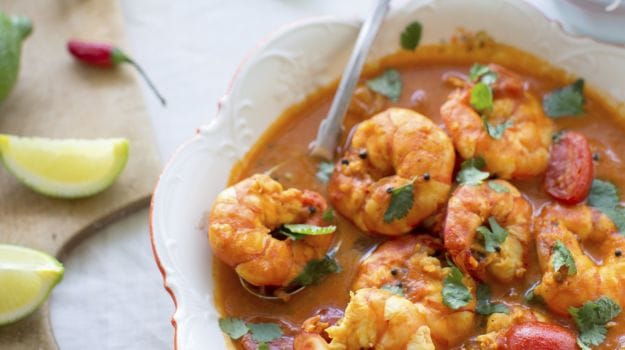 This prawn curry make the best pair with some cooked rice.
A traditional Muslim dish, where the meat almost blends with the gravy. Nihari traditionally means a slow cooked mutton stew, which is said o be originated in the Awadhi kitchen of Lucknow. A popular dish in Pakistan and Bangladesh, Nihari is also considered to be the national dish of Pakistan. The hint of rose water gives this a perfect finish.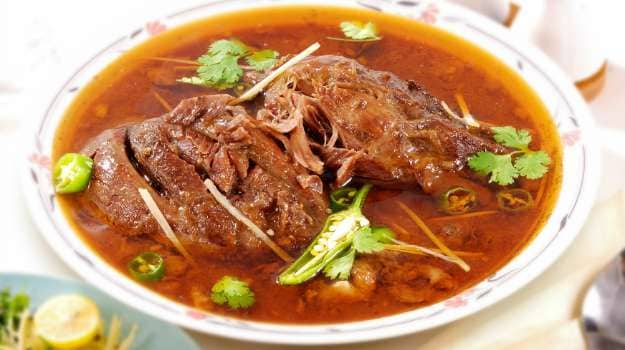 Here is the special royal recipe that you can cook at home with easy steps on festive occasions and dinner parties. Accompany it with naan, paratha or rice.
Keeping the classic at the last! Butter chicken is one-of-a-kind recipe that's been passed down from one generation to another and holds a permanent spot on India's menu. This recipe of Butter Chicken from Moti Mahal is easy to follow and makes for an instant conversation-starter!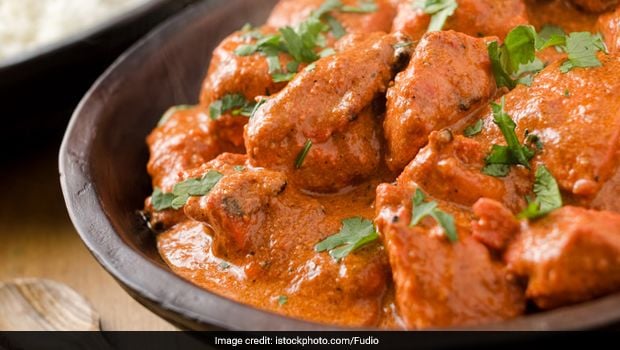 A perfect dinner party recipe, this North-Indian style chicken recipe is made throughout the country with equal zest.
The Hyderabadi chicken fry is the perfect appetizer for impromptu guest gatherings or any special occasion – It has a fairly simple recipe but will give you an immensely juicy and flavorful chicken dish.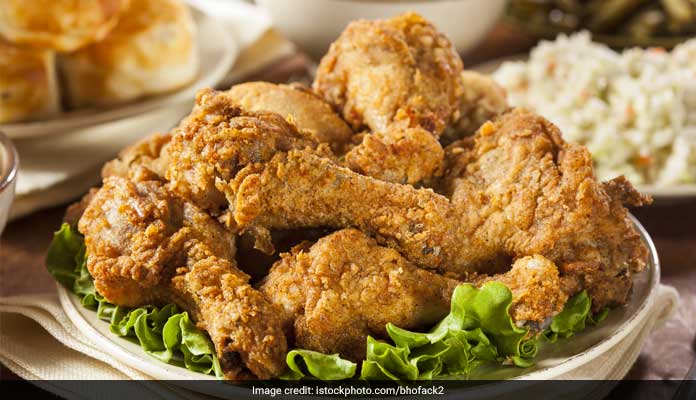 This is a delicious chicken curry which is made with the pungent taste of ginger. Ginger chicken is perfect for winter. You can pair this chicken curry with roti.
This Hyderabadi mutton keema recipe accentuates the taste of keema and makes a mouth-watering masaledaar dish. It would taste great with some rotis or pair it with some tandoori naan.