This delectable dish uses potato, carrots, raw banana, drumstick, beans and a small piece of raw mango. It's served on a bed of Kerala rice that you'd want to dig into right away!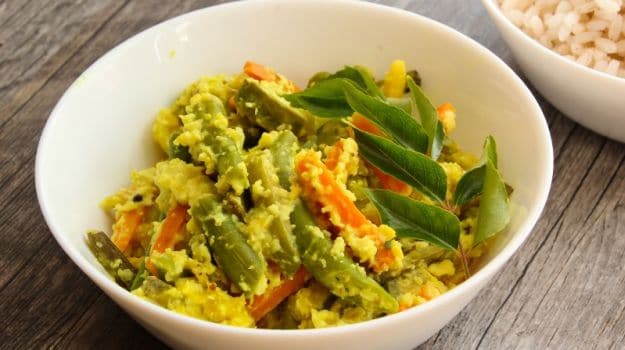 A delectable combination of veggies, this avial recipe is a must have for lunch.
Perfectly chopped pieces of drumsticks, yams, carrots, pumpkin and beans cooked with curd, coconut and varied seasonings. This one goes brilliantly with sambhar and is an absolute delight for any vegetarian feast.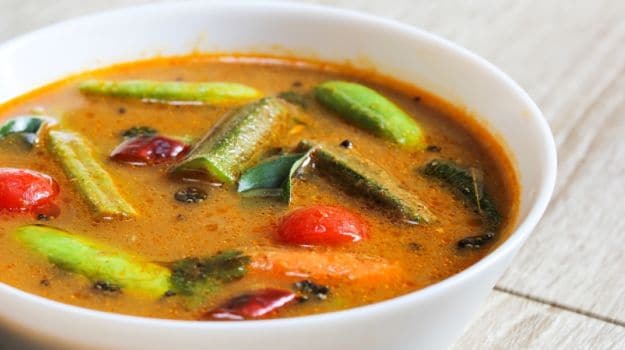 A delicious avial curry that you can prepare to celebrate Onam and other festivals.
Raw bananas, drumsticks, ash gourd, yam, pumpkin and beans cooked in a rich and smooth curry.
A short preparation time of 25 minutes and vegetables cooked in a smooth coconut paste makes this dish a complete winner.