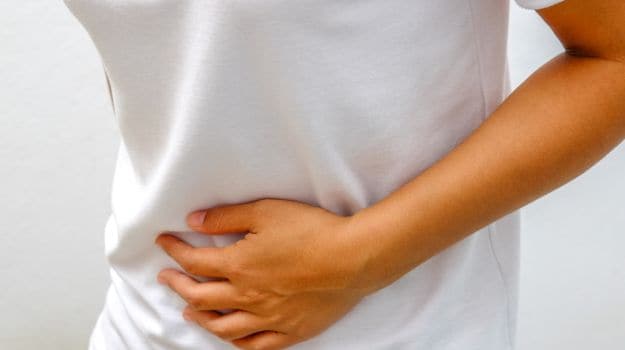 2. Lowers Cholesterol
According to an article published in
Nutrition and Metabolism
, study participants who drank guava leaf tea had lower
cholesterol
levels after eight weeks.
3. Manages Diabetes
Japan has approved guava leaf tea as one of the foods for specified health uses to help with the prevention and treatment of
diabetes
. The compounds in the tea help regulate blood sugar levels after meals, by inhibiting the absorption of two types of sugars - sucrose and maltose. According to an article published in
Nutrition and Metabolism
, guava leaf tea inhibits several different enzymes that convert
carbohydrate
in the digestive tract into glucose, potentially slowing its uptake into your blood.