Keema is a traditional meat delicacy popular across the Indian subcontinent. The word 'Keema' is believed to have been borrowed from the Turkish word 'Kıyma', which means minced meat. Keema was a popular breakfast staple in the Awadhi cuisine during medieval India. It was an age when the royal families took their culinary affairs almost as seriously as their administration. The khansamas (royal cooks) of several Mughal rulers and Nawabs, invented many keema delicacies to please their beloved king and the royal appetite of the court. One of the most popular ways to make keema is as a dry curry served with paratha or naan. Keema can be made from almost any meat and can be cooked by stewing or frying. It can be used to make kebabs and is also sometimes used as a filling for samosas or naan. Here are eight keema recipes that would leave you licking your fingers.


1..Keema Dum
Recipe By Chef Niru Gupta

Minced meat marinated and cooked in layers of ghee, and aromatic spices. A rich, meaty and wholesome delight.


2..Keema Matar
Recipe by Chef Niru Gupta

One of the gems of Awadhi cuisine, keema matar is basically a curry made with minced meat and fresh bursting of stimulating flavors and eclectic spices.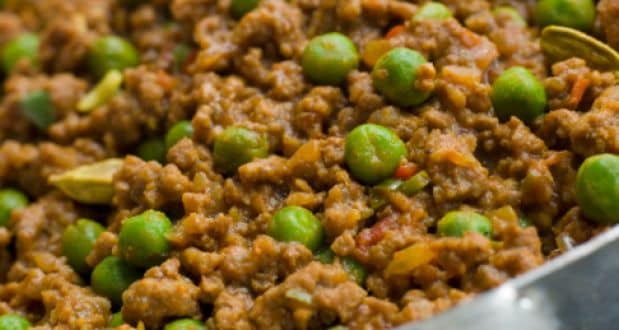 3. Keema Biryani
Recipe by Chef Marut Sikka

This flavourful biryani made with minced lamb meat (keema), dry fruits, rose water and a rich variety of masalas. It has it all to be a star at any dinner party.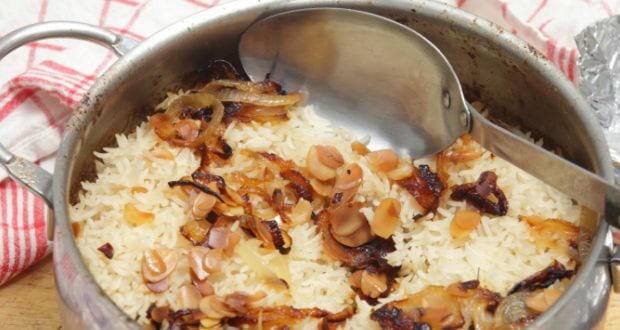 4. Keema Samosa
Recipe by Chef Jitendra Kumar

Give meaty twist to your favourite tea-time snack samosa with this recipe. These dough pockets, stuffed with keema masala mixture and fried crisp are delightful.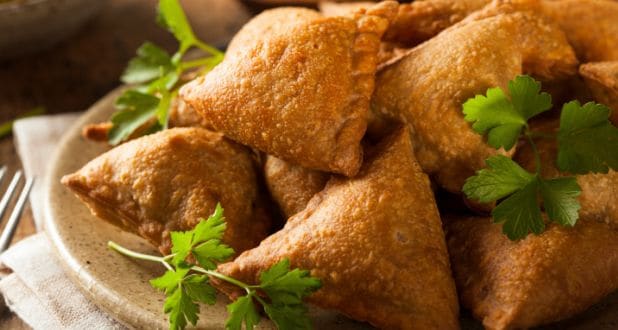 5.Potato Chops with Keema
Recipe by Chef Niru Gupta

Mould these loaded chops with a mix of potatoes and mutton keema mixture, wrap them in breadcrumbs and fry them crisp.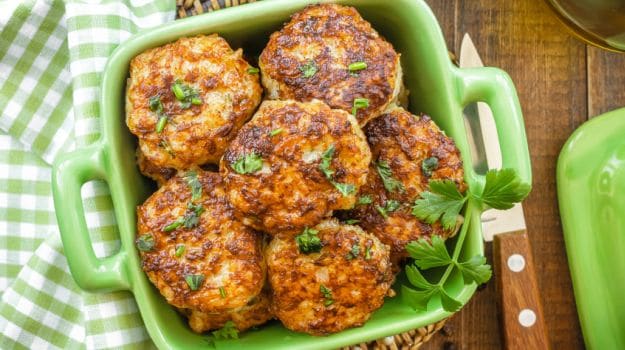 6.Juicy Lamb Burger
Recipe by Chef Ayesha Grewal

Juicy lamb keema patties placed between soft burger buns along with lettuce, onions and tomatoes. Perfect for when hunger strikes at an odd hour.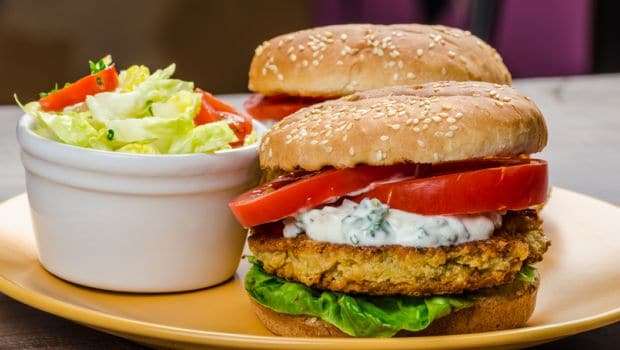 7.Dhabe da Keema
Recipe by Chef Aditya Bal

Missing the spicy, greasy and delectable dhaba food from your last road trip? Try this recipe that brings together the authentic flavours of minced mutton mixed with Indian spicec, tangy tomatoes and lime juice.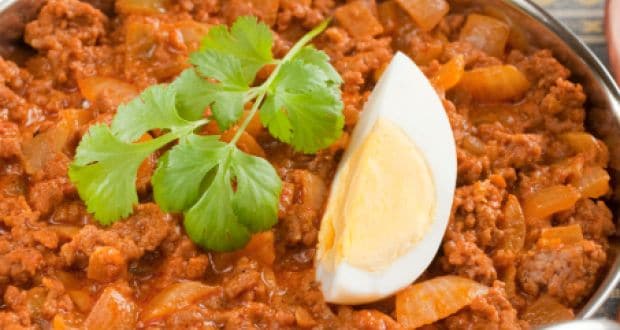 8.Kashmiri Kofta
Recipe by Chef Aruna Sharma

Tender kofta balls made with minced mutton and masalas, cooked in a flavourful curry spiced with cardamoms, garam masala, ginger-garlic paste and a whole lot of creamy yogurt.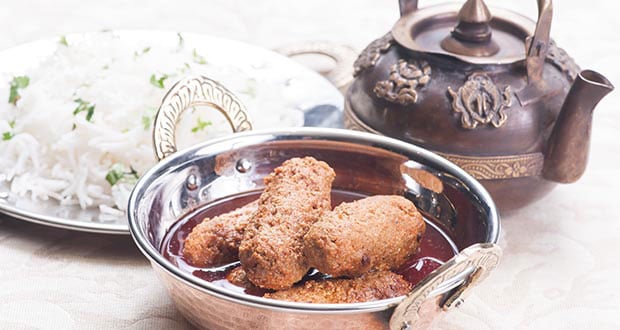 While you must have tried various pulao recipes that might be great options for your dinner menu but if you are thinking of making something unique, delicious and crunchy pulao recipe at home, this can be an amazing recipe.


Try these meaty delicacies at home and impress everyone.